A Helpful Pre-Marital Counseling Questionnaire Covering Financial Topics
Pre-marital counseling often involves a wide range of questions, and one area that can sometimes be neglected is finances. However, understanding each partner's financial situation can be highly beneficial for couples. Answering questions like, "Where do you see yourself in five years?" and considering whether you are more of a spender or a saver can help future spouses get on the same page. Similarly, being aware of each other's credit scores, auto insurance costs, and life insurance plans can also be helpful. You can talk through these challenging topics with the help of a premarital counselor online or in person.
Where Do You See Yourself In Five Years?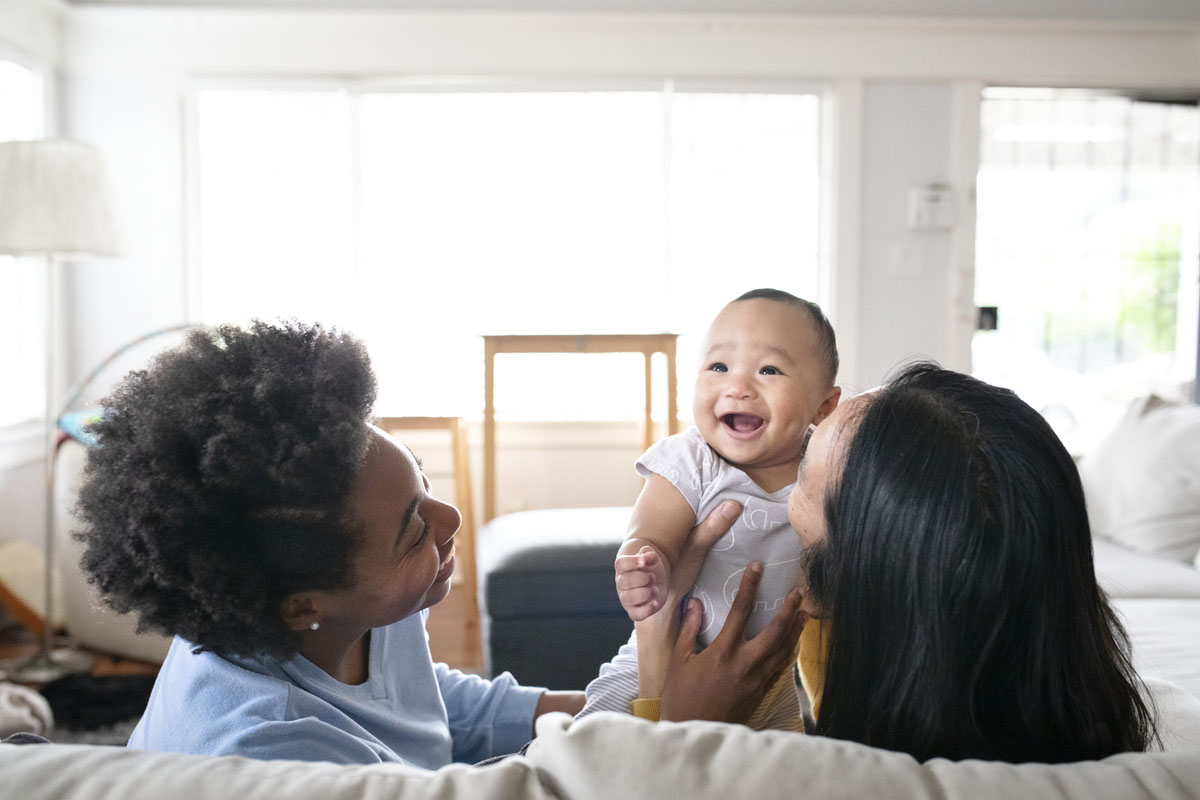 Make Sure You're On The Same Page Before The Wedding Day.
Anyone interviewing for a new job has likely heard this question, but when most think in terms of marriage, there is often an assumption that both parties are on the same page and the same path. A great deal can happen to individuals, both personally and professionally, in five years. It can be important to discuss both professional and personal goals before getting married and talk about where each partner sees the future going. This is often a crucial part of premarital counseling.
How Conservative Are You When It Comes To Spending?
Even the most independent of partners should generally take the other person into consideration when making purchases. If one partner is a very conservative spender and the other could be considered a shopaholic, this may lead to
conflict
if discussions aren't had about general ground rules for larger purchases. An honest look at the couple's combined budget as well as short-term and long-term financial goals can be helpful in finding an agreeable middle ground.
What Is Your Credit Score?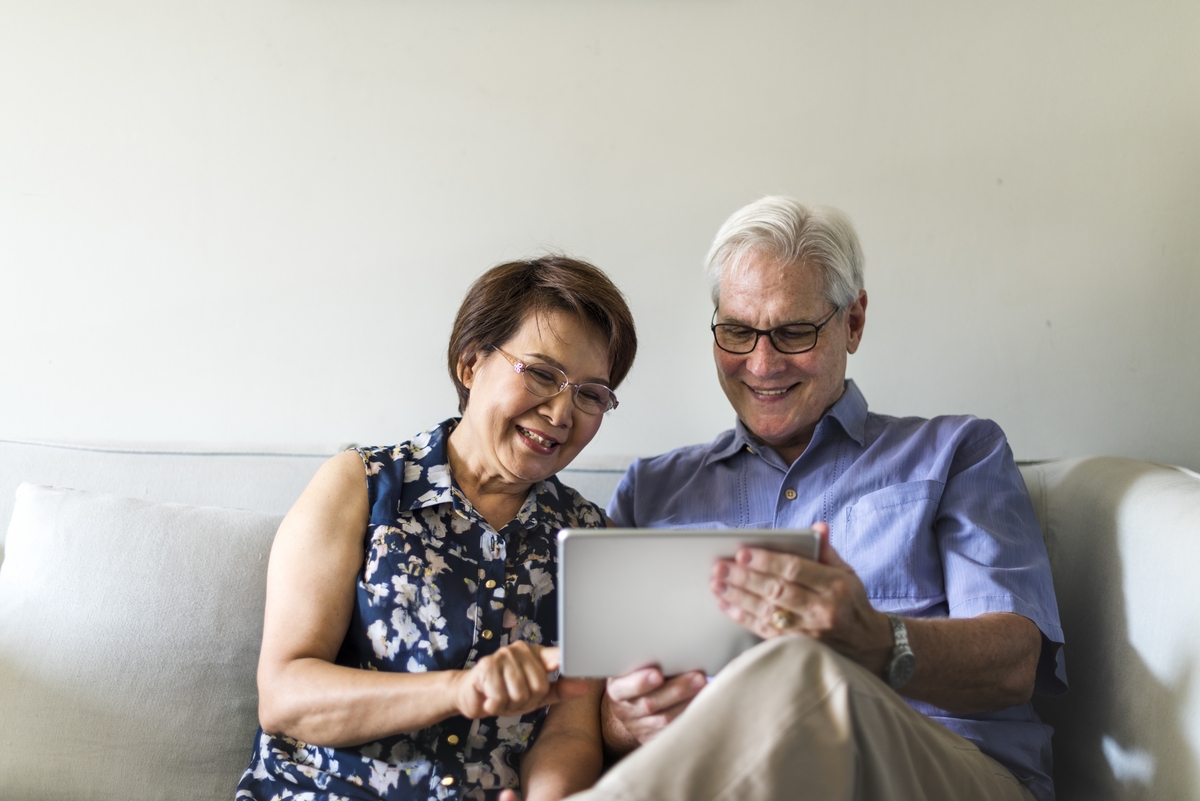 This may be one of the most discomfiting questions one can ask a potential marriage partner, but it can be better to ask sooner rather than later. Many do not realize that their spouse's credit score, while individually their own, can have a negative impact if the couple holds joint accounts or wishes to apply for a loan or mortgage. It can be beneficial to be aware of each other's credit scores and potentially make plans to improve those scores.
How Much Do You Pay For Auto Insurance?
Your spouse's driving record usually affects your auto insurance rates, and high insurance premiums can break the budget. This conversation is often neglected until an unexpected quote comes back that is more than triple what you paid for as a single person. While this is generally not a reason to call off a marriage, it can be wise to know what's ahead and potentially avoid an unpleasant discussion later down the road.
How Much Life Insurance Do You Plan To Purchase?
Make Sure You're On The Same Page Before The Wedding Day.
As morbid as this may sound, it can be important for a married couple to ensure that should one die, the other is not left financially destitute. Most employers include life insurance in their benefits packages, but it is often not enough to take care of long-term expenses that could be incurred in the event of a long illness or to compensate for the loss of the other spouse's income. Another insurance concern could be if there is a policy for a critical or long-term illness.
Find A Premarital Counselor Who Can Help You Talk Through The Tough Conversations
Talking about money before getting married may not be romantic, but arguing about money when you're already married generally isn't romantic, either. Having these difficult discussions with the help of a licensed therapist can help things go smoothly and empower you to make plans to improve your finances, if needed.
If meeting with a premarital counselor in person isn't accessible or convenient for you, you may wish to consider trying online premarital counseling instead. This can empower you to get the help you deserve from the comfort of your home at a time that fits into your and your partner's busy schedules.
This study investigated the efficacy of online couples therapy and found that it could be just as effective as in-person couples therapy. Participants generally found that their relationship satisfaction and mental health improved as a result of online couples therapy.
Takeaway
A few finance-related topics you may wish to discuss in pre-marital counseling can include each partner's:
Credit score
Auto insurance costs
Plans for purchasing life insurance
Spending and saving habits
Personal and professional goals for the next five years
Although these topics can be difficult to discuss, talking them out with a therapist can make things easier. You can find a premarital counselor who meets your needs in your local area or online.
Frequently Asked Questions (FAQs)
What are some marriage counseling questions?
The questions to ask in relationship counseling or marriage counseling all depend on you, your spouse, your relationship, and the reason you are in relationship counseling or marriage counseling. If you are in relationship counseling, premarital counseling, or marriage counseling and want to know how to navigate disagreements, you might ask, "what is the best way to navigate a disagreement? Do you have any tips for what to do when an argument comes up?" if you are in marriage counseling to increase affection, you might ask, "how do we increase affection in our relationship?" If one or both of you struggles with emotional intimacy, you might ask about that. By answering relationship counseling questions, using tools like couples therapy questionnaire and worksheets, and working with your therapist or counselor during the relationship counseling process, you can work through a variety of different concerns and questions you have.
Note that, while premarital counseling and marriage counseling or relationship counseling for already-wed couples may differ in numerous ways, no topic is off-limits in either form of counseling or therapy. The goal of premarital counseling is generally to help you and your spouse-to-be to prepare for a healthy, lasting, happy marriage. Premarital questionnaires for counseling may include but are not limited to the following:
Do we want kids? Are we on the same page about having a family?
Are we on the same page about finances? How well do we manage money individually? Is there anything we should talk about regarding finances as a couple?
Do our families get along? If not, how will we navigate that?
What's our communication like? How do we handle conflict?
Where do we see ourselves in the future, both as a couple and individually? What will married life look like for us?
If you already have a family and would like to work through concerns within the family unit, or if you're establishing a blended family through your marriage, family therapy is an excellent option. You can engage in family therapy independent of or alongside other forms of therapy or counseling, including relationship counseling and individual therapy. If you can't afford going to a counselor personally, you can try reading premarital counseling books, there's a lot to learn from reading alone.
How do I prepare for my first marriage counseling appointment?
Here are some steps to take to prepare for your first marriage counseling appointment:
Think about your goals. It's okay if you don't have any, as your marriage counselor will help you during the marriage counseling process. However, if you and your spouse have specific goals for relationship counseling, it's a good idea to relay them once you get to your first marriage counseling appointment.
Think about any questions you might have for your marriage counselor. If this is an intake appointment, you want to make sure the counselor is a good fit for you.
Take a deep breath and remind yourself that this is a safe environment where it's not only okay but vital for you and your spouse to be transparent and honest. Remind yourself that you won't be judged in marriage counseling. Go into marriage counseling with an open mind and a sense of excitement for learning new things.
Remind yourself that you can talk about anything in counseling. No topics are off-limits, and again, marriage counseling or relationship counseling should always be a judgment-free zone. It should be a safe and adaptable environment. If it's not, know that you can always switch providers.
You might want to consider answering the premarital questionnaire for fiance couples before your appointment.
What is a premarital assessment questionnaire?
A premarital assessment questionnaire is a series of questions that'll help you and your soon-to-be spouse evaluate where you're at in terms of marriage preparation. If there's anything to talk about that you haven't thought of yet, a premarital assessment questionnaire is a tool that'll bring that topic into your awareness so that you can cover it.
What factors predict a successful marriage?
Here are some factors that are known to predict a successful, happy marriage:
Communication.
Compatibility.
Fewer signs of contempt.
Getting married after the age of 25.
Premarital or pre-engagement counseling, which many people attend for the purpose of setting themselves up for a happy marriage.
All of the factors above are backed up by research. If you're struggling in your marriage, have something to work on in your marriage, or if there's simply a mild concern that you'd like a professional to help you work through, consider marriage counseling. It's proven that relationship counseling or couples counseling is effective. Relationship counseling can enhance, or even save, a romantic partnership. It can also make you more confident in your relationship.
What is premarital counseling and why is it important?
The purpose of premarital counseling is to prepare couples for a happy marriage. It's a form of couples counseling, relationship therapy, or relationship counseling that is typically short term. Premarital counseling is beneficial even for those who already have happy, stable relationships. According to abundant statistics and research on the topic, premarital counseling can help a couple's marriage last. It allows you to work through any potential concerns (no matter how big or small) you have before getting married. Even if there are no matters that stand out to you in terms of what to work on in your relationship prior to marriage, premarital counseling can make you feel even more confident about the union and overall relationship. Premarital counseling gives you tools that you'll use throughout all of your partnership and acts as a way to set you and your spouse-to-be up for success.
Previous Article

Next Article
This website is owned and operated by BetterHelp, who receives all fees associated with the platform.
For Additional Help & Support With Your Concerns
This website is owned and operated by BetterHelp, who receives all fees associated with the platform.
The information on this page is not intended to be a substitution for diagnosis, treatment, or informed professional advice. You should not take any action or avoid taking any action without consulting with a qualified mental health professional. For more information, please read our terms of use.
This website is owned and operated by BetterHelp, who receives all fees associated with the platform.