Toxic Family Dynamics: The Signs And How To Cope With Them
Updated March 26, 2020
Reviewer Chante' Gamby, LCSW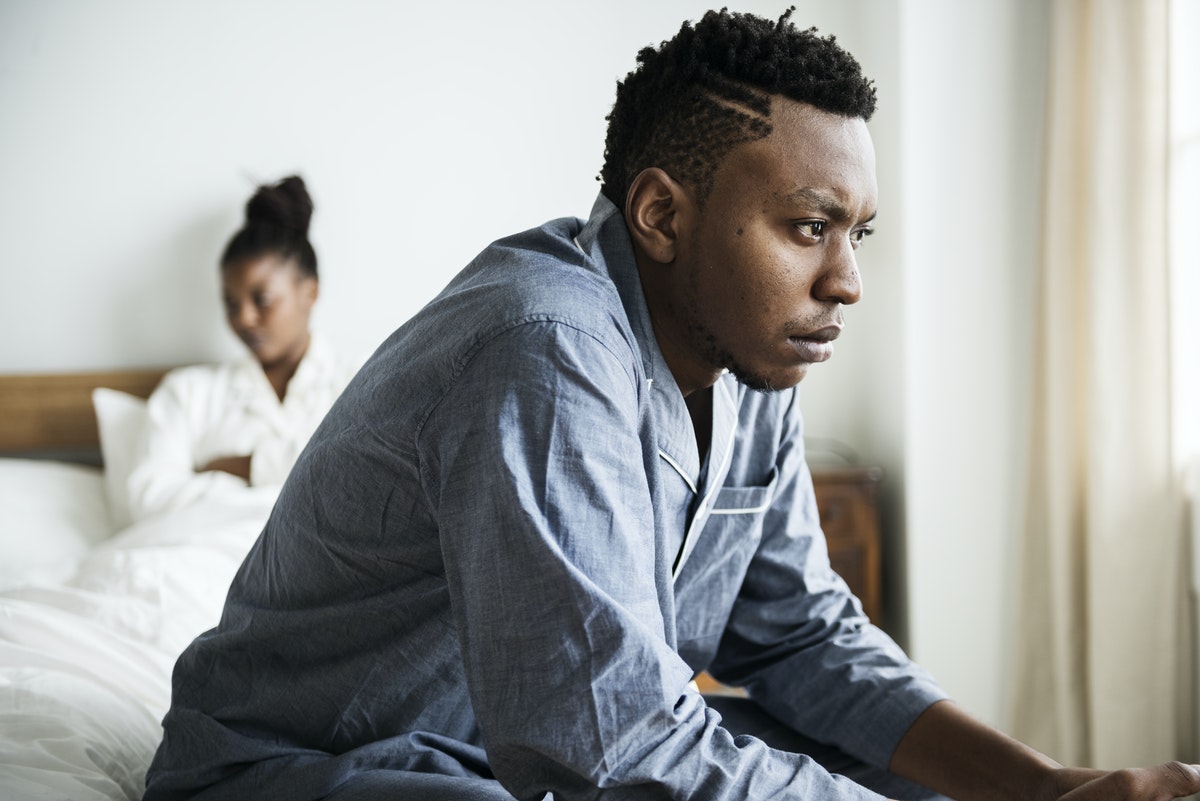 Source: pxhere.com
There are many people you can choose in your life and get rid of if needed. You can pick your friends, and if there's a problem, you can always choose to part ways. However, you can't pick your family, and you can't leave them if you're a minor, or if they're your only source of living. Sometimes, your family can have qualities that you don't like, and it can be hard to deal with them. Other times, you're unsure whether you live in a toxic family situation or not.
After all, every family is going to have their problems. People have bad days, or there may be bumps in the road, such as financial difficulties. If you're a teenager, it can be hard to tell the difference between parenting and control. So here are some signs of a toxic family.
They Are Controlling: Many teenagers call their parents controlling. There is, however, a difference in normal parenting and controlling parenting. When behavior becomes forceful or leaves someone in fear, this is controlling. Adults who are being controlled may not realize it in the beginning. In fact, at first, many adults dismiss the concerning thoughts and say the other person is just trying to "do what's best for me." For adults, when your personal decision-making is prohibited by another person, that is controlling behavior. Some ways that people who are toxic try to control others include:
Trying to persuade you to make decisions about your life that you aren't comfortable with

Using money or food as a means to have you do what they want

Installing tracking apps on your personal devices without your knowledge

A controlling adult may try to tell another what he/she can or cannot wear with regard to clothes, jewelry or make-up.
They Always Blame You: Individuals who engage in toxic behavior rarely see the wrong that they do. They do, nevertheless, find it easy to find fault in others. When toxic relationships occur within a family, one family member may blame the other for their problems, rather than taking responsibility for his/her own actions that may have contributed to the problem. While there are times that some people don't realize they've made a mistake, if this is something that happens often, the problem needs to be discussed.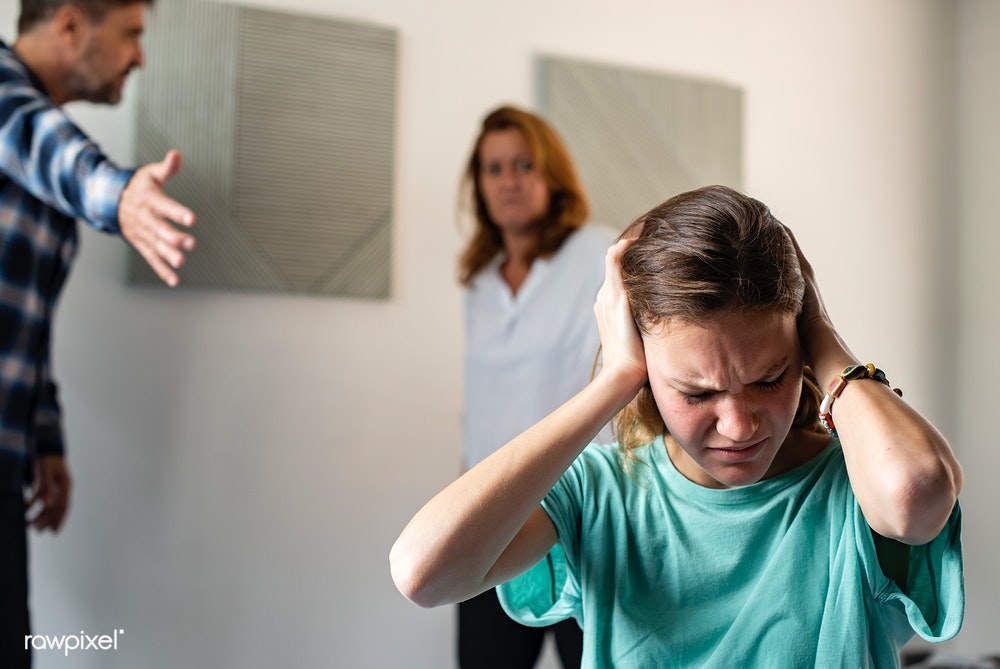 Source: rawpixel.com
Don't Confuse Punishment For Discipline. Discipline is a means of teaching someone to live by a code of behavior or correction that is used to teach a child right from wrong. When toxic family dynamics occur, one person may be the victim of "toxic punishment". This is a type of discipline or punishment that occurs when no lesson is being taught. Rather, if a parent or spouse is having a bad day, he/she may take frustrations out on another family member. At times, the punishment may be excessive for the type of behavior that needed to be corrected. Adults in toxic relationships often use the silent treatment as a form of punishment.
They Make Threats. Family members don't have to engage in physical altercations or follow through with a form of punishment for it to be considered toxic behavior. At times, simply threatening another family member can be a form of toxic punishment. The fear that the innocent party feels after being threatened by another family member is very real.
It's important to note that everyone feels angry from time to time and may make idle threats. When toxic family dynamics are present, however, the family member who is engaging in the toxic behavior will make threats often and use those threats as a means of control. Even when threats are not carried out, they can have a lasting effect on the person who is threatened.
They Are Always Critical Towards You. A toxic family member seems as if he can never be satisfied. No matter what accomplishments other members of the family achieve or how well adjusted the other areas of life are, the toxic person will always find a way to criticize and undermine the other person's character. This can be very frustrating and often requires the help of someone outside of the family to address these behaviors and help create a pattern for recovery from the toxic family dynamics. Many times, it's all projection. Some parents feel like they can no longer accomplish their goals after they have children, and will still try to live through their children, trying to shape their lives to be like the lives they envisioned having.
They are dismissive of your feelings. A close family will encourage one another. Family members will listen as you express your feelings and will offer support in difficult times. The toxic family member, on the other hand, will show little, if any, concern for your feelings. They often disagree with what you say, even if they know you are right. If the toxic person is the reason you are feeling anxious or depressed, she will likely try to convince you that you are the problem, rather than addressing the situation and trying to resolve it.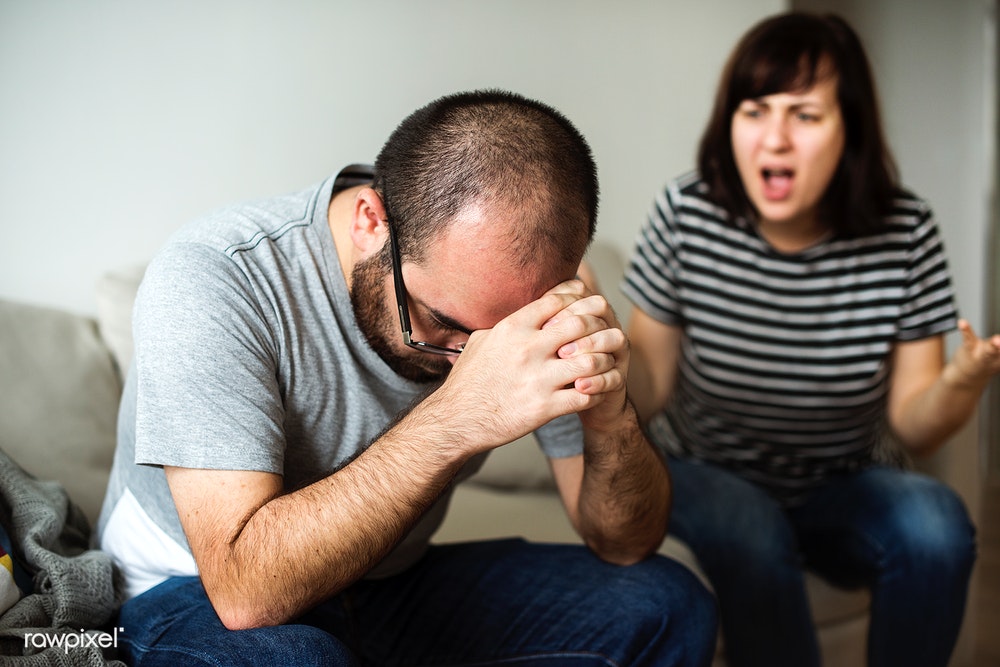 Source: rawpixel.com
Taking sibling rivalry to extremes: Any family that has more than one child is likely to see sibling rivalry in action from time to time. In fact, sibling rivalry can help foster healthy competition and drive to succeed. However, when the behavior becomes extreme or dangerous, the behavior is considered toxic. Some examples of toxic sibling rivalry include:
Blaming the other sibling every time they get into trouble

Trying to humiliate the other sibling

Making competition among siblings personal and vindictive
How to Deal With A Toxic Family Member
Identifying toxic family dynamics is the first step to gaining control and establishing healthy family practices. The next step is to learn how to implement new ways of communicating and acting toward one another. Some ways to begin overcoming toxic family dynamics include:
Communicate.

Each family member should have an opportunity to express how he or she feels about the family dynamics and what they feel could make things better. This should be done without the interruption or criticisms of other family members.

Set boundaries

. After talking with one another about concerns, it's time to

set healthy boundaries

for what behavior is acceptable within the family and what is not. For example, if one spouse is always criticizing the way the other one performs a task, he should be given the option to do the task himself or accept the fact that it is being done by someone else and show appreciation. All family members should have clear instructions about what is expected of them and why. The other family members should express gratitude, not criticism of one another. Be assertive when setting and enforcing boundaries.

Try to determine the source of toxic behavior.

For some, toxic behavior has become a way of life because no one has ever set standards of acceptable behavior within the family. At other times, there may be underlying conditions, such as mental illness, that may cause behavioral disturbances. If you suspect that you or anyone in your family is suffering from any illness that may alter personality, it's important to consult with a primary physician and/or mental health professional to determine if there is any need for medical intervention.
It's important to note if a medical or mental health disorder is the underlying cause, there are treatment options available. Help and support during times of recovery can help strengthen the family bond and resolve the toxic family dynamic. .
Don't be afraid to be independent.

One of the most toxic behaviors an adult child can do is to expect adults parents to support her. If you are the parent, allowing this to happen is a form of toxic behavior, as you are enabling your adult child to manipulate your time and finances while you care for her. Set expectations of what your adult child's rights and responsibilities are while living in your home and stick with those rules. If you are an adult child living at home, get a stable job and learn to support yourself.

Know when severing ties is necessary.

While no one wants to think about cutting communication with a loved one, when emotional and/or physical well-being is at risk, it may be a necessary step. If attempts to resolve the toxic behavior have been to no avail, taking some time away from the toxic person will give you the chance to think clearly and decide what course of action is best for you. Sometimes a break from communication and negative interaction is all a family needs to realize that changes need to be made.

Seek Help.

Dealing with toxic family dynamics can be difficult. For some, it's hard to set boundaries or cut ties with someone that we love. If you aren't sure how to begin a journey of family healing, seeking the help of a family therapist could be a great way to

get support

.
It's not uncommon for the person in the family who is exhibiting toxic behavior to refuse counseling or other intervention. While you cannot force a loved one to see a therapist with you, you can talk to someone for yourself. Having someone who is experienced in handling tough family situations can help you learn effective ways to communicate and how to set boundaries and expectations within the family.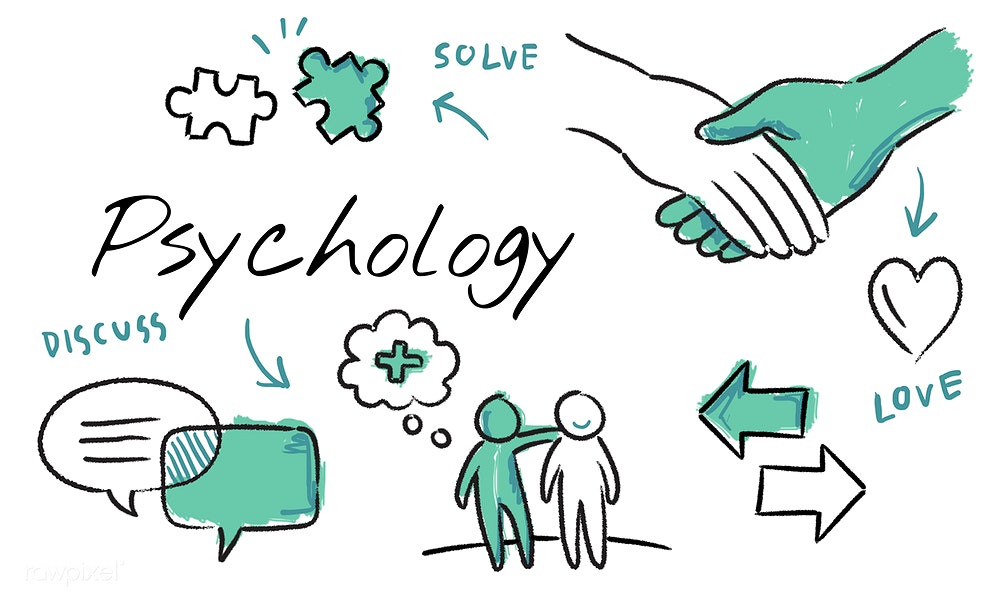 Source: rawpixel.com
There are several sources for getting counseling help. Some people prefer to see a therapist in person or choose to engage in support groups. When neither of these options feels like a good fit for you, a great alternative is online counseling, such as that offered at Regain. Online counseling provides clients with the opportunity to talk to licensed, experienced counselors, doctors, and social workers in the convenience of their own home. Read below for some reviews of ReGain counselors, from people experiencing similar toxic family issues.
Counselor Reviews
"I had left my family when I contacted Regain with the hope of salvaging a completely broken down relationship. Bradley was allocated to us. Bradley made one step at a time, said the right things at the right time and just seemed to get in tune with us to understand what was required in order to help resolve our relationship. He worked with us about once a week at the start then going more to once every ten days in the latter part of the counseling for about six months. We have managed to resolve our differences and are looking forward to a prosperous future in a healthy relationship. Bradley has given us the tools required to make sure we can quickly identify and know how to resolve any problems arising in the future. We couldn't recommend him more. Thank you so much, Bradly and Regain!"

"She never makes one side feel like she is teamed up with the other, so her tips and advice is willingly accepted by both parties. Not only has she helped us regain perspective as a unit, but individually as well. <3"

Conclusion
Living with toxic family dynamics can feel overwhelming at times. It's important to know that being in a toxic family is not your fault, and it's not something you should be ashamed of. While learning where to start or where to look for help may be hard, there are resources to help you begin a journey toward healing and happiness.
FAQs
Who is Sherrie Campbell?
Sherrie Campbell is a clinical psychologist and the author of various books designed to help people. One book fits well with this article, and that book is But It's Your Family…: Cutting Ties with Toxic Family Members and Loving Yourself in the Aftermath. The book is an account on learning to separate yourself from abusive family members and thriving afterward. This book helped many learn to cut from their toxic family, and move forward with their lives.
How Do I Set Boundaries With a Toxic Family Member?
Setting boundaries with a toxic family member, or another person, can help you keep your sanity, but how can you do it?
Be firm. Don't try to beat around the bush. Tell your family member you need to talk to them, then set the boundaries. Emphasize that these boundaries are not meant to be crossed, and then make sure your toxic family member doesn't try crossing them.
Keep repeating the boundaries, should your toxic family member try to cross them. If they bring their own boundaries, follow them as well, as long as they don't contradict your own. Some family members may make it so you can't set any boundaries.
Is the Silent Treatment Toxic?
A toxic family member may punish you by giving you the silent treatment, where they ignore you as a punishment. To them, they want you to beg for their forgiveness. This is an immature way of handling a relationship, and is something you don't want to do under any circumstances. If a family member is giving you this, don't entertain it.
When Should I Cut Ties With a Toxic Family Member?
Many of us have family members who have their problems, but we love them regardless. However, there's a limit. At some point, it may be worth it to cut ties with that family member if you want to preserve your mental health.
Here are some signs that it may be time for you to cut the ties.
Your family member only talks to you when they have something negative to say. They never praise you or want to talk about anything else besides the negative.
The family member is abusive, be it verbally, physically, or emotionally.
This family member only uses you for money or another service, and doesn't put in any effort for you.
You've tried everything, including seeking the help of a professional, and no progress has been made.
They always cross your boundaries and invade your privacy. Having some sort of boundaries and privacy policy when you talk to your family members is important, but many of them will try to cross it. You deserve your privacy, and by sticking to your own privacy policy, it may involve cutting ties with your family. Just like a copyright, think of all rights reserved in regards to your privacy. If someone tries taking it, take action.
---
Previous Article
Family Systems Theory Definition & What Is It?
---
Next Article
How To Cope With A Death In The Family
---
The information on this page is not intended to be a substitution for diagnosis, treatment, or informed professional advice. You should not take any action or avoid taking any action without consulting with a qualified mental health professional. For more information, please read our
terms of use.