What Are Some Of The Signs Of Domestic Violence
Updated September 04, 2018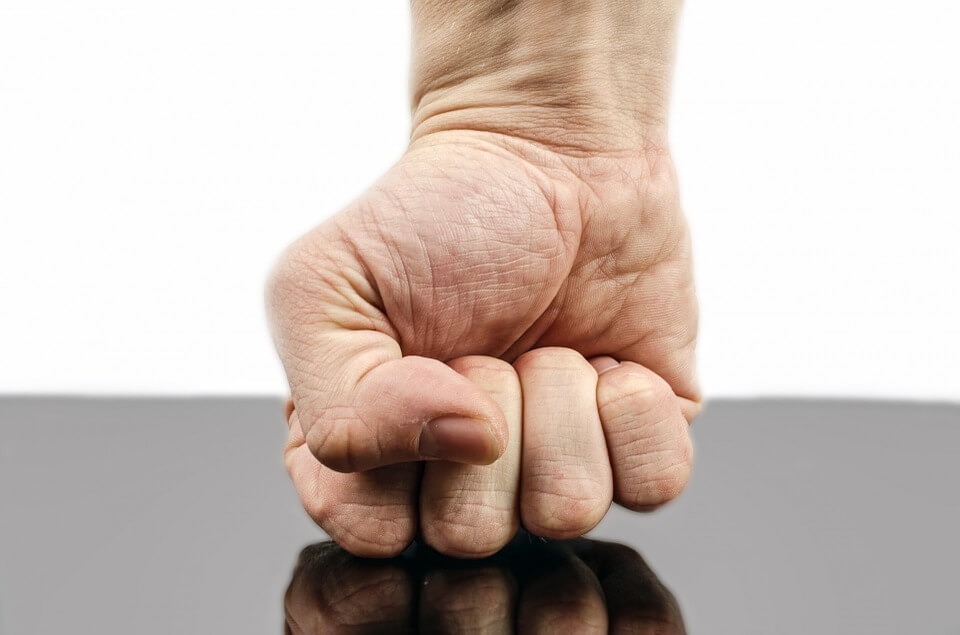 Source: pixabay.com
Are you in a domestic violence situation? Would you know if you were? There are some different signs that you should look out for if you think that you or someone else that you know may be in trouble. Domestic violence isn't just about physical violence, and it's important to understand that you could be in an abusive situation without your partner ever laying a hand on you. Make sure you take a look at each of these and how they could be affecting you.
Signs Of Domestic Violence
Physical Violence
This is the area where most people think of domestic violence, and it's one of the most obvious ones. If your partner hits, kicks or otherwise physically attacks you it's much easier to recognize that something is happening. That doesn't mean that it's easier to leave, just that it's easier to recognize that what they are doing is wrong or what they are doing is a type of abuse. For those on the outside, it's simple to see that something is happening as well because there are physical signs of it in the form of bruises, burns, cuts or anything else.
It's important to note, however, that physical violence does not need to leave marks either. A slap or a kick may not always leave a mark behind, but it's still physical violence, and it's still domestic violence. There are some other types of domestic violence as well, that may or may not leave physical marks. Also, other types of domestic violence may occur on their own, or they may occur in conjunction with physical violence or others. Your situation is likely to be unique to you.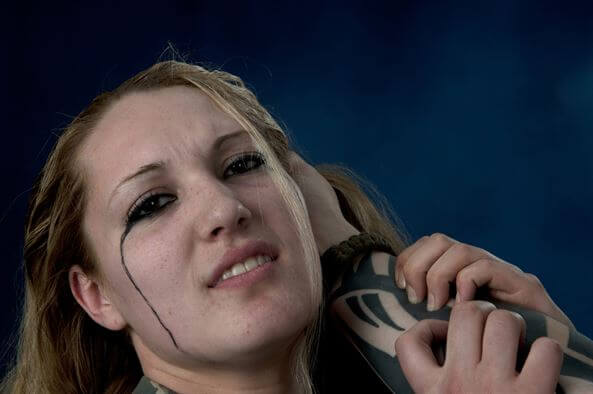 Source: jber.jb.mil
Sexual Violence
Another type of physical violence, but a sub-classification, is sexual violence. There is a mistaken belief that if you are married or in a relationship then you can't be raped by your partner, however, this is not the case. Your body is your own to do what you want with, whether you are in a relationship or not and that means you have the right to say no to your partner at any time. Rape, withholding or forcing birth control, denying or forcing abortion or anything else that has to do with your reproductive health is sexual violence and a form of domestic violence.
Financial Abuse
Did you know that withholding money or keeping you from getting a job is a type of abuse? Many people don't realize it, but financial abuse is most definitely a type of domestic violence. A partner who refuses to allow you to get a job or pursue your education or someone who does not allow the other to have access to money in the household (whether one or both partners are earning that money) is perpetrating domestic violence. Food, clothing or other items may be withheld as a form of financial abuse as well.
Psychological Abuse
This is one of the hard areas to prove as well, but it's an extremely difficult one to experience. If your partner uses intimidation or fear tactics to get you to do what they want you to do or to force you to follow their rules it is considered psychological abuse. Forcing you to ask for permission to talk to others or to do the things you want or even using emotional blackmail, threats of violence or physical restraint to keep you from doing the things you want to do is considered domestic violence.
Emotional Abuse
Finally, we come to emotional abuse, where the partner uses your thoughts and feelings against you, causing feelings humiliation or subjecting you to insults and criticism, even in front of others. They may make you feel bad about yourself or cause damage to your self-worth. These types of abuse are difficult to prove and difficult even for the person suffering to recognize because it happens so gradually and wears down the self-esteem so much that the individual may not even realize that it's abusive in the first place.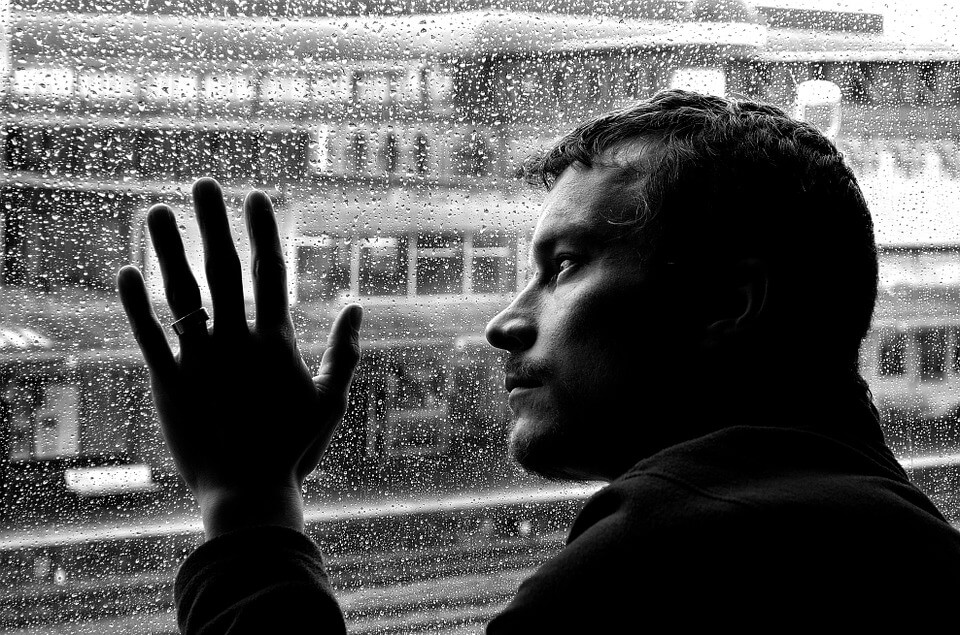 Source: pixabay.com
Getting Help
No matter what type of abuse you may be going through getting help is always going to be important. Don't suffer through any type of abuse for any reason. Your partner does not have the right to treat you that way, and you do not need to suffer any longer. Of course, it can be extremely difficult to leave an abusive situation, and that's why getting additional help is an important step. Finding friends and family who can help you is a great way to start out because they can give you somewhere to go when you do finally leave the situation, or they can give you the support you need to leave finally.
If that isn't enough or if you've just left a domestic violence situation you should seek out professional help to get you through it. A mental health professional can help you better understand what you're experiencing, what you're feeling and what you've been going through as well. They will be able to help you work through everything and start to get your life back on track, in whatever way possible. This can help you to start living the life that you want to live, instead of being trapped any longer.
ReGain is one place that you can find a mental health professional that you can feel comfortable with. This system is entirely online and allows you to connect without ever having to go to a psychiatrist's office. You'll be able to connect from anywhere that you happen to be, as long as you have internet, and from just about any device that you want, including a phone, tablet or computer. That makes it easier for you to feel comfortable and to open up to your therapist. Just like that, you can be on your way to feeling better and getting on with your life, the way you were meant to.
---
Previous Article
History And Importance Of The Domestic Violence Hotline
---
Next Article
22 Reasons You Need To Take Domestic Violence Classes
---
The information on this page is not intended to be a substitution for diagnosis, treatment, or informed professional advice. You should not take any action or avoid taking any action without consulting with a qualified mental health professional. For more information, please read our
terms of use.