Having Intimacy Issues? A Sex Therapist Can Help
Updated April 27, 2020
Reviewer Elizabeth Strong
Intimacy issues can be hard to navigate in a relationship. Though common occurrence, a lot of us don't know how to fix the issue or even where to start. Some people may feel uncomfortable talking about their sex life or too embarrassed to broach the subject with their partner.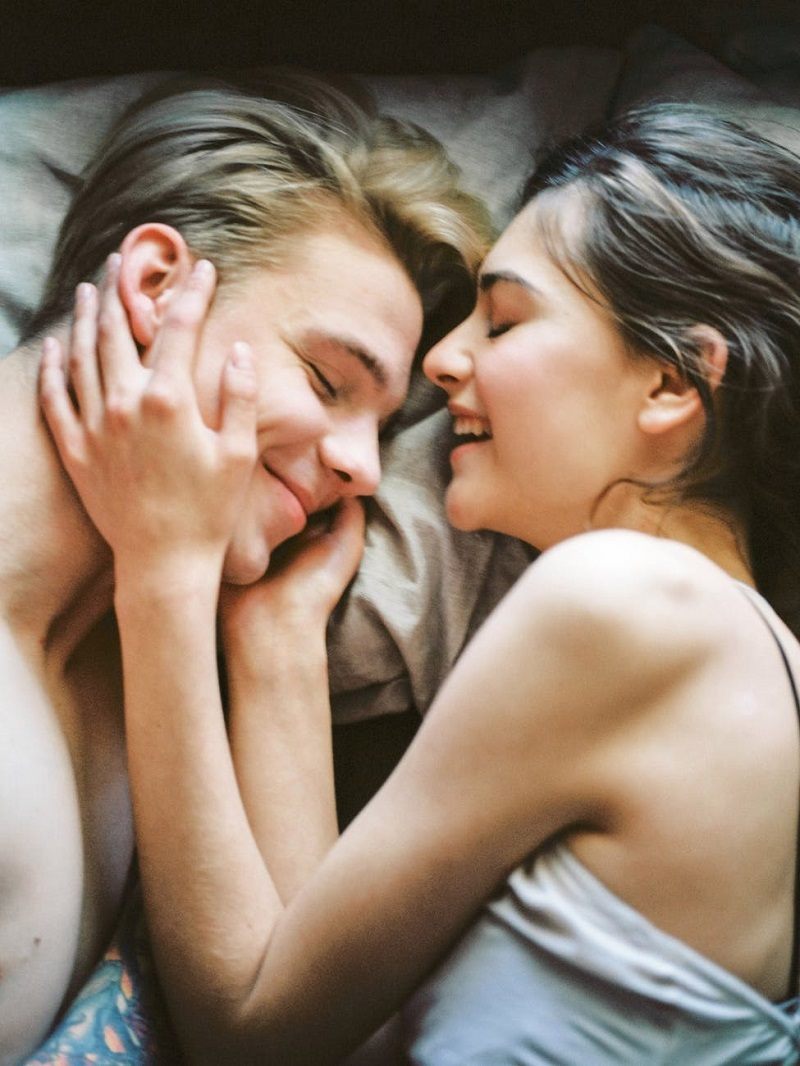 Source: pexels.com
As connected as you may feel to your partner, voicing your thoughts on your sex life is not easy. A lot of emphasis is often placed on sex and when things are amiss, it can cause stress within a couple. And the longer things go unsaid, the bigger the issue becomes. However, it is impossible to solve a problem that isn't acknowledged. This is where a sex therapist can be helpful. They can help you navigate these conversations better and get back to being happy in the bedroom again.
What Is Sex Therapy?
Sex therapy is a practice with a focus on helping couples with intimacy issues. Sex therapy is a great tool for couples who struggle to connect intimately and want to get the spark back.
The primary job of a sex therapist is to listen to the both of you without judgement and help you determine where you need help. This may require a slightly awkward conversation to begin but is worth it in the end. Once your therapist has begun the process of identifying some of your issues, a treatment plan can be put in place to begin the work necessary to get you back on road to intimacy. The therapist calls upon his or her knowledge, education, and training to help you get from point A to point B in the most efficient way possible. It isn't often a straight trajectory from the first session to the last, but a skilled counselor can help you navigate the journey with less stress than trying to do so without an outside perspective.
What A Sex Therapist Can Do For Your Relationship
Many couples who struggle with intimacy feel the effects in all kinds of places in their relationship. Not having sex can cause a relationship to become stagnant and boring. Here are a few things sex therapy can do for your relationship:
Helps you talk about sexual problems
Gets to the root of the problem
Heals communication Issues
Provides needed tools to get the spark back
Talking About Sexual Problems
You want to have open communication with your partner, but that can get tricky when it comes to talking about sex and intimacy. Many of us have been taught from an early age that talking about sex is taboo. And when we become adults, this belief still stands because we never learned otherwise. It then becomes a part of our adult relationships, making it difficult to speak openly without feeling shame. A sex therapist is a great person to have in your corner if you are struggling with issues like this. A skilled therapist will know how to guide the conversation to minimize feelings of shame or embarrassment. You will thus be able to more openly express your feelings or doubts in this environment.
An important thing to remember when it comes to loss of intimacy is that there very well could be a medical problem at the center of the issue. When the therapist does an intake, which occurs in the first session or two, he or she will ask many questions relating to your overall psychological, interpersonal and medical histories. This enables him or her to determine what areas to address and where to begin the therapeutic process.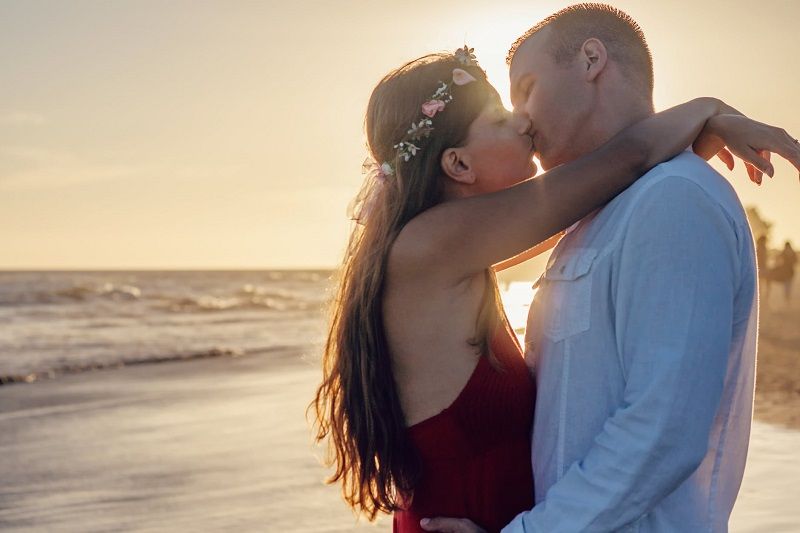 Source: pexels.com
Getting To The Roots
While it may seem that figuring out the root of the issue will magically fix the problem, that is not typically the case. However, deep diving into problems within your life and relationships will definitely give you a better idea of what you might need to work on and how you might be able to get back to a better space with your partner.
A sex therapist can help guide you to a better understanding of why you are having the problems you are currently facing. When armed with this deeper knowledge, you will be better equipped to solve your relationship problems in a healthy and efficient way. This will protect your relationship from further damage while you are in the process of therapy. It will also allow you to move on to a happier and healthier relationship sooner rather than later.
Bringing Therapy Work Home With You
As your therapist provides you with insights and new perspectives, it will be important to incorporate what you are learning in the counseling office into your home life. Likely, you will be given homework to do between your ongoing sessions. Whether it's a reflective listening exercise or being prescribed a night on the town, homework will reinforce your new knowledge and enable you to continue to grow even when not sitting in front of your therapist. Your therapist can also use their knowledge and education to equip you with homework to handle similar issues that may occur in the future. This will be a great tool to have as a safeguard your relationship in the future.
Getting The Spark Back
Sex and intimacy are the fire of a healthy relationship. Often, the intimate feelings and gestures that we share with our partner are among the only things that separate a partner from a simple friend.
When we are struggling with intimacy or sex problems, the spark we feel for our partner can dim. Depending on the severity of the situation, it could even go out completely. This could be due to feelings of boredom in the bedroom or complete lack of having sex altogether. It can even be blamed on other issues that have nothing to do with physical desire but dampen it due to feeling down in other areas of our life.
Once we are in a place of boredom or apathy with our sex lives, we often feel discouraged or hopeless to fix our situation. If you are the one in the relationship that is not wanting to have sex, you may not know why you feel the way you do or how to stop it. If you have a healthy sex drive, but your partner doesn't, you may not understand what you did wrong or what can be done to fix whatever issue they have.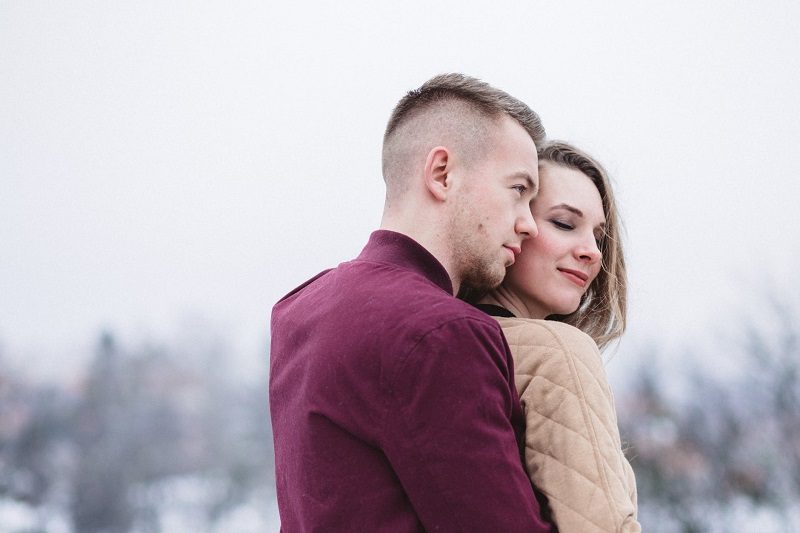 Source: pexels.com
The best decision you can make for your relationship would be to see a professional. Not only will you be solving the issues of today, but you will be preparing for the issues of tomorrow.
You Can Go it Alone
Sex therapy isn't just for couples! If you are single but have an issue relating to sex that you think you might want to address, there is no reason why you can't see a sex therapist. They can help you process anything from sexual behaviors you're concerned about to sexual trauma and everything in between. There is no shame in talking to a trained professional about matters that concern you.
Try Not to Hesitate
If you are considering consulting with a sex therapist, the time is now. The longer you wait, the more likely you will get in your own head about what you may be nervous about regarding sex therapy. And the longer you are unable to fix the problem yourself, the more it will exacerbate your issues surrounding sex. But fear not, your therapist will be prepared for you to be anxious and will do his or her best to put you at ease.
Finding Sex Therapy Near Me
So, you have decided to see a sex therapist, but you aren't sure where to begin. The world is full of people that are ready to help and offer great advice and enticing advertisement schemes.
Maybe you don't have the time to scout out a therapist, or you have difficulty finding a time where the two of you are both available. The commute and inconvenience of having to be in a therapist's office each week may also be deterring you from getting connected with someone. This is all not to mention the stigma that surrounds getting professional help for your relationship or marriage. The good news is there is a discreet way that you can reach out for help while guaranteeing you will be seeing someone who is experienced and qualified to help you.
ReGain is an online platform that was designed to help people just like you. Their user-friendly interface allows you to connect with a therapist from anywhere, as long as you have an internet connection. Their therapists are available at any time of the day or night. They are fully accredited and have thousands of hours of experience helping people in similar situations.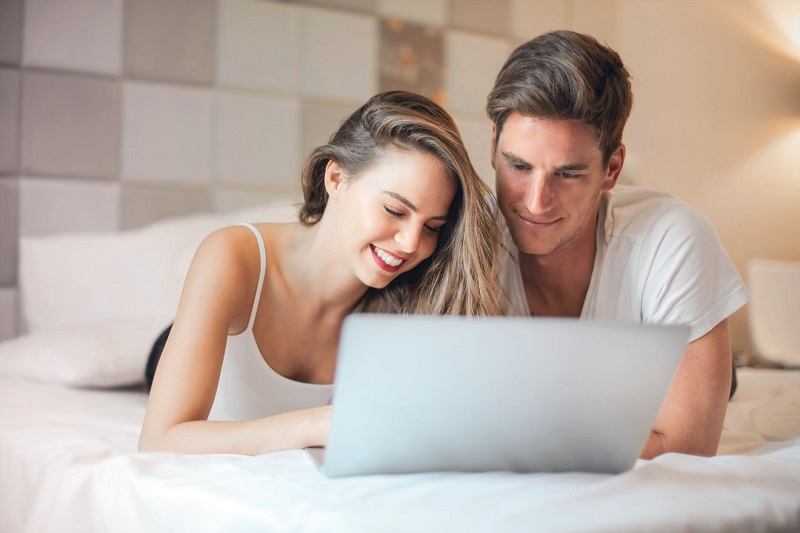 Source: pexels.com
If you are ready to turn to the next chapter of your relationship, a sex therapist may be the right next move for you. Reaching out for help when you need it is the purest form of strength. Your relationship will blossom, and you will be able to rest assured that you are heard and listened to.
---
Previous Article
What Qualities Should I Look For In A Teen Therapist Near Me?
---
Next Article
Why So Many People Are Choosing Online Therapy: An Introspective thera-Link Review
---
The information on this page is not intended to be a substitution for diagnosis, treatment, or informed professional advice. You should not take any action or avoid taking any action without consulting with a qualified mental health professional. For more information, please read our
terms of use.