Why So Many People Are Choosing Online Therapy: An Introspective Thera-Link Review
Updated June 10, 2021
Medically Reviewed By: Aaron Horn
Many people choose to manage their mental health care online, as this is now a viable and affordable option. People have seen the benefits of getting therapy online and are ditching missed appointments and long commutes for private sessions from the comfort of their home, office, or other private location.
This article provides an overview of thera-Link - an online platform that provides a meeting place for providers and therapy clients to connect privately online. While thera-Link operates differently from some of its all-inclusive online therapy counterparts like ReGain.US or Talkspace, they provide unique options for offline providers to extend their practice by providing distance therapy services to patients online. Keep reading to learn what all the fuss is about.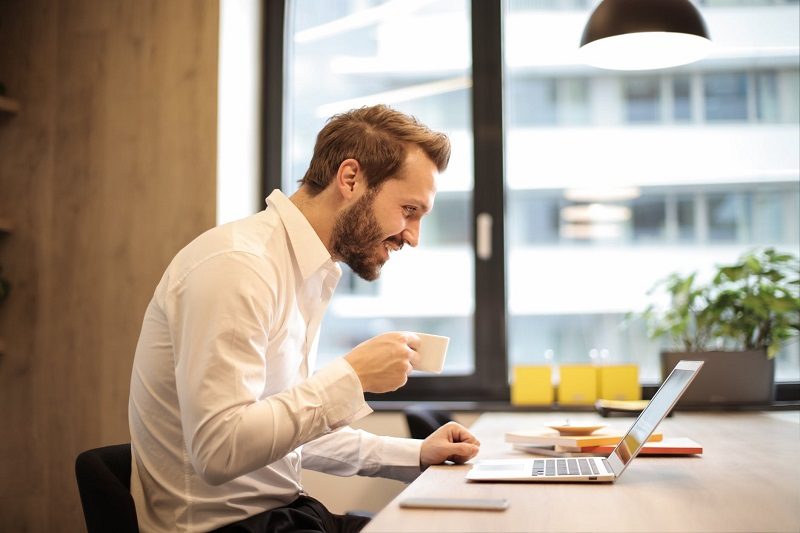 Source: pexels.com
Why People Are Choosing Online Therapy
We all have our reasons for why we prefer one brand over another. The following are some of the primary reasons why today's connected patients are ditching the therapist couch and replacing it with their own by participating in online therapy.
Save Time - no more worrying about missed appointments. When you subscribe to therapy services like ReGain.US that offer unlimited messaging therapy, you gain 24-hours access to licensed online providers that can address your concerns any time of day or night.
Eliminate Stressful Commutes - the days of waiting in rush hour traffic or driving for hours to see your psychiatrist for an in-office therapy appointment - are a thing of the past. Online therapy sessions provide 24-hour access to licensed providers anywhere you have a stable internet connection via e-therapy apps.
Save Money - One of the main reasons many people opt out of therapy is cost. The cost of traditional in-office therapy can start at between $65.00 - $200.00 per hour - and go up from there. Online therapy sessions are available at a fraction of the cost of in-office therapy sessions. They can start as low as $35.00 per week for unlimited messaging therapy with popular online therapy providers.
In-office Therapy Vs. Online Therapy
Is online therapy as effective as in-office therapy? Online therapy patients say yes. According to leading online therapy sites like BetterHelp.com, clients who participate in therapy online show a 93% improvement in their related conditions. Online therapy clients have access to licensed providers who provide the same level of treatment and care as offline providers - for a fraction of the cost.
More serious mental health-related issues may require that clients attend in-office and online therapy concurrently. In some cases, online therapy is not the best choice for patients who suffer from symptoms of severe mental illness - or even an available option. Online therapy is designed for chronic mental health sufferers or clients who have experienced temporary symptoms from the effects of mental illness.
Online therapy is a non-emergency-based service that is not intended to act in place of emergency services or provide care for severe mental health cases. If your issue is an emergency, visit your nearest emergency room or make an emergency call to the National Suicide Prevention Lifeline to get support 24-hours a day.
thera-Link Review
thera-Link helps medical practitioners take their in-office practice online and offers virtual solutions as an alternative or complement to in-office practice.
thera-Link makes it possible for licensed physicians and mental health practitioners to take their business online. According to Statista, there are about 265 million smartphone users in the United States alone.
Online healthcare providers can now extend their reach and expand their practice - by offering their services online to these connected users.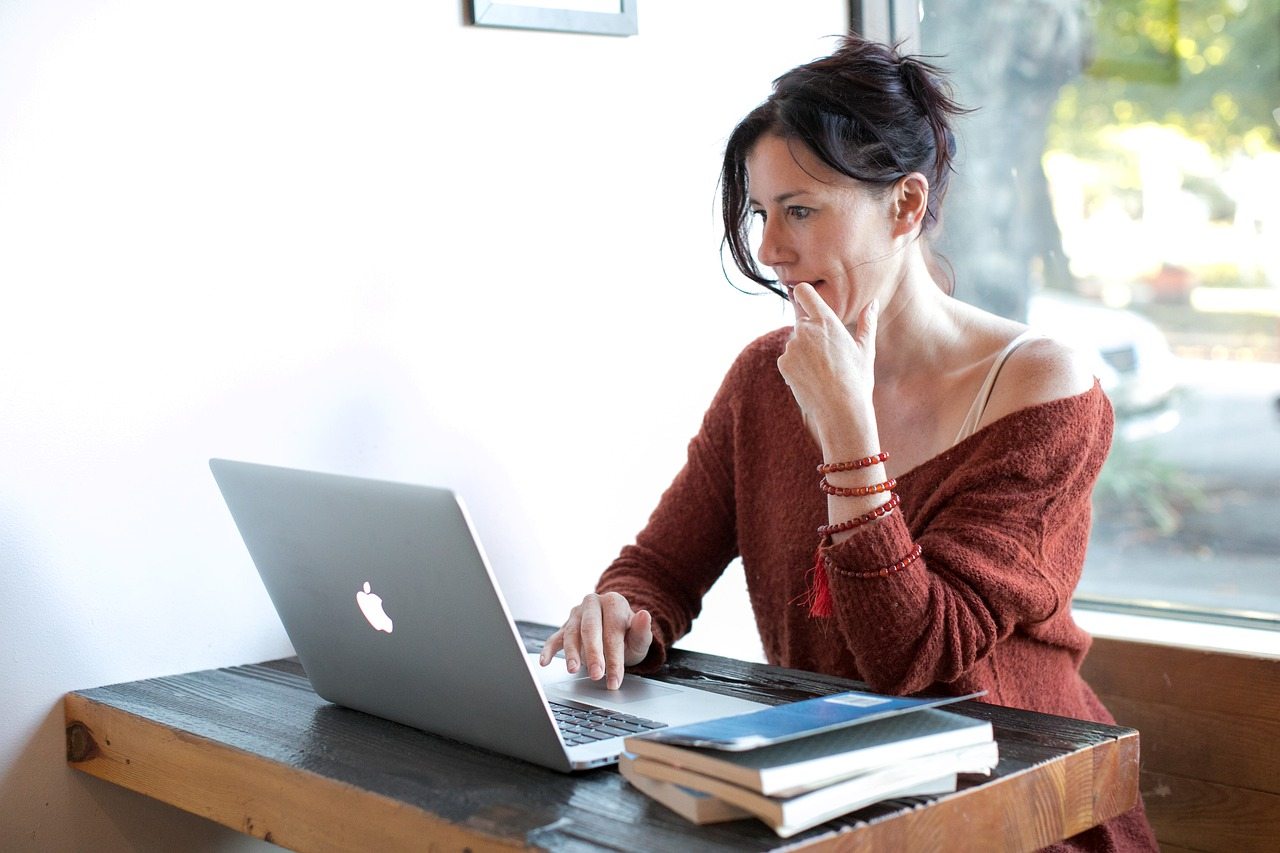 Source: pixabay.com
thera-Link Platform Features (At-A-Glance)
Now that we've given you the basics about how thera-Link works, let's move on to a brief overview of the platform features at-a-glance. The thera-Link platform offers features designed to make providing (or receiving) therapy services online easy.
thera-Link's built-in tools are intuitive and provide step-by-step instructions for getting started as providers or clients on the platform. The following are some customizable features for providers and office managers responsible for managing the back-end operations of the thera-Link platform.
Customer Waiting Room - provide pictures and music for your clients while waiting for appointments - virtual waiting room. Clients are waiting in the virtual waiting room - just like they would in a traditional in-office appointment.
Session Notes - Built-in session notes allow mental health professionals
Accept payments within the platform to collect session fees and co-payments.
Secure message sessions using thera-Links secure servers. Secure messaging systems send clients email alerts and notifications about important messages (when they're offline.)
File Sharing - capabilities allow the secure exchange of documents like client notes, prescriptions, and other important files. Clients and therapists receive an email notification when new files are uploaded to the platform to review.
Client Profiles - provide therapists with an overview of important client information at-a-glance. View critical client information like previous session information, upcoming appointments, and other personal information.
Secure Video Messaging - built into the platform allows clients and therapists to connect via live video sessions in a virtually secure environment. Multiple people can attend video sessions for couples counseling and family therapy sessions.
thera-Link prides itself on being an easy-to-use and out-of-the-box solution for clients and providers who use the platform. They offer a 15-day free trial. No credit card is required. At the end of your free trial, select the pricing plan that works best with your budget.
Affordability And Pricing
thera-Link offers three affordable pricing plans for providers to choose from. All monthly and annual pricing plans include sales tax in the cost. No long-term contracts are required to use the platform. Providers can cancel their services at will. The following features and services are included in the thera-link membership price.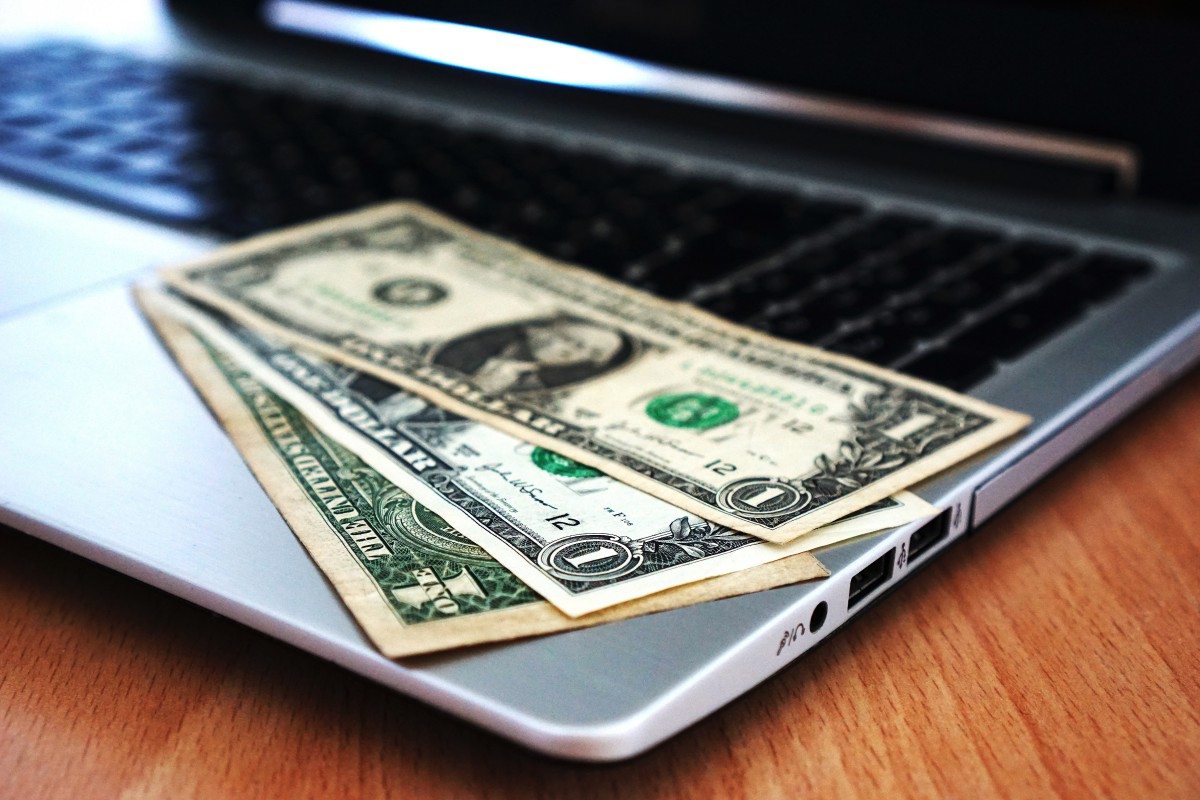 Source: pxhere.com
Basic Plan = $30.00
5 Sessions per month
Built-in client scheduler
Plus = $45.00 per month - per provider
Advanced client scheduler
Send and receive payment requests
Secure file sharing
Free provider directory listing
Ultimate = $65.00 per month - per provider
Session and client notes
Branded portal
Featured directory listing
The following features included with all plans:
HIPAA and BAA compliant platform access
Customizable waiting room
Group session functionality
Basic Scheduling
Email notifications and appointment reminders
Built-in payment processing
The thera-Link platform offers a monthly or annual discount for non-profits - although discounted amounts are not publicly available on their website. Contact a thera -Link specialist directly to learn more about discount options for non-profits.
Monthly plans are automatically upgraded if all allotted sessions have been used up. So platform providers don't have to worry about upgrading to accommodate additional sessions. Billing for monthly plans also includes additional office manager account access for administrative purposes.
Office manager accounts are authorized to handle scheduling and client management for your online practice. Plans that include office manager accounts allow office managers basic administrative privileges to help manage their online practice more effectively. Office manager accounts do not have access to begin interactive sessions with patients. (Only provider accounts have access to this feature.)
thera-Link Vs. All-Inclusive Online Therapy Platforms
The difference in using user-powered platforms like thera-Link vs. using all-inclusive online therapy platforms like ReGain.US is that providers manage the client experience for user-powered platforms like thera-Link. Online therapy platforms like BetterHelp and ReGain.US provide the user experience and act as a cloud-based platform where providers can easily log in and provide services using pre-built templates.
Platforms like BetterHelp and ReGain.US connect clients with HIPPA compliant therapists on a secure platform that provides access 24-hours a day. While platforms like thera-Link provide support for users and clients, all-inclusive platforms take care of the day-to-day front-end and back-end processes on the platform (including maintenance) - making it easier for clients and online therapy providers to connect seamlessly.
All-inclusive online platforms offer a simple plug-and-play solution for connecting with existing clients and services. Providers join, log in, create an account, and gain access to recommended clients seeking the services they provide.
A thera-Link platform is a great option for existing practices looking to expand their client base by offering online services but may not be the best option for practices that aren't already established offline to earn new business.
Final Thoughts
Now that you've read our thera-Link review, you should feel more confident when choosing and comparing online therapy providers, whether user-powered like thera-Link or all-inclusive platforms like BetterHelp.com or ReGain.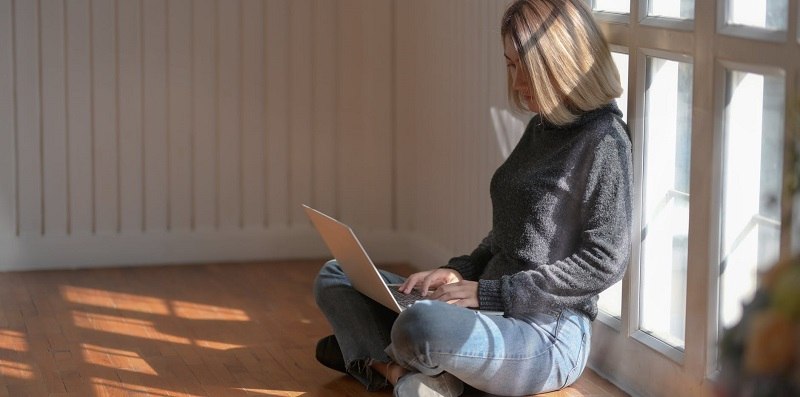 Source: pexels.com
You've learned that psychologists, psychiatrists, and other mental health providers who only see a few clients or haven't yet established an online practice can benefit from using all-inclusive platforms. These done-for-you platforms matched licensed providers with clients seeking the mental health services they offer for a monthly fee. User-powered platforms like thera-Link provide a place for offline providers to extend into online practice (with just a few clicks.)
Getting started as a patient or a provider on today's therapy platforms is relatively easy - once you've committed yourself to complete the process. Committing to the process and following through is the hardest part. Today's online platforms provide easy access to cloud-based online platforms where clients and providers to connect in an online mental health journey that is a winning situation for all parties involved as it relates to ease of use, price, and flexibility.
Whether you're a licensed mental health provider or a client, there is an online therapy solution available for you. Contact a ReGain.US therapy expert or licensed provider to learn more today.
---
Previous Article
Having Intimacy Issues? A Sex Therapist Can Help
---
Next Article
How Disconnected Couples Reconnect -- Using Online Therapy (A ReGain Counseling Review)
---
This website is owned and operated by BetterHelp, who receives all fees associated with the platform.
The information on this page is not intended to be a substitution for diagnosis, treatment, or informed professional advice. You should not take any action or avoid taking any action without consulting with a qualified mental health professional. For more information, please read our
terms of use.