How Helpful Is Marriage Counseling Near Me?
Updated September 04, 2018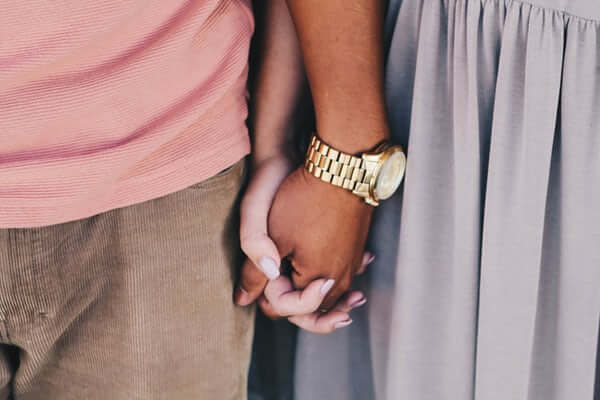 Source: unsplash.com
When you're looking for help with your marriage, you don't want to hire just anybody. You want someone who can potentially make a real difference in the way you and your spouse communicate with each other. And not all marriage counselors have the same techniques or experience. So it makes sense that you would ask yourself, "How helpful is marriage counseling near me?"
Marriage Counseling Near Me
The first step to finding the right marriage counselor is finding out who is available near you. You should set a limit you're willing to travel that works for both you and your spouse. After all, you don't want to pile on the added stress of lots of time spent commuting to appointments if you're already having issues in your marriage.
In fact, you don't have to commute at all if you don't want to. Using an online marriage counselor allows you to access the expertise of marriage counseling professionals from a wider range of options. And you and your partner can still have sessions together, right at home or wherever you choose.
Accessibility is one of the most important aspects of finding an appropriate counselor. If you can't stick with the sessions, then they won't be able to do your relationship any good. But keep in mind that choosing a couple's counselor should involve more factors than just convenience, which is why it's good to have options. Selecting a less qualified counselor could actually make your relationship problems even worse.
Finding The Best Marriage Counselor
Here are some things to look for when you're selecting a marriage counselor for your relationship.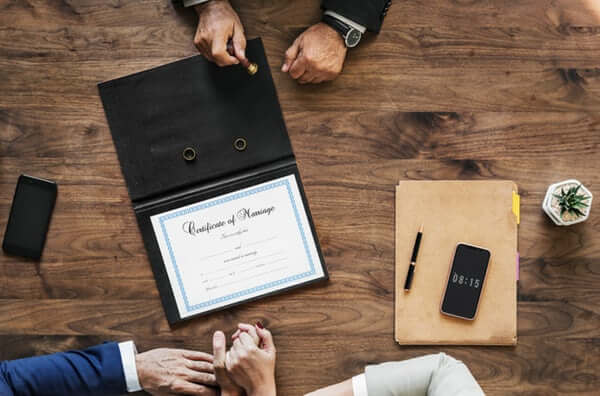 Source: unsplash.com
Counselor's Relationship Status
Is your counselor in a good long-term relationship? Are they married? Have they been divorced? These are things you should ask someone who intends to give you advice on your marriage.
Just because your counselor has been divorced or is single does not mean they are not a good option. But you should find out how healthy their relationships have been or what they have learned before you entrust your own relationship to them.
Referrals And Satisfaction Rates
Look for reviews on the specific counselor you and your partner are thinking about seeing. Find out if other couples are happy with the services they received, and whether their marriages improved. Or ask people you know whether they've sought marriage counseling and who they would recommend.
You And Your Spouse's Intuition
You do not have to stick with a counselor just because you saw them once, or even five times. If you or your partner feel like a particular counselor is not helping or is playing favorites between the two of you, then it's okay to look for someone else. This is about finding a way to improve your marriage, and that's a pretty important service, so don't be afraid to look for the right person.
Whether you decide on online or local marriage counseling, be sure you research the counseling professional you and your partner intend to see.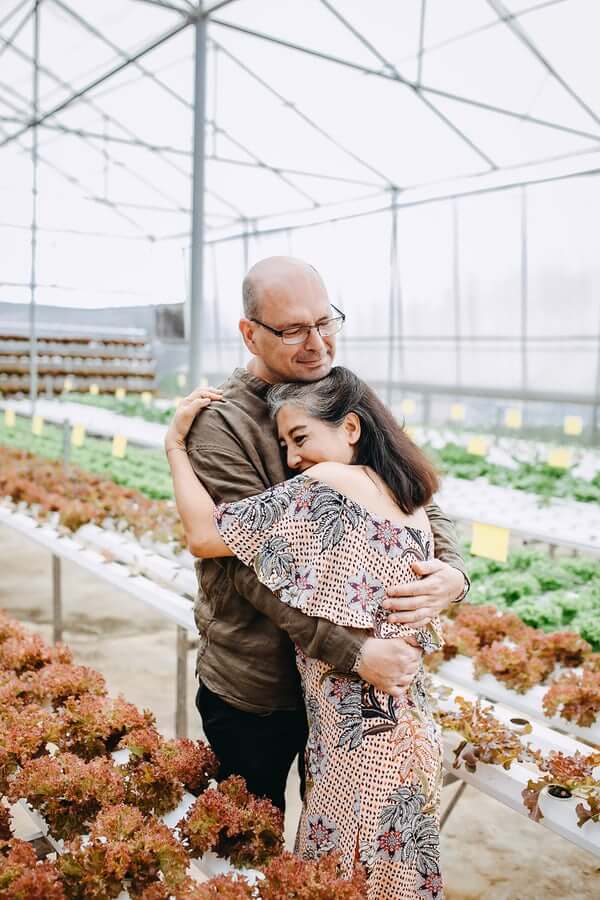 Source: unsplash.com
---
Previous Article
A Couples Counseling Retreat Could Save Your Marriage
---
Next Article
Alternatives To Getting Married
---
The information on this page is not intended to be a substitution for diagnosis, treatment, or informed professional advice. You should not take any action or avoid taking any action without consulting with a qualified mental health professional. For more information, please read our
terms of use.