How To Become A Therapist Specializing In Relationships
By: Toni Hoy
Updated March 29, 2021
Medically Reviewed By: Wendy Galyen, LCSW, BC-TMH
Relationship counselors are licensed mental health clinicians who work with people to help them improve their relationships. Counseling is a form of psychotherapy that helps people analyze and resolve their problems. Counselors help people figure out the viable solution to their problems.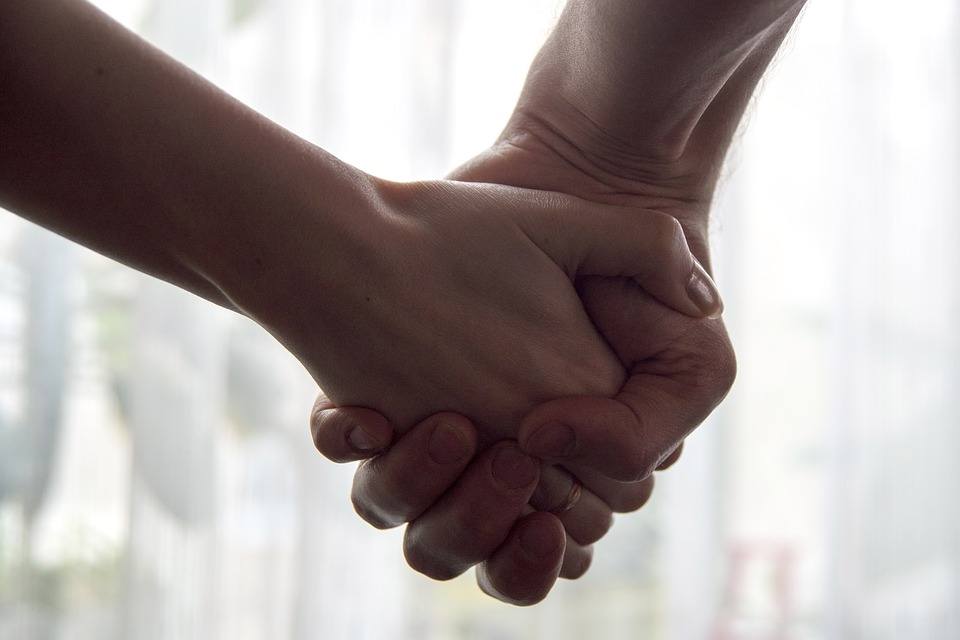 Source: pixabay.com
Being a relationship counselor can be a stressful job because these individuals are carrying the load of many clients' challenges. This can take an emotional toll on a counselor. Because many people work during the day, relationship counselors often have to work nights and weekends to accommodate their client's schedules.
What Types Of Certifications Can I Get As A Relationship Counselor?
MFT-Marriage and Family Therapist-mental health professional with training in psychotherapy and family systems. Therapists have training in a theoretical approach in dealing with clients, which are referred to as "systems theory." An MFT administers treatment by focusing on the mechanics of relationships between couples and families.
GRN Counselors receive intensive training by Doctors John and Julie Gottman and work independently.
Psychologist-a therapist with professional training and clinical skills helps people learn to cope with life's issues and mental health disorders. Psychologists may also have a doctoral degree of Ph.D., PsyD, or EdD.
LPC-Licensed Professional Counselor-counselors that provide mental health and substance abuse care to clients in need. This is a master's degree-level clinician that provides care to individuals, families, and groups in treating mental health, emotional, and behavioral problems.
LCSW-Licensed Clinical Social Worker-licensed social workers follow a traditional psychological approach towards counseling that focuses on individual improvement. Licensed clinical social workers can provide services to clients in schools, health settings, and other work settings, something a social worker with a bachelor's degree can't do.
What Are The Educational Requirements For A Relationship Counselor?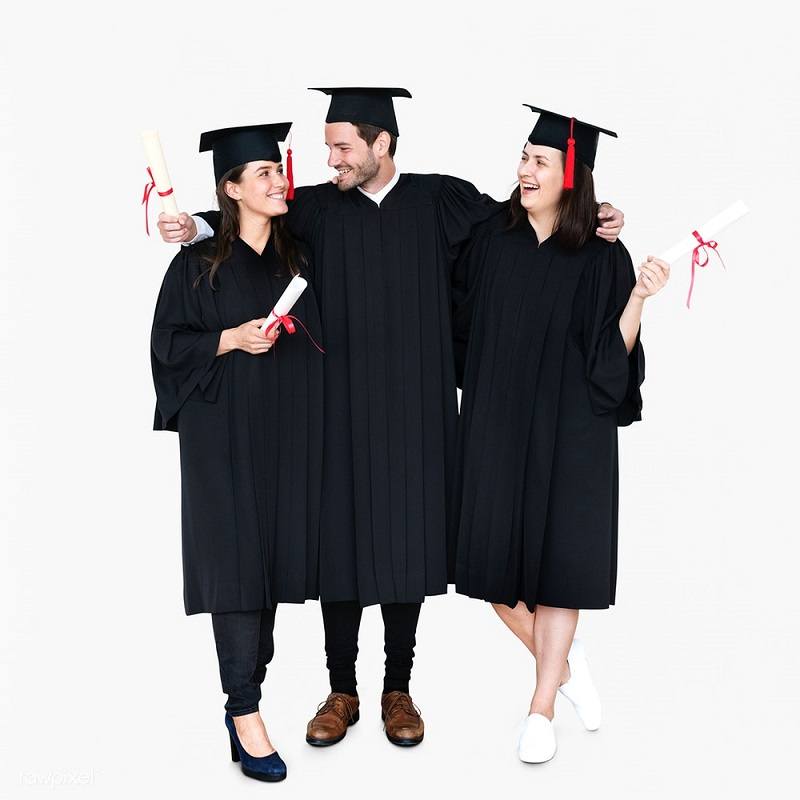 Source: rawpixel.com
For anyone interested in learning how to become a therapist specializing in relationships, the first thing to do is get a bachelor's degree in social work, psychology, or a related area. These classes will cover psychology, social work, marriage counseling, social psychology, cognitive psychology, sexuality, sociology, interpersonal relationships, and more. Most bachelor's programs also require an internship or clinical practice before students can graduate.
Most relationship counselors get their master's degree, which entails full education in the social sciences of marriage and family counseling. A master's degree in relationship counseling includes adolescent and family counseling, cultural diversity, couples therapy, family systems sociology, marriage counseling ethics, and more.
A master's degree-level of certification emphasizes applied clinical experience and research. Students working on their master's degrees in relationship counseling will need to serve an internship to obtain their degree. To work as a marriage and family counselor, students must have at least two years of clinical experience and apply for a state license to practice. Beyond the educational requirements, licensed counselors need to have compassion, people skills, listening skills, and speaking skills.
Some relationship counselors continue to get their doctorate, opening up opportunities for work in academia or research.
What Are The Requirements For Clinical Experience For Relationship Counselors?
Each state forms its laws regarding licensed clinicians' requirements, so the requirements vary somewhat from state to state. Generally, clinicians must have a certain number of hours of supervised marriage counseling work experience before they are allowed to get a license.
Some state requirements may be in addition to college credits. Credit hours are usually measured in weeks or hours. Unless the state laws indicate otherwise, the standard supervised clinical requirement for relationship therapists is two years.
State clinical licensing always require a written examination. In addition to the clinical licensing, relationship counselors may also have to take classes or exams on ethical standards if their state requires it. Some states have their examination, and others use an examination provided by the American Association for Marriage and Family Therapy Regulatory Boards.
Confidentiality is a major component of every clinical practice. Clinicians should have a code of ethics to protect their clients' confidentiality. The Health Insurance Portability and Accountability Act (HIPAA) contains a privacy rule with national standards for protecting clients' medical records and personal health information that therapists must abide by.
Once someone has completed all the necessary education, training, and exams, they may apply for state licensing.
Are There Opportunities For Ongoing Education After Licensure?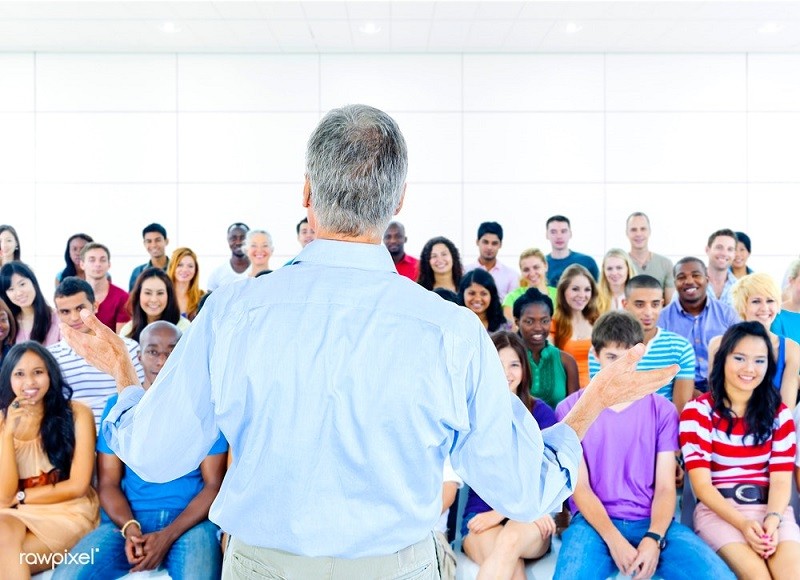 Source: rawpixel.com
Not only are there many opportunities to obtain continuing educations credits for additional study, but also, in most states, continuing education is a licensing requirement.
Counselors may opt to take classes or programs that will help them develop a specialty within their practice. The National Board of Certified Counselors offers an optional certification known as the National Certified Counselor (NCC) credential. Relationship therapists who desire to develop a specialty within their practices may find success by assessing the people's needs within their communities.
There are also many opportunities for counselors to join professional associations. Two notable organizations are the American Association for Marriage and Family Therapy and the Child Welfare League of America.
Nearly all states require relationship counselors to take continuing education to keep their licenses. Continuing education is important because it keeps counselors up to date on current laws and regulations and keeps them fresh at their craft. Most states require relationship counselors to complete approximately 20-40 hours of continuing education credits to renew their clinical licenses. Some states have lists of approved topics or course providers that are acceptable for continuing education credits. Most clinical licenses expire annually or biannually unless the person has completed the proper continuing education requirements. Most licensed relationship counselors also attend lectures and workshops to stay in the loop with industry trends and research. These opportunities sometimes afford them continuing education credits toward licensing renewal credits.
What Do Relationship Therapists Do In Practice?
Relationship therapists work with individuals, couples, or families to diagnose problems within their relationships. Therapists create customized treatment plans to resolve individual problems that contribute to marital discord. Treatment plans help clients explore the dynamics in their relationships to get to the cause of the problem. When relationship therapy is successful, clients will have the necessary communication skills to repair their current problems and prevent similar problems from re-occurring in the future. The result is that they will have developed the ability to have more positive relationships moving forward.
Couples counseling is not just for married partners. According to the American Psychological Association, pre-marriage counseling is a "vital, untapped niche." Pre-marriage counseling can help to prevent more serious problems later in the marriage.
What Can Relationship Therapists Expect Of Their Work Environment?
In most cases, therapists will schedule their patients for 45-90 minute sessions. They usually determine the approximate number of sessions needed after the first visit.
Some therapists develop good working relationships with psychiatrists or other professionals within their community. For example, a relationship therapist may partner with a psychiatrist who can prescribe medication to aid the client as they work through their therapy sessions. It's common for relationship therapists to consult with other therapists that provide individual therapy for difficult cases.
In addition to their clinical practice, many relationship therapists provide related services within their communities either for a fee or to build their brand and drum up business for their practice. Some therapists teach classes at local universities or work as supervisors for other counselors working on their degrees. Counselors may find opportunities to provide public speaking engagements, which may be important if the community is going through some crisis. Educational conferences for clinicians are good opportunities to present information to other clinicians and become known in their field.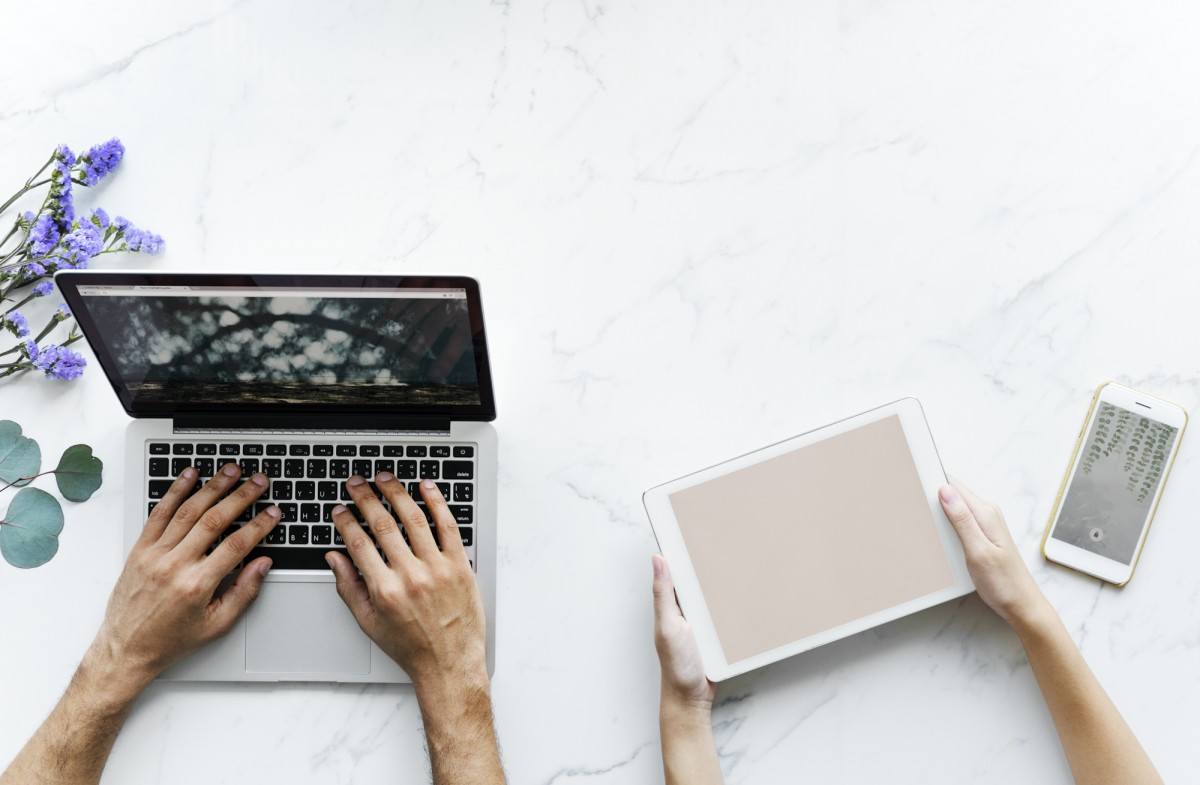 Source: pxhere.com
Technology has become a real game-changer in the counseling field. Computers, mobile phones, and tablets provide a way to bring counseling to clients in the comfort of their own homes. Online therapy, such as ReGain, is a growing field that is as popular with clients as clinicians.
Newly licensed relationship therapists have their choice of various work environments. State and federal governments hire counselors, therapists, and social workers to work in their buildings. Some communities have set up nonprofit organizations that have community clinics. There may also be opportunities to work for police or fire departments.
Many new clinicians prefer to set up a private practice or join a group practice to work somewhat regular hours and set their appointment times. When clinicians aren't seeing clients, they're usually taking care of the business, such as writing progress notes, answering phone calls, answering emails, attending staff or supervisory meetings, filing insurance claims, and other administrative or marketing tasks.
---
Previous Article
What Evidence Based Therapy Should I Consider For Couples Counseling?
---
Next Article
Getting Ready For Couples Therapy: What Does A Therapist Do To Help You And Your Partner?
---
This website is owned and operated by BetterHelp, who receives all fees associated with the platform.
The information on this page is not intended to be a substitution for diagnosis, treatment, or informed professional advice. You should not take any action or avoid taking any action without consulting with a qualified mental health professional. For more information, please read our
terms of use.