How To Become A Counselor: What Do I Need To Know?
Updated February 03, 2021
Medically Reviewed By: Nicole Gaines, LPC
Becoming a counselor is a gratifying career, but it's also one that can take a great deal of work and time. You need to be committed to counseling as a career, and you absolutely need to make sure that you're ready to take on everything that comes with it. But just what should you be gearing up for? What do you need to know before you decide to sign up for your very first classes? Well, you need to know how long it's going to take, what it's going to entail, and what you're going to have when you're done.
How To Be A Counselor – Education Requirements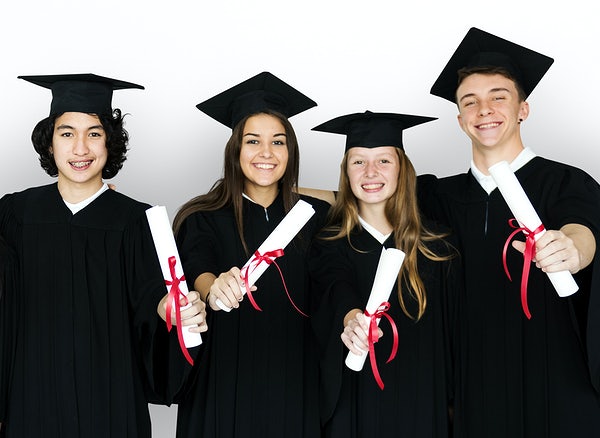 To become a counselor, one of the first things that you need is higher education. The first part of that process is getting a bachelor's degree, though you can do this in many different study areas. In most cases, you will want to pursue a degree in psychology, sociology, or education. However, you can also continue a program in school counseling, business administration, or management. These programs can help you prepare for the Master's program that you will need to enter into next.
The Master's program will generally be in psychology, sociology, or counseling to fulfill the requirements for becoming a counselor. The specific area you want to pursue might be different based on what type of counseling you're going to do. Still, it's important to look at the various programs available to see where you can achieve the best understanding of your plans. Keep in mind specific requirements for the specific field that you want to enter into, such as school counseling, psychological testing, clinical counseling, and more.
Pursuing a doctoral degree is not always a requirement, but it's definitely something to look into. Depending on the type of counseling you want to go into, it may or may not be part of your counselor process. You may be able to become a school counselor with only a Master's degree, for example. If you want to specialize or wish to become a psychologist or psychiatrist, you will generally need to obtain a doctoral degree to practice with real patients.
You will also have the opportunity to specialize in a certain area during this part of the process. Either as part of your master's and doctoral degrees or after, you will have the ability to take additional classes that focus your training in specific areas. You may pursue general mental health counseling or wish to pursue school counseling or family counseling. Different schools will offer various programs and different specialties that you can pursue, so you'll want to look into the options before choosing a school to attend. Keep in mind that you don't have to get all of your degrees and certifications from one school.
Continuing education is also a requirement when it comes to counseling. In some fields, you can complete your degree and be done or follow up with basic courses. However, as a mental health counselor, you will need to complete extensive continuing education courses to ensure you are always up to date on what's happening in the field. Depending on the state you live in, this may be required every three years, every 10 years, or somewhere in between. It's up to you to be aware of what requirements your state has.
How To Be A Counselor – Practical Requirements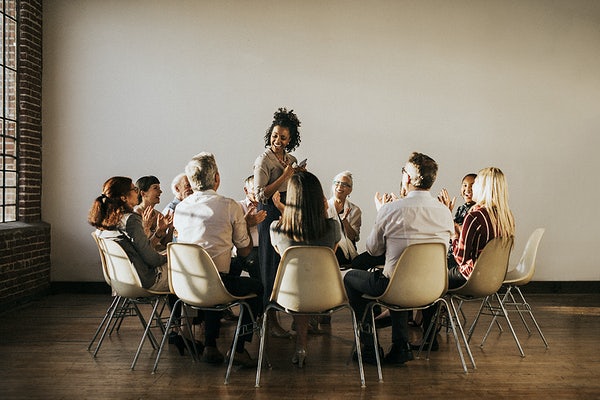 After you've started your educational process, you're also going to need to start working on practical applications. That means you're going to need an internship to get you started on what it's actually like to work in the counseling field. Whether you're going into mental health counseling in general, family counseling, rehabilitation centers, or any other form, you're going to need experience in that area to know what you need to do once you're on your own. Getting a quality internship is crucial because it sets the stage for your future in the field and could even help you get a foot in the door at a facility.
The internship process is generally quite extensive and could require hundreds of hours of fieldwork and shadowing. You will generally not be allowed to interact with patients for the first part of your internship, but toward the end, you will start taking on more and more responsibilities within the field. You will start to be responsible for different treatment aspects for the patient and make recommendations or even provide care. All of these things will be done under supervision to ensure you are prepared for your own practice.
How To Become A Counselor – Certification
Each state also has a certification process to show that you have the right requirements to practice as a counselor in whichever field you choose. You will need to show completion of the educational requirements as well as your internship or practicum. You will also need to demonstrate your skills through a formal testing procedure. All of this will allow you to obtain certification to practice in your state. Your certification will also need to be updated frequently to show that you continue to follow that license's regulations and rules.
What You Need To Know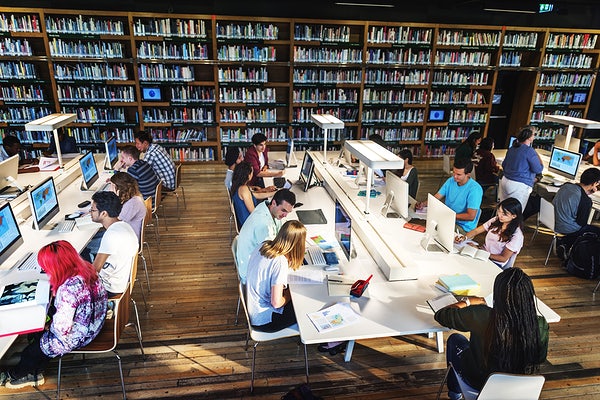 When it comes to studying for a counseling degree and career, you want to make sure that you're studying in the right areas, and while your classes are going to make sure of that, you also want to make sure you're double-checking everything. Make sure you're following the right programs and that you're working with an advisor at your school to make sure you meet all of the requirements. While you will generally have someone (or several someone's) checking in on your courses, there are always chances for mistakes.
The most important courses will be based on psychology in general and some of the specific areas. You should be focusing on research design and analysis. You should be learning how to college data and all about cognitive, emotional, social, and moral development. You will be learning about the social aspects of healthcare and counseling and how to manage a caseload of patients. In general, you should be learning everything that it would take for you to carry out a thriving counseling practice, and you should be learning everything you will need to know to pass your exams.
Keep in mind that theory, legal courses, and issues, testing, and evaluation are all extremely important areas for you to study as well. Your professors should be going over these things, and your internship should help you support them. Whether you are going into mental health counseling or any other type, you want to make sure you understand the rules and regulations that will guide you through the entire process. Having a strong foundation will be extremely important in making sure you continue on the path to becoming a counselor in your chosen field.
Getting Started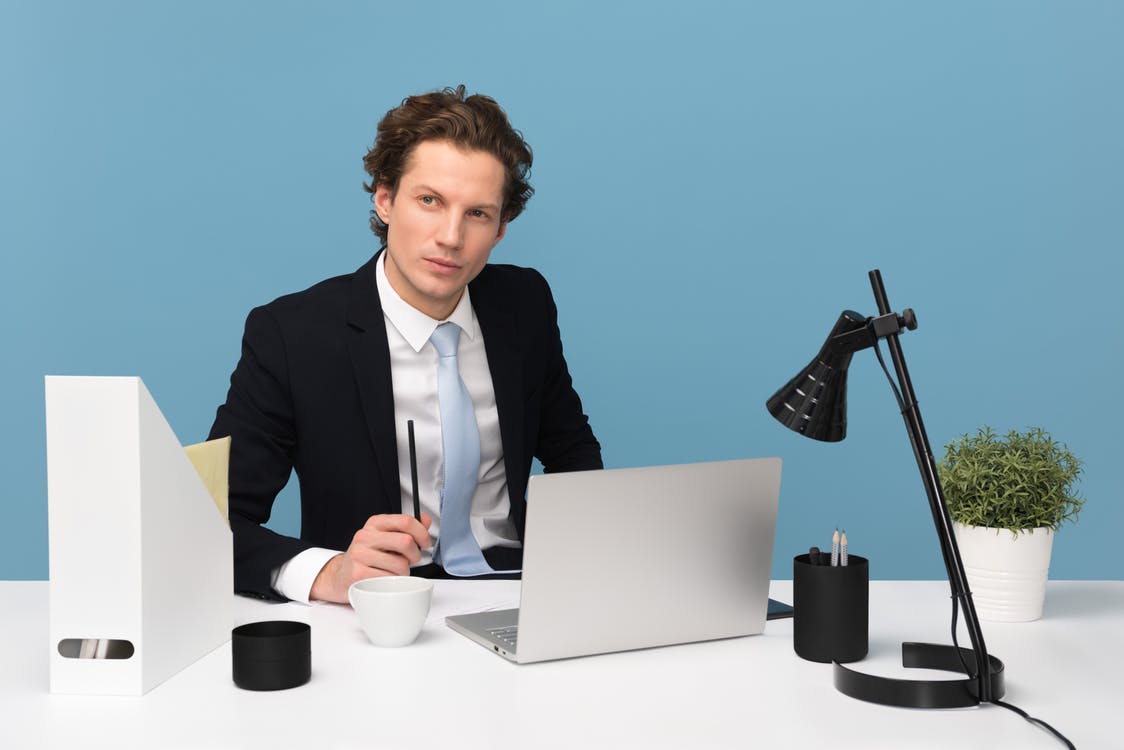 If you want to be a family counselor, a mental health counselor, or any other type, it's essential to look at the options. You want to start by choosing a high-quality school that can get you the foundation you're looking for. Undergraduate programs that will help you get into counseling are available at most schools and help you get the strong foundation you need before continuing to your master's and doctoral programs. Ensure that your graduate-level studies are at a quality school that offers accredited programs to get you fully certified.
You also want to make sure that you're choosing a great internship to give you more insight into the type of program you want to follow. Remember, you're the one who has to decide what you want to do with your counseling degree when you're finished. While your internship doesn't have to relate specifically to that area, it's definitely going to be better if it's close. That gives you a better idea of whether you're on the right track and what your daily workload will look like so you can make sure you enjoy the specific field you've chosen.
Counseling is an extremely rewarding career, and it has a number of different facets to it. You can work with children or adults. You can work with those who are having relationship troubles or who are struggling with anger. You could work with those who want to better themselves or have a mental health condition. And each day could be something different. All you need to do is decide how you're going to focus your attention and where you want to start because there's something really spectacular about the field as a whole. And ReGain can help you find out more.
---
Previous Article
Councilor Vs. Counselor: What Is The Difference?
---
Next Article
Can Crisis Text Counseling Really Help Someone?
---
This website is owned and operated by BetterHelp, who receives all fees associated with the platform.
The information on this page is not intended to be a substitution for diagnosis, treatment, or informed professional advice. You should not take any action or avoid taking any action without consulting with a qualified mental health professional. For more information, please read our
terms of use.