13 Tips For How To Meet Girls In A New City
Updated March 03, 2020
Reviewer Aaron Horn
Moving to a new city can be stressful and it can make meeting new people very difficult. As a result, most people who have just moved find that they don't know where to turn or where potential friends or romantic partners can be found. When it comes down to it, however, there are a number of ways for someone to meet someone new. It all depends on just where they go, what they do and how they do it. Any of these tips and tricks can help anyone to make a new friend or find a new partner.
Hit the Dog Park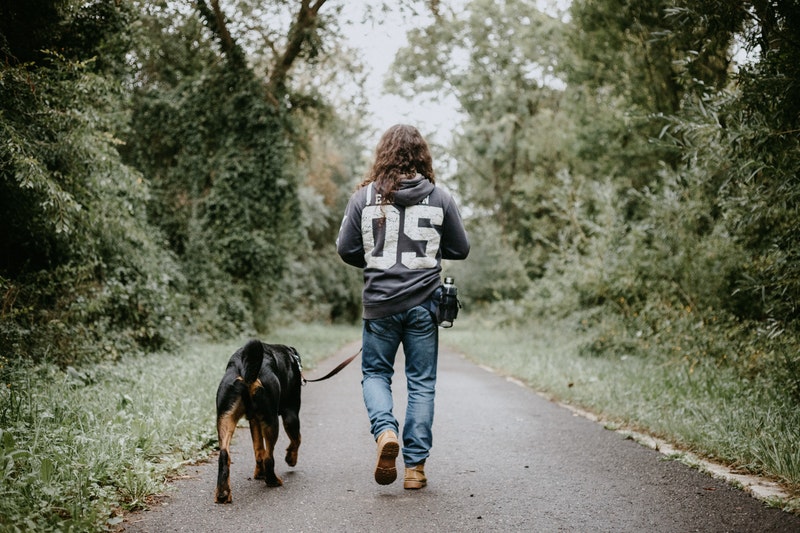 Source: pexels.com
Going to the dog park is a great way to meet someone new. It allows both people to take care of their pets and also allows them to get to know someone else that is at the park. The dog park offers a neutral zone as well as making sure that both people have something in common at the same time. Being at the dog park means that both people have a dog (no one should go to a dog park to try and meet someone if they don't have a dog) and that they both like dogs.
2. Check Out Organizations
Getting involved with organizations is a good way for a new person to make friends. Activities could range from swimming and bike riding to bowling and fishing. In any city, there will be a number of different activities, organizations, and clubs to join. These are a great way to make friends as well as meeting someone special. It allows a new person to get involved in an activity that they already love, which makes it easier to get situated in a new city.
3. Give Back to the Community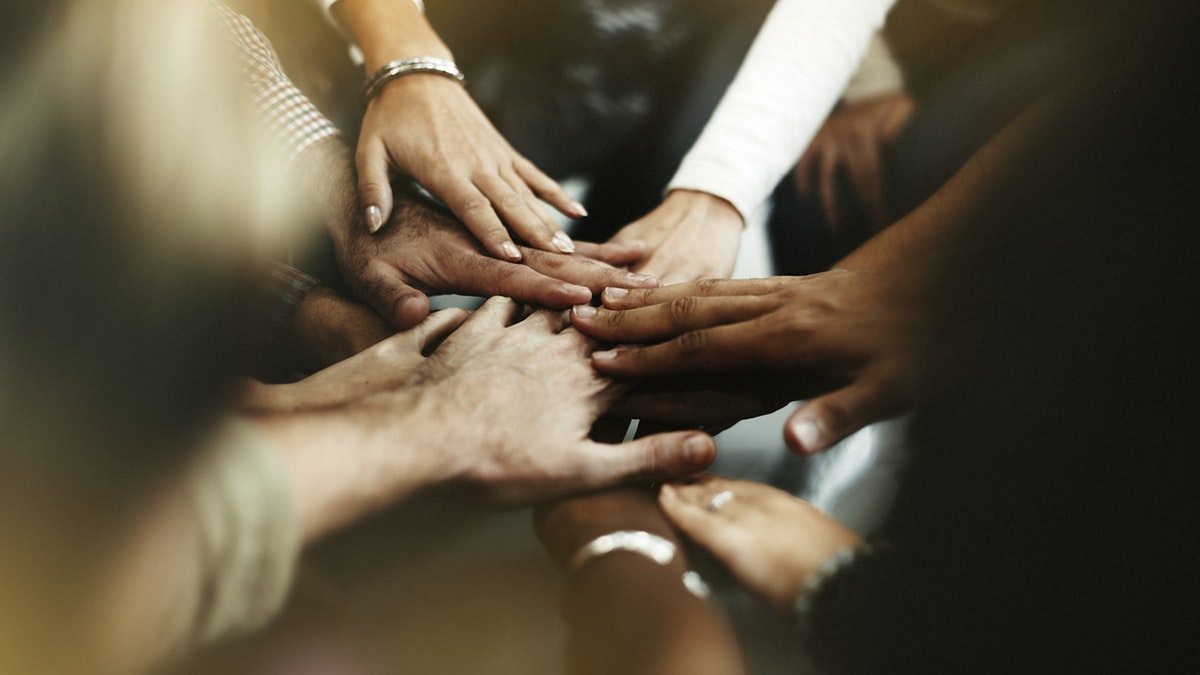 Source: rawpixel.com
There are volunteer events going on all the time and there are plenty of organizations that anyone can get involved with if they're looking to meet new people. The important thing is to find a cause and to get started. That cause could be feeding the homeless, helping at the animal shelter or picking up debris at the park. There are a number of different organizations like Big Brothers Big Sisters; Relay for Life and local shelters that anyone can get involved with. These provide a win-win of being able to meet new people (both friends and potential partners) and giving back to the community.
4. Take a Class
There are a number of different skills and hobbies that can be learned by attending a class. Whether that class is in pottery, cooking, tennis, knitting or anything else, that isn't the important part. It's just taking a class at all. Anyone wanting to meet new people will find it easy to do at one of these classes because the people involved are all interested in the same activity. It gives everyone something to start with when they're talking. These courses can be offered in craft stores, at local colleges or even at community centers so the best thing is to watch for flyers or notices in public areas.
5. Go Back to School
Learning something new is also possible for those who decide to go back to school. Going back to school provides an opportunity for advanced education, which can result in higher paychecks and better job offers as well as the ability to meet new people. The courses being taken could also be entirely for fun, but would still provide an opportunity to learn something and meet people. That makes these courses a super simple and effective option for anyone looking for a date.
6. Local Events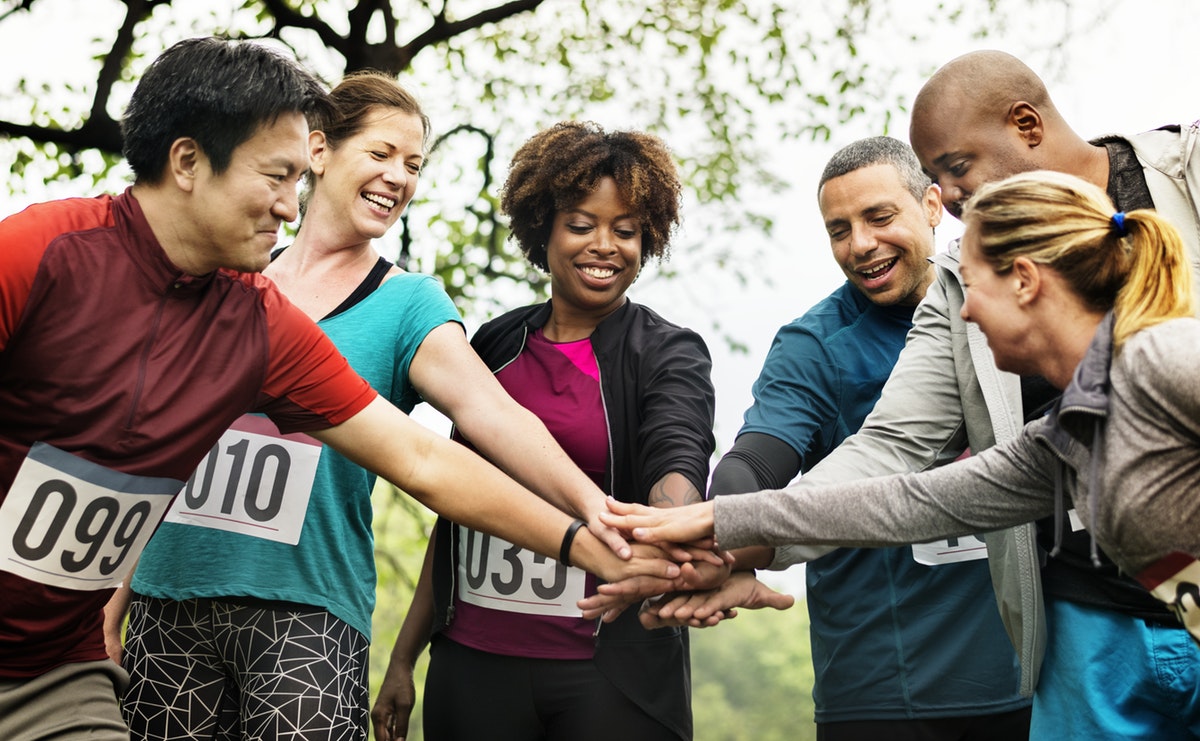 Source: rawpixel.com
There are almost always events going on in large cities and even small towns. It doesn't even have to be a big event. It could be a poetry reading at a local coffee house or a local band playing at the park. Head out to those events and get to know your neighborhood. Showing support for local talent is a good way to make a positive impression among locals and it's a good way to get to know the area a little better at the same time.
7. Try Online Dating
Not everyone is as keen on online dating, but it is a very effective way to meet people. This method allows users to create a profile and scan through other profiles as well. This makes it easier to meet someone because everyone on the website is looking for a date. There's no danger of trying to meet someone and finding out that they are actually not looking for anything more than friendship. The date itself can be a simple process as well, such as a visit to a coffee shop or movie theater.
8. Welcome New Opportunities
There are always opportunities for people to meet if they are open to them. As a new person getting started at a new job, there may be opportunities available from colleagues who are planning special events or activities. The best thing is for anyone who is new in a city to be open to these types of opportunities and to say yes to more. Stepping outside of a comfort zone can be a way to meet new people and to make a difference in the overall quality of life as well.
9. Ask Your Friends
Making new friends is generally the first step when someone moves to a new city. These friendships can lead you to those friends introducing you to new people. Getting advice from friends or blind dates can make it easier to meet new people and to feel more accepted as well. Meeting through mutual friends can make it easier to find someone that is not in the same circle otherwise. The key is that a new person needs to be willing to push himself in order to reach out to new friends for these kinds of help.
10. Check the Local Hot Spots
The mall, the gym, the library or the local bookstore or coffee shop are great places to meet new people and they're less crowded than bars and clubs. Meeting someone in these places almost guarantees a shared interest and makes it easier for anyone to strike up a conversation. These are locations where people go to engage in something that they love. Meeting another person who shares that same interest definitely makes for a good start and a comfortable way to ask for a date as well.
11. Play Sports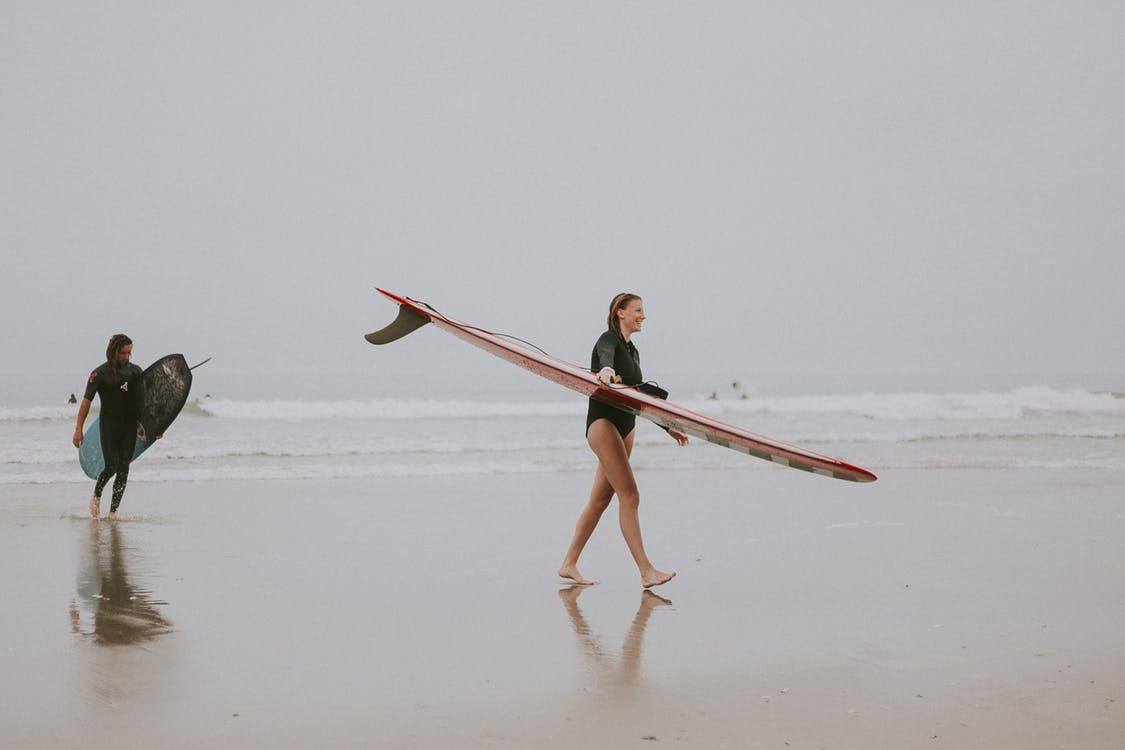 Source: pexels.com
Many areas are starting to offer co-ed sports leagues, which allow men and women to play together and get to know one another on the same team. Being around each other frequently for practices and games creates a sense of camaraderie and can lead to closer relationships. Even for those who don't find a partner, it can help anyone to make new friends, including opposite-sex friends who may prove to be another source to ask for a blind date or an introduction to someone else.
Women-Centered Activities
While just about any activity is going to be offered to both men and women, there are some that are more popular among women. Dance classes, yoga classes, cooking classes and other similar activities are primarily attended by women and this can increase the chances of getting to know a woman and being able to strike up a conversation with her. This will also make it more likely for anyone to talk to several different women and to find someone that they might be interested in getting to know even more. Plus it allows anyone to learn a new skill or take up a new hobby at the same time.
If you're looking to meet girls but you're not quite sure if you're ready for a steady relationship yet, you may want to work on yourself first. Maybe you've just gotten out of a bad relationship. Maybe you have never had a serious relationship. Maybe you're just not sure what you're going to be getting into. Maybe feel like you have a mental health problem that's holding you back. If any of these things sound like you, then you're definitely going to want to talk with a mental health professional before you start jumping into the world of dating in a new environment.
The professionals at Regain are here to help you find out more about yourself as well as making sure you're ready to start a new relationship. Regain provides mental health services to those who need them, no matter what they may be going through. Even better, Regain offers all of their services entirely online, which means no more visiting a therapist's office. Instead, users can simply log on to the website and connect with a mental health professional from anywhere in the country, without ever having to meet with them in person.
---
Previous Article
When And How To Reject A Guy Nicely: 12 Tips For Letting Someone Down Easy
---
Next Article
How To Pleasure A Guy: 13 Ways To Spice Things Up In The Bedroom
---
The information on this page is not intended to be a substitution for diagnosis, treatment, or informed professional advice. You should not take any action or avoid taking any action without consulting with a qualified mental health professional. For more information, please read our
terms of use.