In many cultures, it's typically understood that marriage is the beginning of a new life for a couple -- it's the point at which many people decide once-and-for all that they are branching off from the family they grew up with to start their own. Married life is frequently used as a benchmark for true adulthood, however malleable that concept might be, and that means that it's often considered the appropriate time for a child to really start living separately from his or her parents.
However, regardless of distance or idealism, the truth is that the in-laws are still just a phone call away; being married is not just a relationship between two people, but a meeting of two families. While it's true when we marry our spouse we also marry our husband's family, setting boundaries that are appropriate with our husband's family is still a key part of building a marriage that will last a long time. If boundaries aren't in place, other people, including the mother in law, father in law, or other family members can cross those boundaries and intrude in the marriage.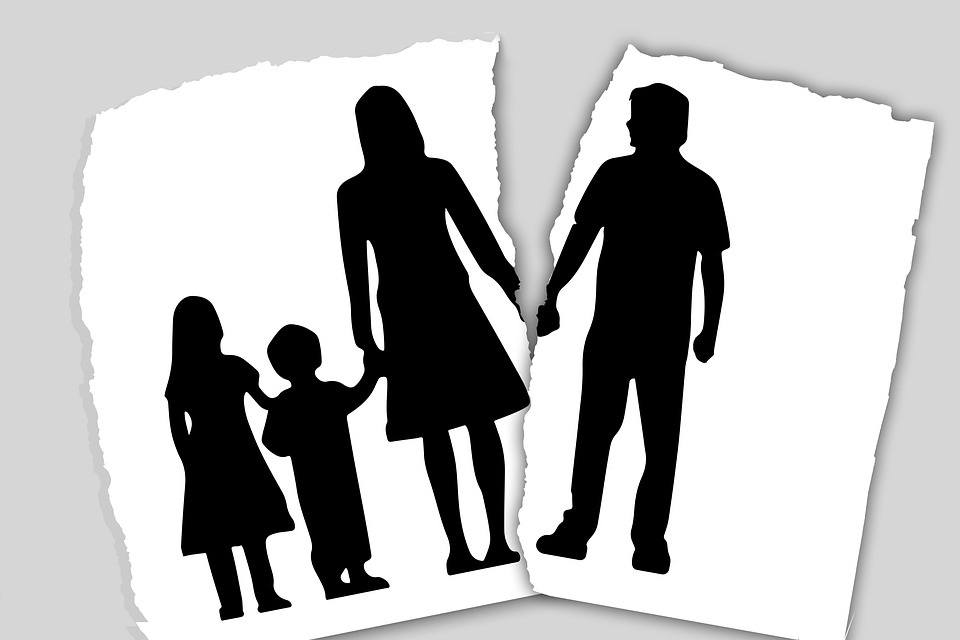 This website is owned and operated by BetterHelp, who receives all fees associated with the platform.
Source: pixabay.com
Why Do Men Choose Their Family Over Their Spouse?
It can be hard when you feel that your husband doesn't stand up for you when you feel disrespected by his family. It is obviously a bad thing for a son to love and care for his family; a husband's strong relationship with his parents can not only nourish but positively inform a marriage and see to its longevity. After all, a man may be more likely to respect his wife and treat her with honor when that's how he views and treats his mother. Additionally, there may be times when it's only appropriate that a husband is choosing his family over his spouse -- lots of unforeseen family emergencies can arise that can demand a son's attention.
However, when the boundaries are weak, and a man's wife is consistently not his priority, it can prove to be a significant hitch in married life especially if you have a disrespectful husband. While it's not always realistic for a wife to expect her husband's undivided attention, it can be especially hurtful when it feels like she's not getting her due at all, or as though their relationship might be falling to the wayside.
Let's first look at some reasons why some men may put their family above their spouse, and then discuss some healthy ways and handy tips to help resolve the issue: