#8 Snooping
Some people do not consider snooping to be controlling behavior, but in reality, snooping can be a sign of a very controlling girlfriend. While you should never make an attempt to hide anything from your partner and you should always be honest and truthful, that doesn't mean that you are going to tell your partner every little bit about every single day. It would be exhausting to try. If your girlfriend is so controlling that she has to snoop on your phone to find out what she missed, that is a bad sign.
#9 Accusations And Jealousy
Does your girlfriend constantly seem jealous whenever your attention goes elsewhere? Jealousy can sometimes set in over friends and family, not just over other women that you might come into contact with. A controlling girlfriend will also frequently make accusations and use her assumptions as grounds for isolation from your friends and family.
#10 Not Respecting Alone Time
Although partners should share nearly everything, you must spend time alone as individuals. Alone time is a vital part of maintaining your mental health. Even if it is just for an hour a day, you should spend some time alone with your thoughts or doing something that you enjoy. A controlling girlfriend will not allow you to have alone time for fear of what you are doing while she's not around.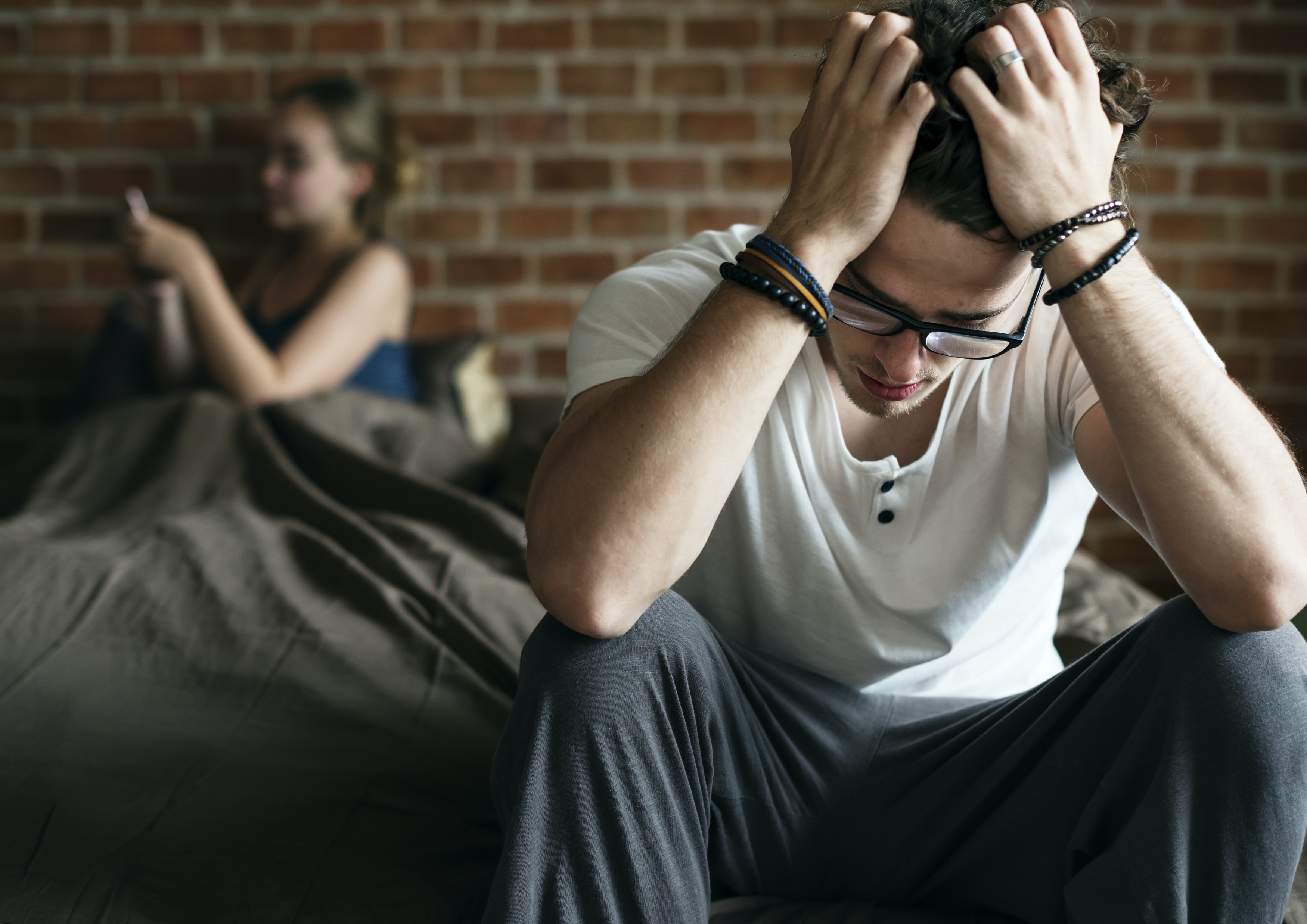 Establishing Healthy Relationship Boundaries Is Important
Source: rawpixel.com
#11 Making You Earn Good Treatment
Does your girlfriend only treat you well when you have done something she wanted? Being treated with respect and care, having dates, showing affection, or having trust between you should not be dependent on what you do for your girlfriend. If your girlfriend makes you earn the kind of treatment that you deserve all the time, she is using it to control you.
#12 Relentless Arguing
A controlling girlfriend will always be picking fights and starting arguments, then trying to play the victim. The idea behind frequent arguing, even if it is over something minor that seems unimportant, is that you will get so tired of arguing all the time you will start to give in more and more until your girlfriend is controlling everything you do in an effort not to argue.
#13 Unwillingness To See Your Point Of View
In a healthy relationship, both partners must try to see each other's point of view in situations to negotiate problems and find compromises and solutions. If your girlfriend is completely unwilling or unable to see your side of things and constantly demands that her side is the only side, that is a sign of a very controlling relationship.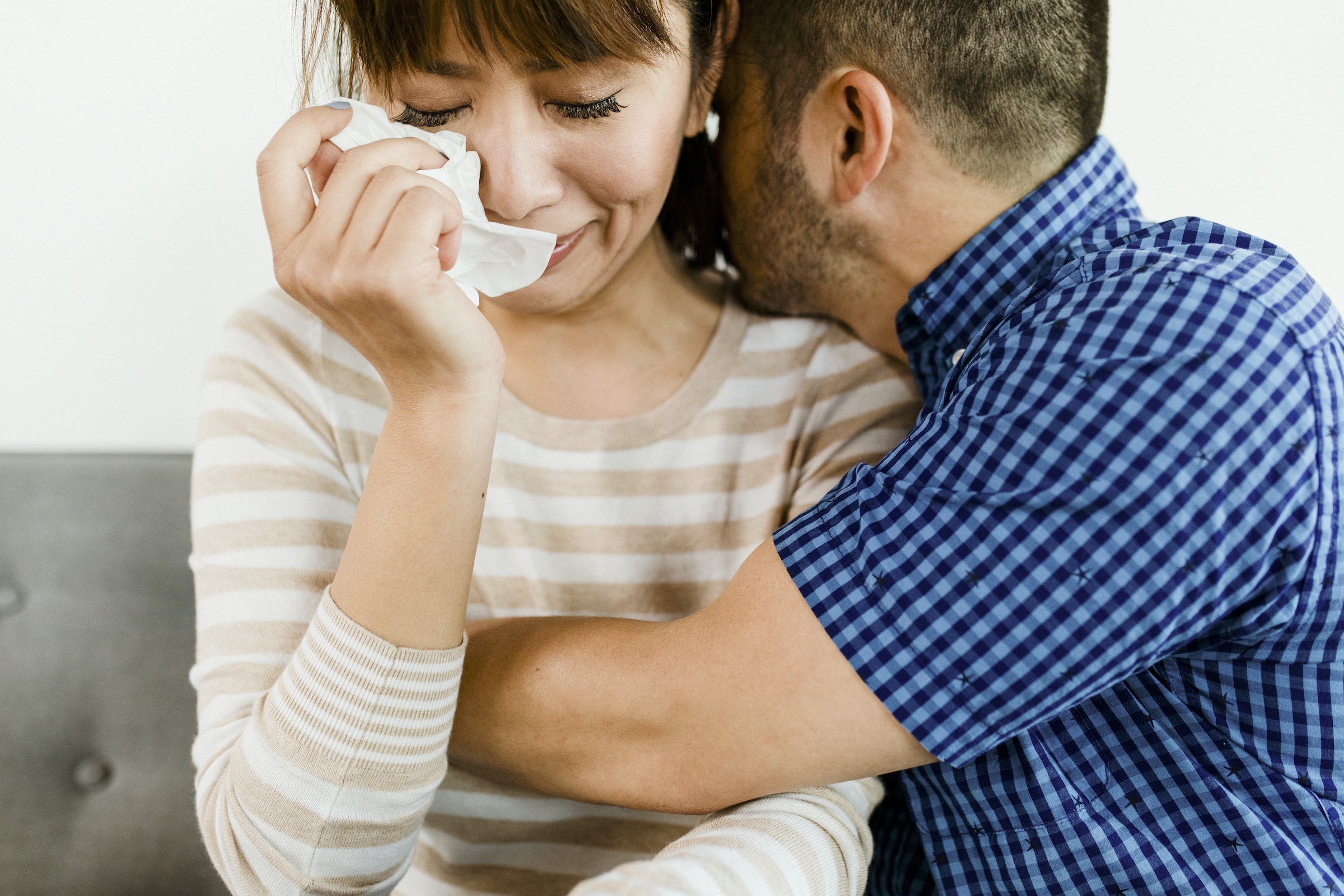 Therapy Is Personal for both Men and Women
Therapy
is a personal experience, and not everyone will go into it seeking the same things. But, keeping these nine things in mind can ensure that you will get the most out of online therapy, regardless of what your specific goals are.
If you're still wondering if
therapy
is right for you, and how much therapy costs, please contact us at
contact@regain.us
. ReGain specializes in online therapy to help address all types of mental health concerns. If you're interested in individual therapy, please reach out to
contact@regain.us
. For more information about BetterHelp as a company, please find us on
If you need a crisis hotline or want to learn more about therapy and signs of a controlling woman, please see below:
For more information on mental health due to controlling women, please see: