What Is Casual Dating & When It Turns Serious
Updated September 04, 2018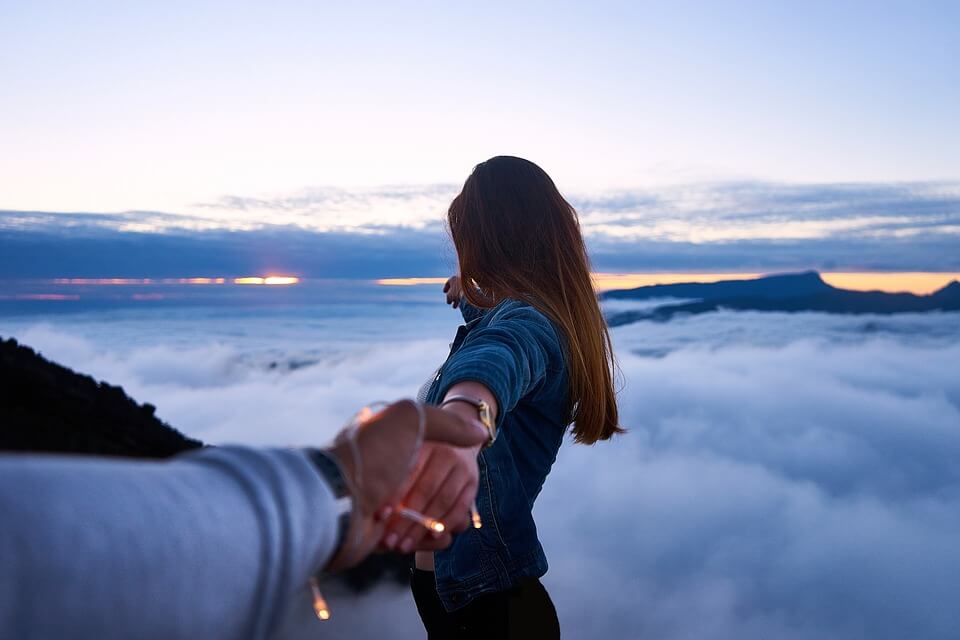 Source: pixabay.com
People often associate the term "casual dating" with having a one-night stand when, in fact, the casual dating definition is: "any relationship where a couple is not exclusively dating each other." In other words, rather than using "casual sex" as a casual relationship definition, a casual relationship is one in which the parties are not serious with each other whatsoever. While this can extend to casual sex, it's more about the seriousness of the relationship than whether the parties are engaging in sexual intercourse.
What Is Casual Dating?
When a couple is casually dating, this means that they aren't bound to each other in any way. They're both still allowed to see other people, and they certainly aren't discussing marriage or children. They're just out for a good time and to have fun with each other - that's the extent of the relationship. A couple can go on like this for a while, or the relationship between them can turn more serious, sometimes without their intention or expectation.
Before a couple even flirts with the idea of a casual relationship, they must communicate their intentions with one another to avoid any misunderstandings. Else, one person may feel like the other person was leading them on and giving them a reason to expect more in the future when that was never the other person's intention. The last thing you want to do is hurt someone's feelings, so it is crucial to be upfront and honest right from the beginning.
The same is true if you think the relationship is turning into something unexpected. For instance, maybe you thought you could handle a casual relationship, but after trying it out, you realized that it's not exactly your cup of tea. Conversely, maybe you see yourself falling for the person, and you feel like you're taking advantage of them by sleeping with them without the promise of something more.
Just because the relationship is casual does not mean that you can't be honest with that person about your feelings at any point in the relationship. Honesty does not equal seriousness if that isn't what you want. You're simply being respectful of the other person's feelings and giving that person the opportunity to change course if it turns out your feelings have changed.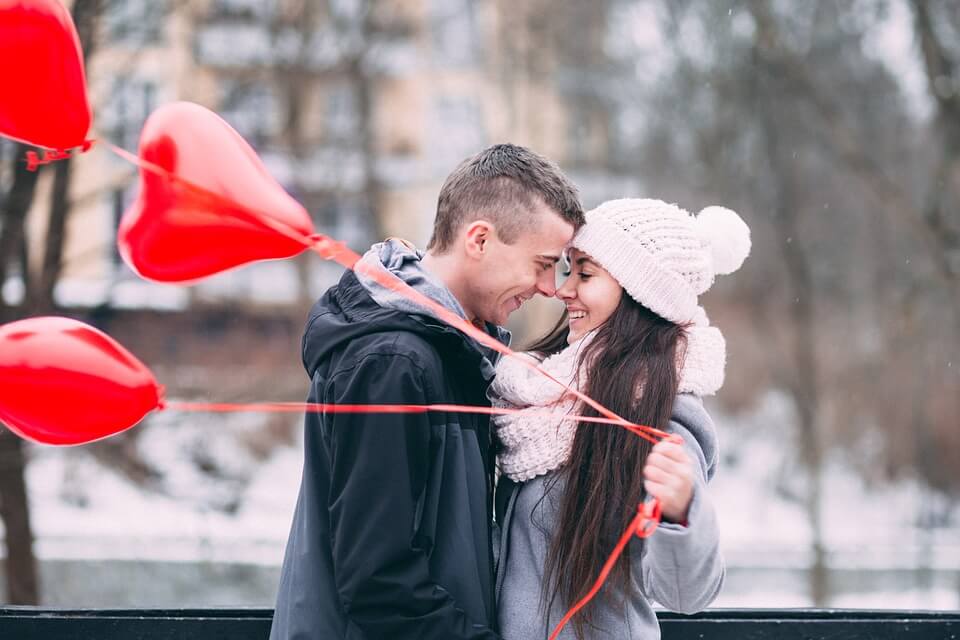 Source: pixabay.com
Can A Casual Relationship Become Serious?
There are times when a couple who is casually dating decide to take things to the next level. Maybe they've spent so much time together that they've realized that they don't need or want anyone else, or that no one else measures up to that person. Maybe they've realized that despite the parameters they set for their relationship, they broke the rules and fell in love.
For this reason, some people may ask "what is a casual relationship?" because it can be argued that no relationship is ever truly casual. There is always the risk that the couple will become just that - a couple - and will fall in love with each other despite their best intentions. On a sadder note, some couples decide that their casual relationship can no longer continue because they are becoming possessive and jealous. They don't want to spend forever with that person, but they don't want to see that person happy with anyone else either.
How To Know If Casual Dating Is Right For You
Casual dating may be ideal for some people and impossible for others. A great deal depends on the stage you are at in your life when determining whether to pursue a casual relationship. For instance, a young woman who is entering college and who has her whole future ahead of her may not feel a pressing need to pursue a more serious relationship for years to come and may have more fun just playing the field for a while.
However, a woman who is in her early to mid-30s may hear her biological clock ticking and may decide that she needs to find a man to settle down with to start a family.
These are perhaps the most common comparison. However, there are other points in a person's life when it may make more sense for them to date casually, as opposed to seriously. For instance, a divorcee who is getting back into the dating game is advised to keep things light for a while, so as not to try to avoid dealing with hurt feelings by jumping into another serious commitment right away. Widowers may also want to dip a toe in the water, so to speak, and keep things casual until they feel they are emotionally ready to commit to another person.
When To Take Things More Seriously
Maybe you've been in a casual relationship for a while now, and you find yourself falling for the other person. Maybe you're the one who wants to take things to the next level and announce your intentions to make this relationship more serious. How should you go about doing that? What are the best steps to take? And are you sure this is what you want?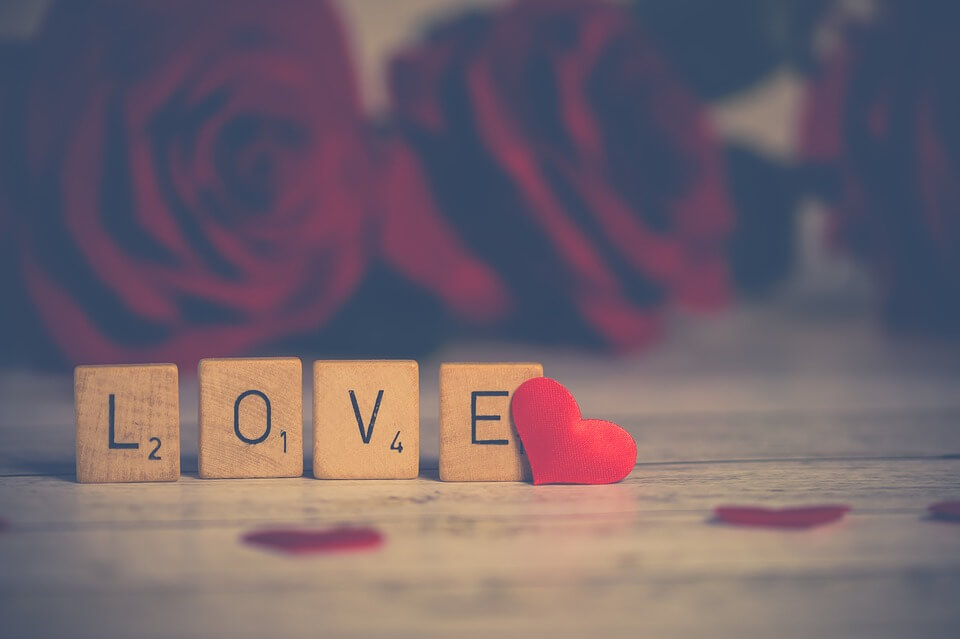 Source: pixabay.com
Perhaps the most important thing to keep in mind is that you may want something entirely different from what the other person wants. Maybe you have fallen in love, but the other person is at a different point in his or her life wherein a casual relationship makes the most sense right now. For instance, a college-age boy may feel he has found "the one," while his college-age semi-girlfriend is more interested in finishing school and establishing a career for herself before settling down and having a family.
Evaluating The Relationship
The first thing you should do is evaluate your situation. Are you dating anyone else? If not, then you may already have the answer to one of your questions. This may indeed be what you want if you simply haven't found anyone who measures up to the person you're supposed to be casually dating. Ask yourself how you would feel if you were dating this person exclusively. Do you get butterflies at the idea of being this person's one and only, or does the idea terrify you and have you running for the door?
Can you see this person as someone you might want to be with forever? To marry and have children with? On a potentially less scary note, is this someone you can imagine yourself still being with a year from now? How do you feel about introducing this person to your closest friends and family?
Delving a bit deeper, have you both gone through one or many struggles together, and you're still dating? This is perhaps one of the surest signs that you might both be ready to take things to the next level. With casual dating, there's always that fear that perhaps the other person isn't on the same page as you.
But couples who make it through trying times together have a better shot at staying together because it shows that they want to be with each other. If this describes your relationship, then it sounds like you may not be turned down if you proposed the idea of taking the relationship more seriously.
Other signs that you should turn the relationship into a more serious one may be staring you in the face. Look around your house or apartment. Is a majority of this person's stuff already there? Is the person essentially living with you without living with you? If so, then it sounds like the only thing left to move in is the person.
Checking In
A good practice in casual relationships is to regularly check in with the other person to ensure that you both are still on the same page, especially if you've been involved in a casual relationship for a while. Perhaps the other person has fallen for you and didn't want to ruin a good thing by saying anything about it, but you may not want the relationship to head in that direction.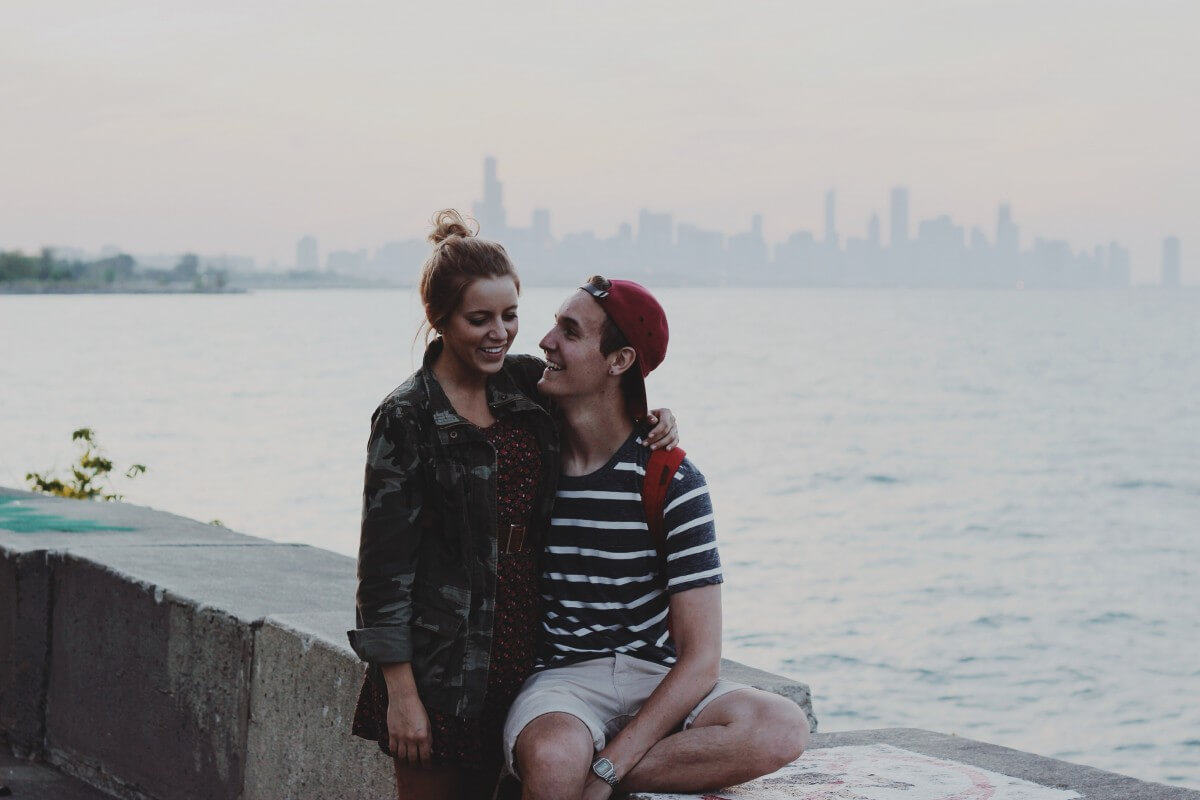 Source: pxhere.com
Asking the other person if they're still okay with being in a casual relationship after all this time gives them the chance to talk about something they might otherwise not have brought up on their own. This allows you both to agree to end things if you're no longer on the same page.
Or, if you suddenly realize that you too have fallen for that person, then you can ramp things up instead of getting stuck in a rut, doing the same thing day in and day out simply because it's routine when you could instead be working toward something that would make both of you happier in the end.
Are you struggling with the idea of being in a casual relationship? Are you not sure if casual dating is right for you? Our counselors can help give you the advice and support you need to help you take the next steps that are appropriate for you and that will help you lead your happiest life.
Sources:
https://theartofcharm.com/dating-tips/casual-dating/
---
Previous Article
Dating Questions And Answers To Help You Succeed
---
Next Article
Do Dating Sites Help With Asexual Dating?
---
The information on this page is not intended to be a substitution for diagnosis, treatment, or informed professional advice. You should not take any action or avoid taking any action without consulting with a qualified mental health professional. For more information, please read our
terms of use.