Dating Sites: Advice On What To Look For And What To Avoid
Updated April 09, 2020
Medically Reviewed By: Whitney White, MS. CMHC, NCC., LPC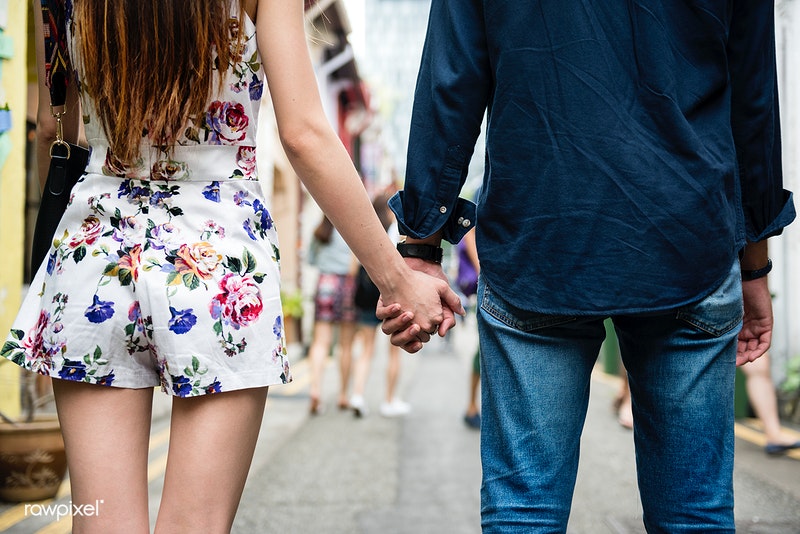 Source: rawpixel.com
Finding love can be difficult, which is one of the reasons why so many people are turning to dating sites these days. It's likely that most people are reading this know at least one person who has tried out a dating site or even met their significant other online. A few decades ago, the thought of going online to find a relationship would seem absurd to most people, but today it's normal.
As you get older, responsibilities like school, work, kids, etc., can make it hard to have a social life. In the past, this would have made it difficult to go out and meet new people, let alone get to know someone and fall in love with them. Now we have an alternative way to meet people that we can do from the comfort of our own homes or use our smart devices while on the go.
According to research from Statistic Brain, there are over 54 million singles in the United States, and more than 49 million people in the U.S. have tried online dating. Believe it or not, online dating is a $1.9 billion-dollar industry and doesn't look like it will be stopping anytime soon. One study suggests that dating sites lead to happier relationships because they connect users with people who are compatible.
Dating sites have become a popular way to meet new people. Getting to check out a person's profile and talk to them online can help you decide if it's worth meeting in person and going on a date. Just remember that while dating sites can be great, they aren't all created equal. It's important to know what things to look for and what to avoid when you enter the new and exciting world of online dating.
What To Look For In A Dating Site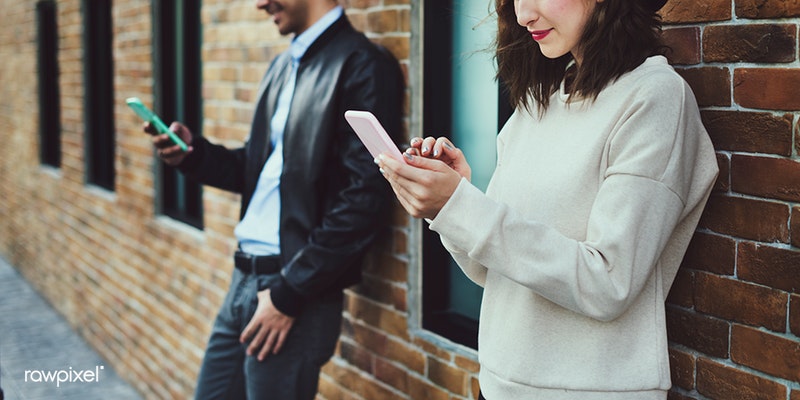 Source: rawpixel.com
If you want to start looking for dates online, an important first step is finding a site or service that can connect you with other singles. Many dating sites have trial periods, and some are free to use, so you might want to try a few out and get a feel for what they're like. When browsing sites, look for options that will help you connect with your ideal partner or someone who has the same goals as you do.
For example, if religion is very important to you, a religious dating site might be a good place to find someone that's your type. Instead of going for a generic dating site, you might try out a site like Christian Mingle, Spiritual Singles, or Jdate to find someone with the same faith and values. Similarly, some dating sites are tailored to people who want something serious, while others focus more on casual dating and 'hook-ups.'
Another thing you'll need to decide is if you'll use a paid or unpaid dating site. Many people are satisfied with the service provided by free sites, but others think that the quality of users is better on paid sites. Before signing up for the first service you see, it's a good idea to take a few minutes to click around the website, check out reviews, and see if it's really what you're looking for.
What to Look For In Potential Dates Online
Once you've narrowed your platform search, it's time to start thinking about the type of person (or people) you want to date. Are you looking for someone in your local area or are you open to along-distance relationship? Consider writing down a list of things that you are looking for in a date and things that you don't like. Keep this list in mind when you're going through profiles and messaging people.
Good things to look for in a potential date online are:
Profiles with pictures
Qualities that are important to you, like a sense of humor or a good career
Trustworthiness
Someone looking for the same thing as you
Meeting someone online can be tough but if you know what you want and what to look for it helps make the process easier. Keep in mind that different dating sites have their ways of connecting you with other users. Depending on your preference, you can choose a service that matches you with people and does most of the work for you or a site that lets you look through users and message people you're interested in.
What To Avoid In A Dating Site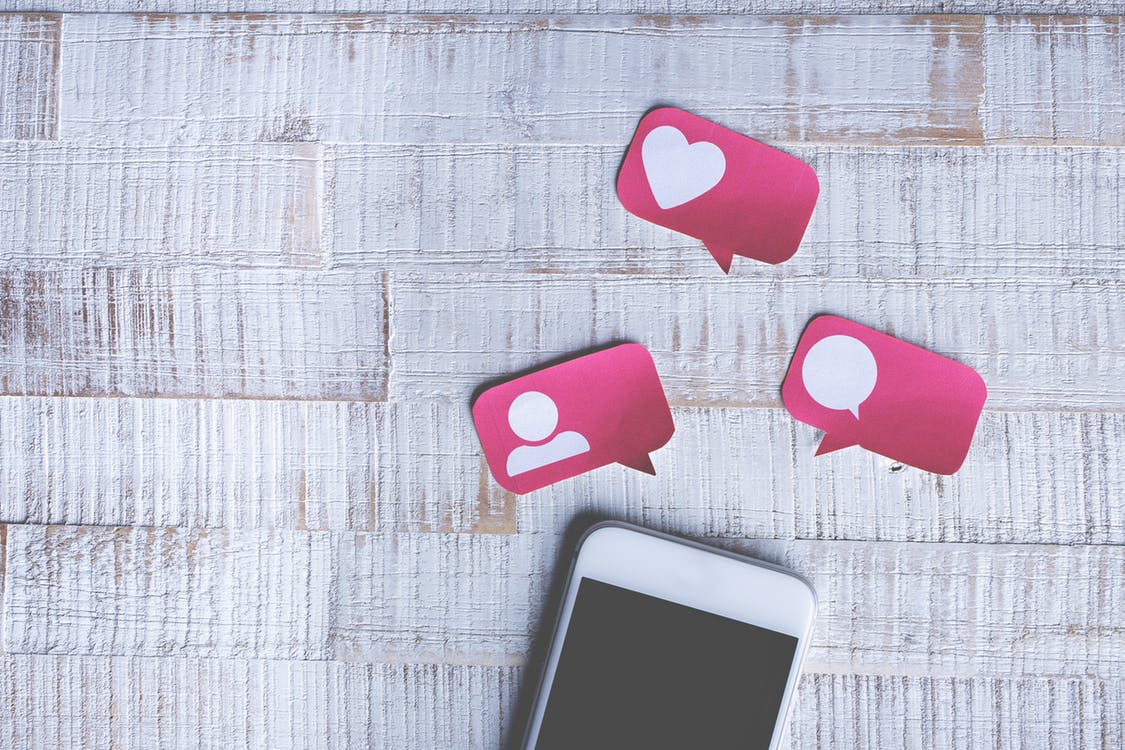 Source: pexels.com
Dating sites can be a terrific way to meet other singles, but it's important to be cautious when talking to people online. If you plan on meeting some of these people in person, you should be even more careful. Most people on dating sites have good intentions but keep your eye out for those who seem shady or like something's off.
When you're looking into dating sites, avoid situations or people that make you feel uncomfortable. Don't be afraid to block or report users to say or do inappropriate things. Trust your instincts. Pay attention to the kinds of people on the sites you're using and check out reviews if you're unsure about the quality of service.
When you sign up for online dating sites, you're expected to give some personal information like your name, age, broader location, interests, and a picture. This information is used to put together your profile, which potential dates can see. When you're looking at other people's profiles, these things can help make your search easier by giving you a first impression before deciding to talk to someone.
However, there's some personal information that you never want to reveal online, whether that's on your profile or in a conversation with someone you just connected with. Some examples of information you should avoid giving a person you just met on a dating site are:
Your home or work addresses
Your phone numbers
Your banking information
Your passwords
There are some exceptions to these things. If you do go on a date with someone and you like them, you can give them your phone number. Just keep in mind that giving your number out to every person who messages you can become problematic, like if you run into a creep online who won't stop calling and texting you.
Online Dating Warning Signs and Situations to Avoid
It's true that online dating could potentially connect you with the love of your life but be careful who you trust. You need to tread carefully when meeting people online because they might not all have the best intentions. Believe it or not, some of the profiles you come across may even be fake (meaning they use a fake name, information, and someone else's pictures on their profile)..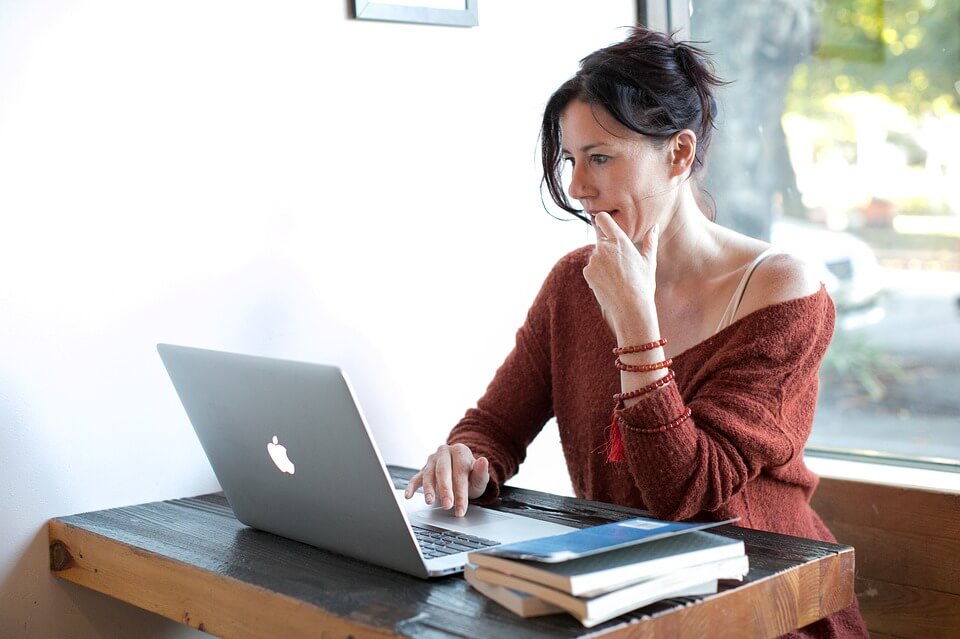 Source: pixabay.com
Online Dating Warning Signs:
Catching them in lies
Being asked for money
Planning to meet but the person is always blowing you off
Them not wanting to call or video chat after talking for a while
They act into you but always make excuses
Being proposed to or asked to move to a different place when you haven't met yet
These are just a few examples of warning signs that online daters should look out for. One of these things alone might be nothing, but if you can relate to a lot of these things, it's possible that the person you're talking to might be hiding something.
Online Dating Situations to Avoid:
Meeting someone for the first time alone or in a secluded place
Sharing personal details too soon or answering personal/inappropriate questions
Ignoring obvious warning signs and meeting someone in person anyway
When you want to find love, you might be tempted to look the other way when an attractive looking person messages you and wants to meet. But if something doesn't feel right, make sure you don't put yourself in any dangerous situations. It may take a little time to find the right person, but the wait is worth it if it means you get to avoid going on horrible dates.
Conclusion
If you feel like you're hopelessly unlucky when it comes to love, keep in mind that dating sites may not be the only solution. Online counseling websites like Regain offer affordable individual and couples counseling that can help you get through difficult times. Talking to an experienced professional can help give you insight into why past relationships didn't work out and help you decide on your next steps.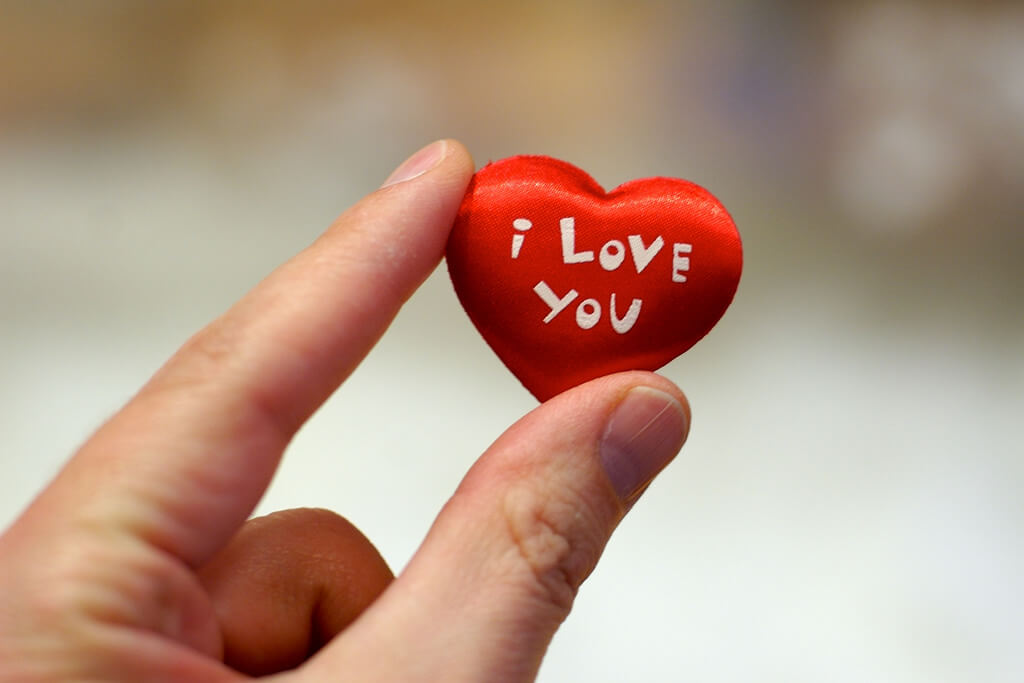 Source: flickr.com
Feel ready to dive into the world of dating sites in pursuit of true love? Just remember that there are many different dating sites out there and not all of them are high quality. Chances are not all of them will be your style either. Take your time to find sites that match your goals and values. Enjoy the process of meeting new people and looking for potential dates, but always be careful when you decide to meet someone new in person.
---
Previous Article
Do Dating Sites Help With Asexual Dating?
---
Next Article
Dating Violence: How To Recognize It And Respond To It
---
The information on this page is not intended to be a substitution for diagnosis, treatment, or informed professional advice. You should not take any action or avoid taking any action without consulting with a qualified mental health professional. For more information, please read our
terms of use.