How To Find A Couple's Counselor
Updated September 04, 2018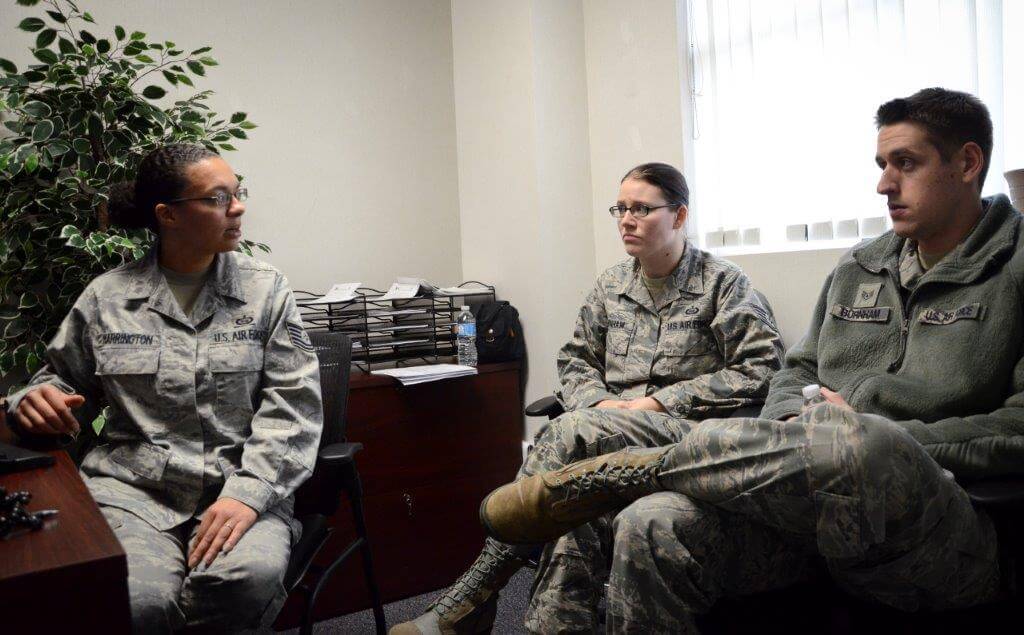 Source: 25af.af.mil
When you and your partner are experiencing relationship issues, an avenue to mediate any relationship struggle is through a couple's counselor. Couples counseling can provide tools for both you and your spouse when navigating issues in your relationship. Here are tips for finding the best couple's counselor for your relationship.
Couple's Counseling Basics
The most important aspect of finding a couple's counselor is pin-pointing the one that is going to help you and your partner best. Make sure that the counselor you choose is a choice that both of you agree on. Be sure to focus on picking a couple's counselor that will help you mend your relationship, not help you leave it.
Finding A Counselor With Mutual Respect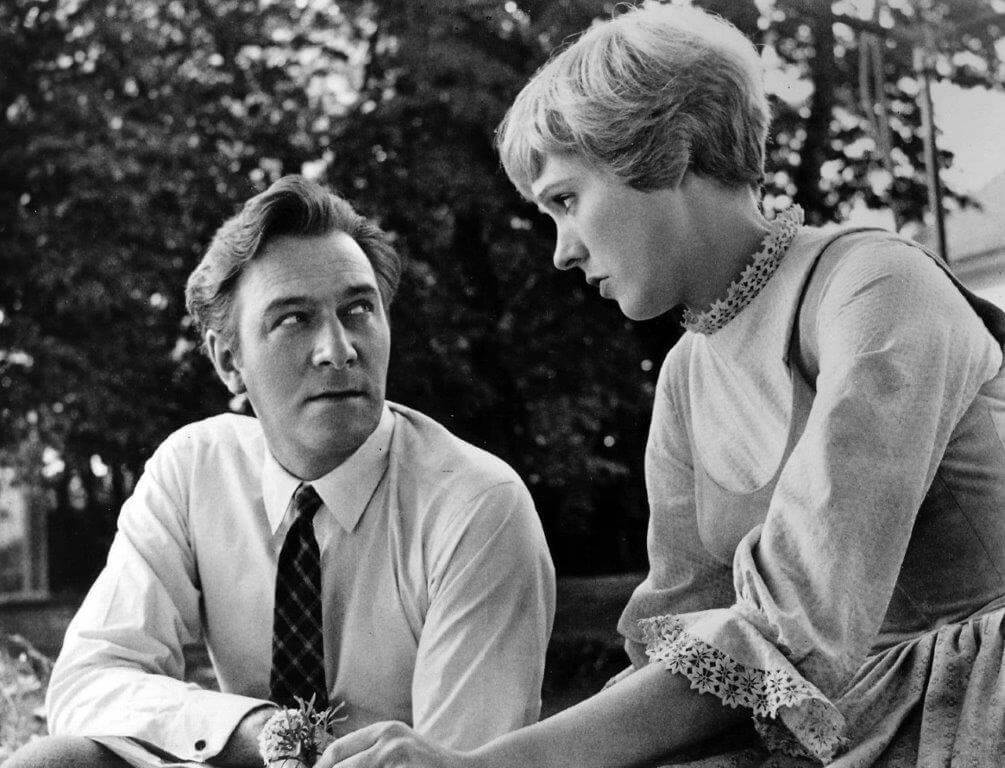 Source: en.wikipedia.org
Another important factor when choosing a couple's counselor is making sure there is an environment of trust and respect between you, your partner and your counselor. Don't be swayed by fancy rhetoric, clever marketing campaigns or a counselor that strives to provide only one of you with any benefits. A mutual feeling of respect must exist between all parties.
What Is The Counselor Like?
Even though you're searching for a counselor that best suits you and your partner, keep in mind that a counselor's own relationship opinions and ideas matter in your therapy. You want to find a couple's counselor that believes in relationship goals and ideas akin to your own. Although this might seem like an extra step, having a couple's counselor that understands you and your partner's goals is paramount for a successful bout of therapy.
Set Goals Early On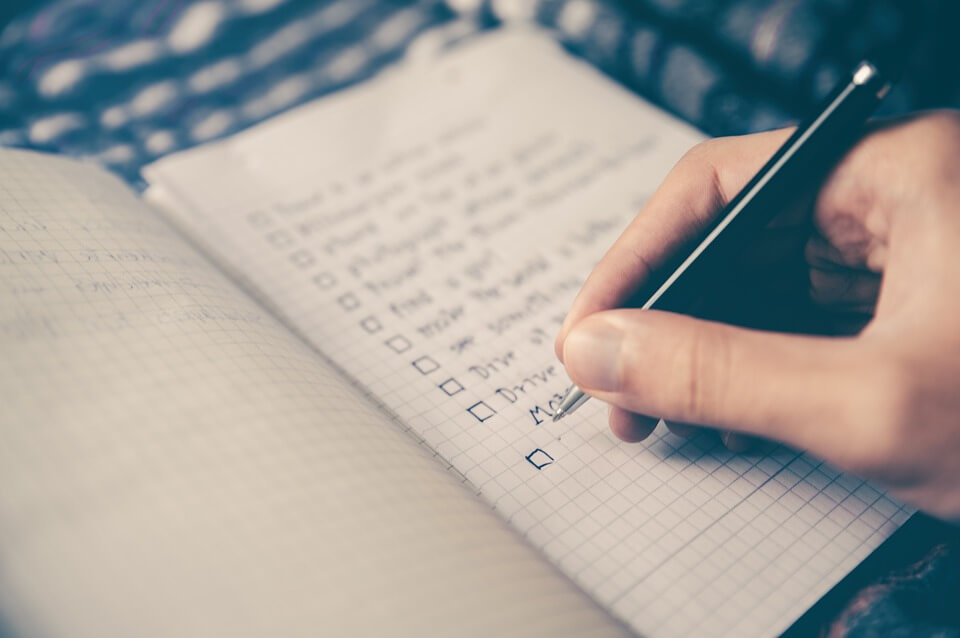 Source: pixabay.com
Make sure your couple's counselor is keen on setting and achieving you and your partner's goals early. Setting goals is extremely important for couples seeking to mend their relationship, and without them there is no path for both of you to walk together on. Having a counselor whose goals are in line with yours helps them lead you and your partner to the path of success.
Look To The Future
Hashing out childhood behaviors to try and assess current, real-time relationship issues isn't a productive way to start your couple's counseling. Finding a counselor that looks to address the future while also focusing on the present and past, but not sticking to it, will help both of you work towards an ideal place in your relationship that is attainable.
Couple's counseling can seem like a daunting prospect when you're having relationship trouble. Finding the couple's counselor that best suits both of your needs is the most important aspect of taking the therapy plunge. By focusing on the future and how your counselor mediates you and your partner's issues, this will only lead you both to a resolution, not a breakup.
For more tips on how to find a couple's counselor visit https://www.regain.us/start/
---
Previous Article
Use Online Couples Counseling To Get Your Relationship Back On Track
---
Next Article
Agony Aunts: Why Free Couples Counseling Is A Bad Idea
---
The information on this page is not intended to be a substitution for diagnosis, treatment, or informed professional advice. You should not take any action or avoid taking any action without consulting with a qualified mental health professional. For more information, please read our
terms of use.