How Do I Choose The Best Child Psychologist Near Me For My Child?
Updated March 09, 2020
Reviewer Karen Devlin, LPC
Are you looking for a child psychologist? When it comes to finding any mental health professional, you want to make sure you have the best, right? But when it comes to finding someone that will work with your child you feel even more protective and you feel more cautious. That's why we're going to talk you through the process of choosing the right child psychologist and making sure that they're going to be a great fit for your family and especially for your little one.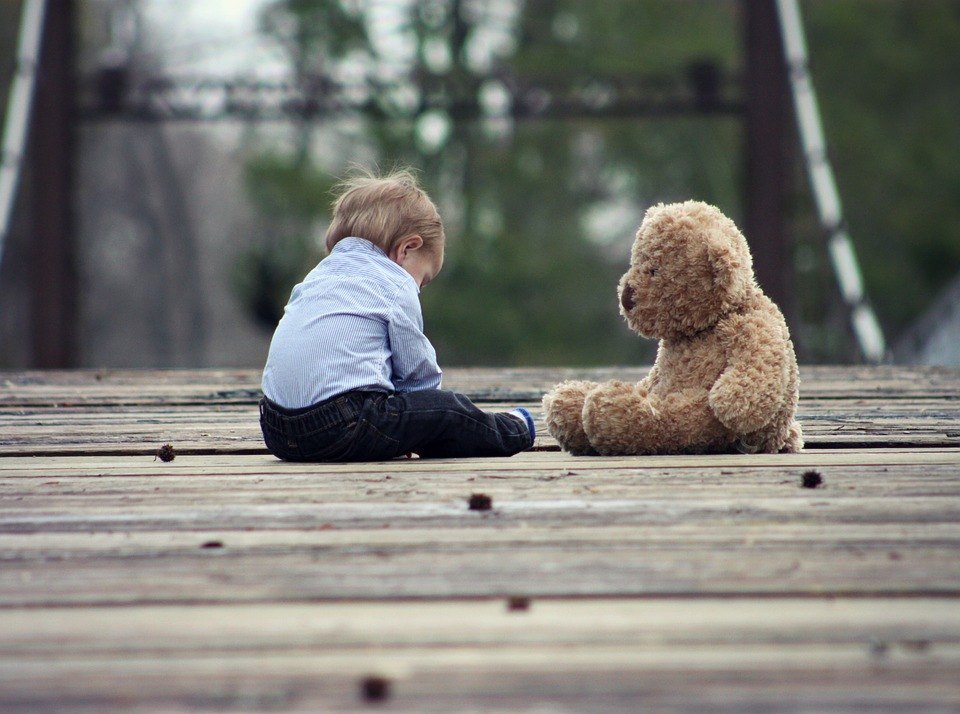 Source: pixabay.com
Talk to Their Counselor
This may sound obvious, but it may be worth mentioning - if your child is in school, consider talking to the guidance counselor there. These individuals have training, and they also know professionals out in the community that is ready and able to help your child with more extensive difficulties than they can themselves. These individuals have a lot of connections and chances are that they might know someone who will be a good fit. That doesn't mean you should choose someone based on these recommendations and not do any further research, but it's a place to start.
Talk To A Friend
If you know someone who has a child in therapy, it's a good idea to ask where they go. These are people that you trust and that you care about, so chances are they have similar reservations about who they're going to trust with their child. You also trust their opinion so if they tell you that their therapist is great you already know that the person probably is. Even though your friends don't have training or expertise, you probably trust their judgment and opinion more than your child's guidance counselor at school.
Meet Them Yourself
You absolutely need to meet with any therapist who could be working with your child. Talk to them about themselves and find out their background, their training, their methods, what they're going to do (in general of course) and how they view working with children. If it's at all possible, you want to talk with a fellow parent of a child who has had therapy with them (though this may not always be an option). You'll also want to know about how long the individual sessions will be and how many sessions they suggest. Find out also about things like their view on medication and the different types of therapy they do.
Make sure that you talk with the therapist specifically about your child as well. You want to show them evidence of what your child is experiencing or talk to them about the trauma or life event that's happening that caused you to decide to try therapy. Show them information about the changes that are happening in your child's behavior or thoughts. In short, you want to share as much as you can with them so that they have a good idea of what your child may not tell them at first.
Don't Pick The First One
Okay, you might pick the first one, but you want to make sure you're talking to several therapists before you make that kind of decision. If you hire a therapist before you've met with anyone else, you don't have a way of determining if you made the right choice. You want to talk to at least three people who you've researched and who you've gotten referrals to from other people that you trust. Go over all of the same information with each of them and then make sure you evaluate them to decide who you feel is the best.
Evaluate Their Credentials
Look at the different credentials and educational background that the individual you're looking at has. You want someone who has plenty of experience in working with children specifically and someone with a strong background as well. You may want different types of therapists as well, depending on the type of help you believe your child may need. A guidance counselor or your child's doctor may be able to help you decide on different credentials, but you should know these basic things before you start: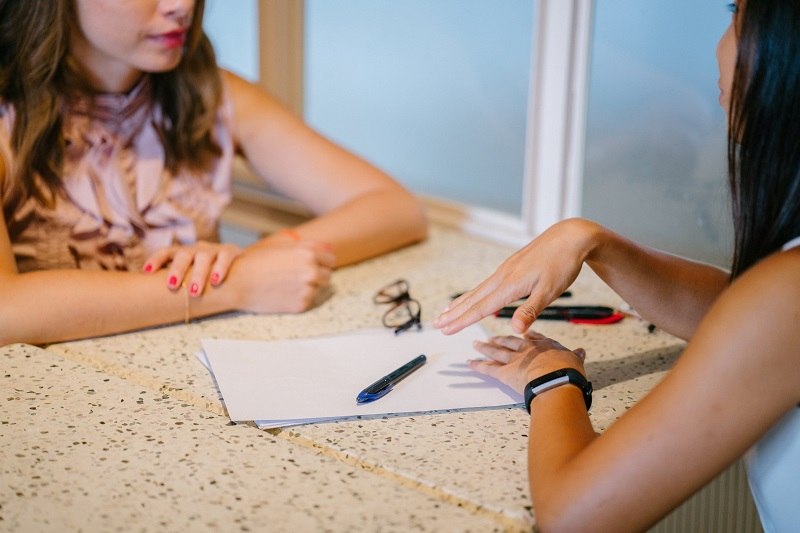 Source: pexels.com
Clinical social workers are more about conflict resolution and problem-solving through more practical applications. They tend to use standard counseling, group work, talk therapy, and play therapy to help your child through difficult situations and to help them understand how to solve their problems or make resolutions.
Psychiatrists are the kind that can prescribe medications. If your child is suffering from depression or anxiety then you're going to want someone that can give them medication to help with these things. You'll also want someone that's going to work with them on the thoughts and feelings that go along with these mental health conditions.
Psychologists are going to have the ability to offer to test and determine different conditions or mental health disorders that your child may have. They do talk therapy, and they also make recommendations for different assistance that your child might need. They interact with psychiatrists, school officials and parents to make sure your child has an all-around team.
Know Their Therapy Preferences
You may also want to take a closer look at what types of therapy these individuals participate in. Do they only do talk therapy, similar to what an adult would have? Or do they engage in different types of therapy to help draw your child into the activity?
Play Therapy - This type of therapy is great for small children because they're encouraged to play with toys while in their therapist's office. Through the way that they play and talking while they play they're able to express themselves in a way that their therapist can understand and interpret.
Group Therapy - Older children might do well in group therapy where they can work with other people about their age or who are going through similar situations to what they are. These types of therapy allow the children to build up their self-confidence and social competence as well.
Cognitive-Behavioral Therapy - This is a type of talk therapy, and it's focused on helping your child change their behavior in a more positive way. They might be given tasks and homework to work on that helps them to balance their mood and improve their behavior in different ways.
Family Therapy - If your entire family is going through some life event or traumatic event or even if your child is going through something on their own it could be a good idea to get the whole family involved. This type of therapy focuses on how you can all best interact as a family.
Talk To Your Child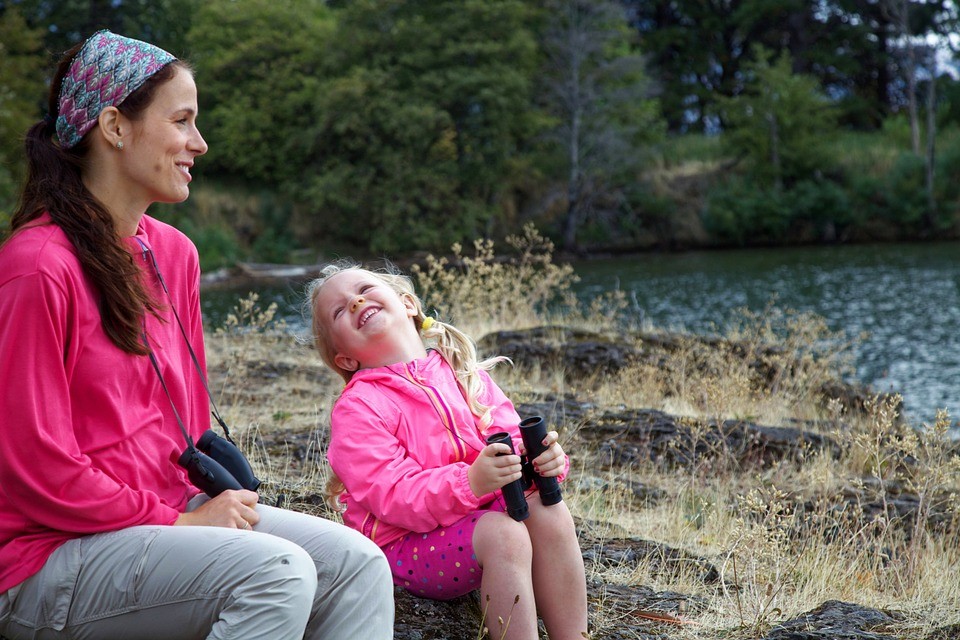 Source: pixabay.com
It's always going to be important for you to talk with your child about their preferences as well. After all, they're the one that's going to be interacting with the therapist consistently. So, once you've decided who you like, or you have it narrowed down you want to make sure that you talk with your child and get them to interact with the therapist as well. You want them to feel comfortable because if they don't they're not likely to open up to their therapist.
Talking to them and taking their view and their thoughts into account are going to be extremely important. You want them to get a good experience out of therapy and when they feel like they're being taken into account that's going to help. They are going to feel like they're grown up and like you're trusting them. It also shows them that you care what they think and that you want to make sure that they're getting the best treatment possible. So, make sure you work with them to make a choice.
Evaluate Over Time
If you decide on a specific therapist that doesn't mean you're stuck with them forever. If you decide that you don't like someone after you've worked with them for a while or your child doesn't like them then you can change your mind and go with someone else. Keep evaluating how your child is doing and how you feel. Then make sure that you act on whatever you find or whatever you decide. You don't want to keep them in a program with a therapist that isn't getting them the help that they need. Your child will get the best treatment and help if you constantly ask them and the therapist for feedback.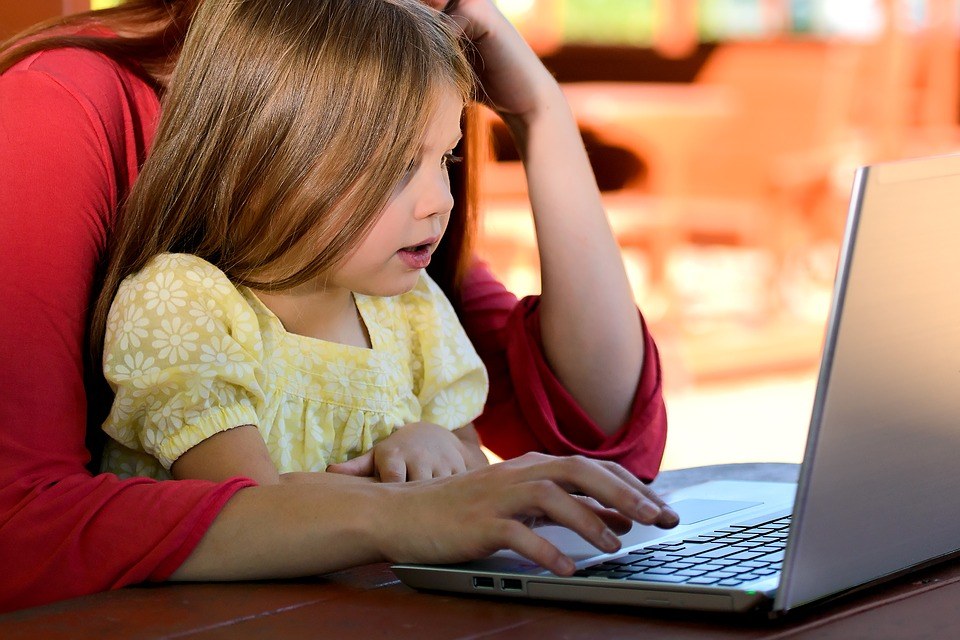 Source: pixabay.com
Choosing the best therapist for your child is going to be a process, and it can be nerve-wracking because you want to make sure you choose the right person. This type of decision may be weighing on your relationship with your spouse, or the person with whom you're co-parenting your child. If your relationship with your child's other parent is affected, or if you have any relationship issue that you need help with working through, with ReGain you be matched with a therapist that works best for you and your situation, and you can make sure that the one you choose is ready and able to help you ultimately help your child in a way that's going to be positive and long-lasting.
---
Next Article
What Is Hysteria? Psychology, History, Symptoms And Present-Day Applications
---
The information on this page is not intended to be a substitution for diagnosis, treatment, or informed professional advice. You should not take any action or avoid taking any action without consulting with a qualified mental health professional. For more information, please read our
terms of use.