Free Marriage Counseling: Why ReGain Does Not Offer Free Counseling
Updated May 29, 2020
Reviewer Whitney White, MS. CMHC, NCC., LPC
Have you been scouring the internet for quality free marriage counseling or therapy services with no luck? If so, you'll be relieved to know that you're not the only one looking for the best marriage support available. While free online marriage counseling, individual counseling, and family counseling options are available online, free counseling options don't provide the level of clinical support required to heal the couples, family, and individual relationship challenges that cause marriages to fall apart.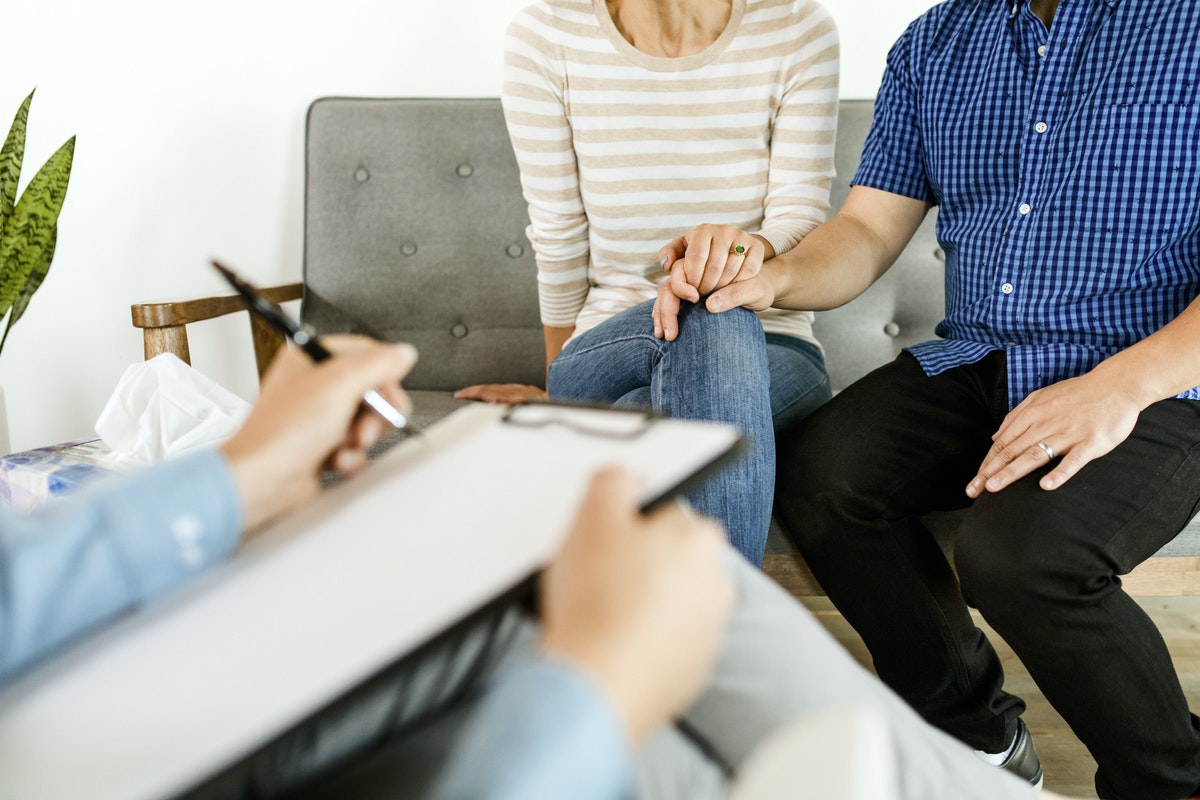 Source: rawpixel.com
In this article, we compare free marriage counseling and therapy options vs. clinical therapy options. We also provide you with a behind-the-scenes look at the goals of a marriage and family therapist. Finally, we equip you with the tools and advice to find alternative (and affordable) marriage counselors -- that get results. Let's start by looking at the differences in free marriage counseling versus licensed marriage and family therapy services.
Free Counseling vs. Clinical Therapy
If you've ever gotten free marriage or relationship advice from someone who isn't a licensed therapy professional, then you already have an idea of how free counseling and marriage and family therapy services work. Free marriage counselors offer introductory advice and normally point to resources and referrals for resolving immediate challenges. People who need long-term marriage and family support for serious relationship issues and chronic mental health concerns require the clinical support of a licensed marriage and family therapist (or other similar therapy professional).
While people who are suffering from chronic mental health issues can benefit from the emotional support offered by free counseling and therapy services, free emotional support services aren't a long-term substitute for clinical therapy provided by licensed marriage and family therapists. Here's why.
The people who provide free therapy options are often unlicensed professionals who provide free therapy and emotional support options as a community service. For example, many churches and community support groups offer free marriage counseling and individual counseling services for their members. Another benefit of free marriage and family counseling and family counseling options is to connect you with volunteer support providers (or people who have taken a crash course in therapy) that are available to help you out in a pinch.
While free marriage and family services and referrals are beneficial (especially in times of crisis and for unexpected issues that arise) -- in order for chronic mental health sufferers to receive proper diagnosis and treatment for managing chronic mental health disorders -- that may be contributing to the demise of the marriages and relationships, the guidance and psychotherapy support of a licensed marriage counselors like a marriage and family therapist is recommended.
The Goals Of Clinical Therapy
A licensed marriage and family therapist is one of the marriage counselors that also specializes in the diagnosis, assessment, and treatment of chronic mental health issues. Licensed marriage counselors study for years to receive a degree in marriage and family studies and are then required to complete on-the-job-training with hands-on clinical practice Once marriage counselors complete their clinical training, these newly qualified marriage and family therapists become officially eligible to receive their license to practice as a licensed marriage and family therapists of residence. (For example, Denver marriage counselors are licensed by the State of Colorado).
Each state has its own individual requirements for prospective marriage counselors to meet before they are officially awarded a license to practice therapy.

The role of marriage counselor is to provide treatment options and relief for people suffering from mental health issues, emotional issues, and substance abuse issues. that are creating further issues in their marriage and family relationships. Marriage counselors provide testing, assessments and psychotherapy services geared toward helping people with marriage and family challenges to take back control of their lives. The American Association for Marriage Counseling receives thousands of requests for licensed marriage and family therapists referrals each year.

Licensed marriage counselors don't just deal with marriage and relationship issues. The best marriage counselors offer their clients a holistic therapy for solutions for healing the individuals in the family as well as each individual partner in married couples. Marriage counselors understand that married couples bring their own individual issues to the table including mental health concerns that may damage the marital bond. The following are three examples of chronic mental health issues that marriage counselors commonly treat.
Anxiety - According to the Anxiety And Depression Association of America, people who suffer from an anxiety disorder or generalized anxiety disorder, often seek professional treatment for managing debilitating symptoms of anxiety. Anxiety sufferers are often overwhelmed with a sense of impending doom or fear that can strike at any time and last or varying periods of time.
Psychotherapy treatment has shown to be beneficial for treating symptoms of anxiety. In severe cases, anxiety medication is prescribed by a psychiatrist or medical doctor in addition to therapy. Statistics show there are approximately 40 million Americans affected by anxiety each year.
Depression - When people feel overwhelmed by a sense of sadness and loss for an extended period of time, depression is often the culprit. People who are depressed often feel lethargic, disinterested, and no longer enjoy the things that once brought them joy. It's not uncommon for depression and anxiety symptoms to occur at the same time.
The combination of anxiety and depressive disorders can quickly become debilitating for people who are learning how to cope with their individual conditions. According to the Anxiety and Depression Association of America, depression and major depressive disorder (MDD) account for up to 16 million cases of chronic mental health issues reported annually in the US. Depression affects children and adults alike, although research shows that depression and related symptoms appear to be more prevalent in women.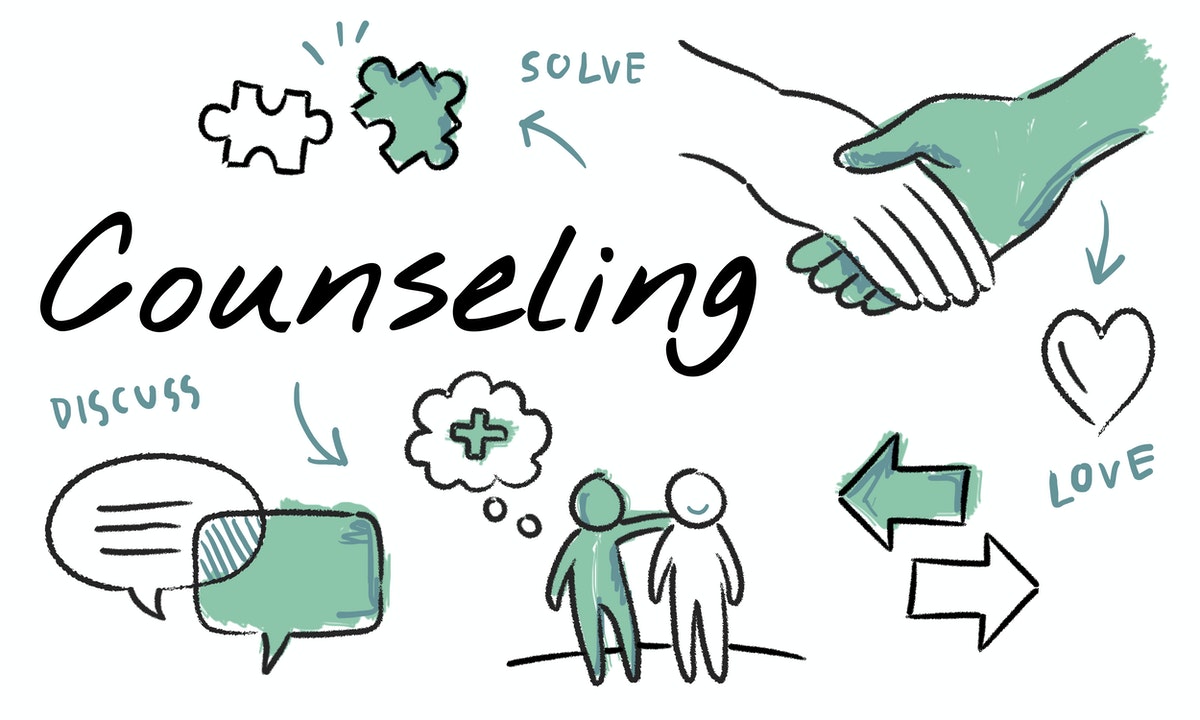 Source: rawpixel.com
Post-Traumatic Stress Disorder (PTSD) - When someone experiences or witnesses a traumatic event, it's not uncommon for post-traumatic stress disorder to develop as a result. Post-traumatic stress disorder (PTSD) is a mental health condition that paralyzes PTSD sufferers with fear -- even in ordinary circumstances. People with PTSD may relive a traumatic event in their mind over-and-over again.
Post-traumatic stress disorder can cause issues with daily functioning and sleep disruption, as PTSD sufferers are re-traumatized each time they relive the experience. In the past, PTSD was thought to be limited to first-responders like police, fire, and the military. Recent research has shown that more people are suffering from PTSD due to the effects of traumatic events.
Examples of traumatic life events that can trigger episodes of PTSD include living in poverty-stricken or war-torn countries, being a victim or witness to domestic violence, and experiencing child abuse or neglect. It's important to note that any or all of these things can lead to someone experiencing a bout of PTSD.
A medical doctor may prescribe medication as one option for people to manage symptoms of post-traumatic stress disorder, anxiety, and depression. In most cases, your medical provider will also recommend clinical psychotherapy in conjunction with medication as a holistic solution to treat these disorders.
Marriage counselor specialize in providing diagnosis, psychotherapy treatment, and also partner with other medical providers to provide a continuum of care for people suffering from mild-to-moderate cases of chronic mental health disorders. More serious and severe mental health issues and mental disorders are referred to psychiatrists for intensive care.
People who are suffering from severe mental illnesses like schizophrenia, dementia, and similar disorders often require a higher level of care that can include in-patient hospitalization.
Benefits Of Online Therapy For Mild-to-Moderate Mental Health Issues
Now that you understand the differences in free therapy vs. clinical therapy, let's look at the benefits of getting therapy online. With millions of Americans suffering from mental illness annually, the demand for qualified mental health professionals is rapidly increasing. People who live in rural areas, those who are homebound, or caring for small children often have limited options to receive qualified therapy in their home area.
The answer to this dilemma is online therapy. Online therapy options provide people with access to high-quality mental health care services that they would receive in a therapy office, hospital, or clinic. Getting online therapy from a highly trained and licensed therapist is now as easy as logging in to apps like ReGain using your smartphone, laptop, or tablet. The registration process for seeing marriage counselors on the ReGain platform is straight-forward and easy after answering a brief questionnaire, you are matched to licensed marriage counselors who are licensed to practice in your area. The ReGain therapy matching service automatically matches you with the best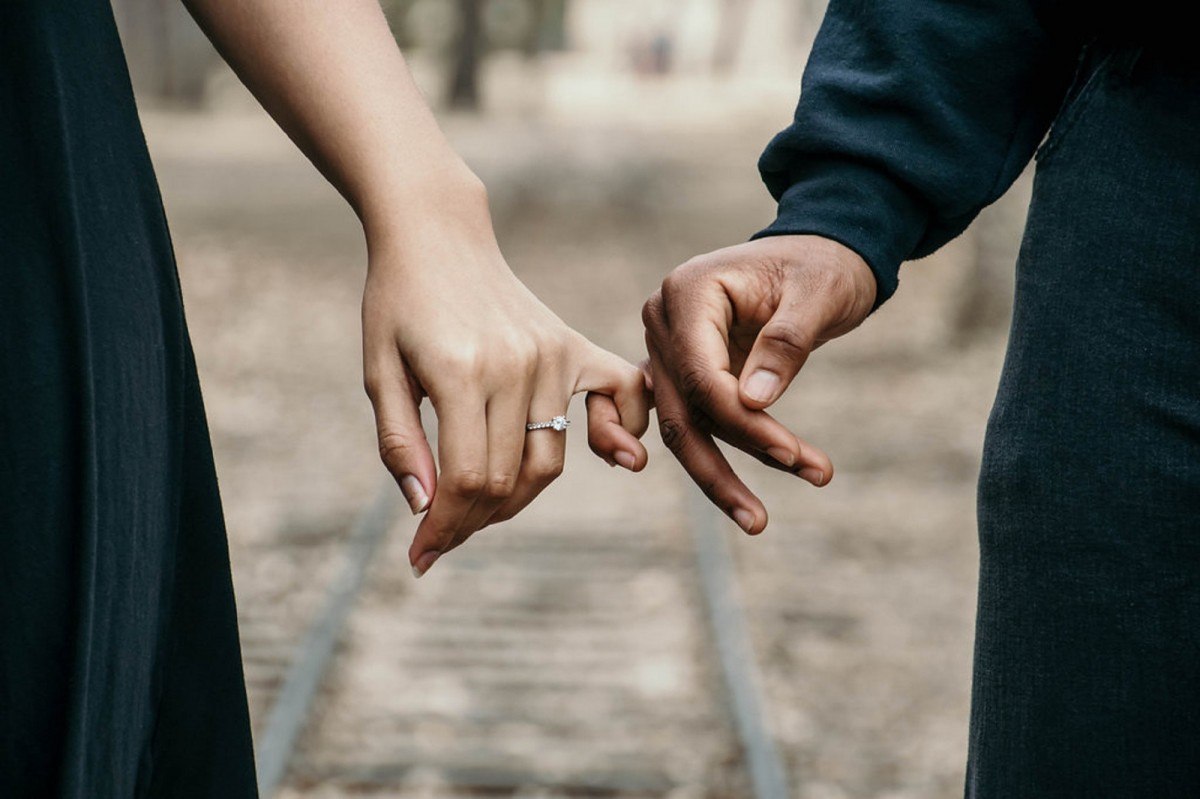 Source: pxhere.com
Online therapy sessions with ReGain marriage counselors can last for as few as 15 minutes to 60 minutes depending on your chosen method of receiving therapy. Using platforms like ReGain, online therapy clients have 24-hour access to their therapists via email, chat, phone, video chat, and SMS messaging. Online therapy clients appreciate the convenience that online therapy services provide in helping them to resolve issues with chronic mental health concerns and adding value to their lives.
When you chat with a licensed ReGain therapist online, you gain immediate access to professional and expert advice for dealing with real-life situations. Below are some experiences of couples who tried online therapy for marriage counseling with ReGain.

Online Marriage Counseling Reviews
"Melanie saved my marriage. She is great at listening and giving practical solutions to the problems we are having. Before i started this I felt really uncomfortable but Melanie put us as ease and now I'm looking forward to the future."

"Sandtrice helped my wife and I through an extremely dark time. She gives solid advice and I would recommend her to anyone. She truly cares and there's no words to describe how valuable she's been."

Why ReGain Doesn't Offer Free Therapy Online
The marriage counselors at ReGain are trained and licensed mental health professionals that offer clinical advice and therapeutic support for married people in crisis, those who struggle with chronic mental health issues, and people who are seeking life advice. These highly trained clinical experts operate independently in a professional capacity to provide much-needed support to mental health sufferers in need.
In many cases, the marriage counselors you see for marriage and family counseling operate offline practices and offer therapy services online in an effort to meet the ever-growing demand for affordable psychotherapy services. As more and more Americans begin to suffer from chronic mental illnesses and mental health disorders, online marriage counselors offer the same level of clinical therapy services as their in-office counterparts. In many cases, online marriage counselors, marriage and family therapists, and other licensed mental health professionals operate independent offline therapy practices as well.
Today's marriage counselors are offering their services online in an effort to expand their practices and to meet the growing needs of their clients. Mental health clients, people looking for licensed marriage counselors in rural areas, those with no access to transportation, and those under stay-at-home, quarantine, or lockdown orders now have the same access to highly qualified marriage counselors from the comfort of their home, offices, and other private locations. Sessions with licensed marriage counselors on
Sessions with licensed marriage counselors on the ReGain online therapy platform is the equivalent of visiting your therapist's office, hospital, or clinic from your desktop, tablet, or smartphone. If you've ever used your phone, tablet, or smartphone to video chat or text a friend, then you'll have an easy time navigating the online therapy platforms like ReGain.
If you're ready to take the next step and give affordable marriage counselors a try, the licensed marriage counselors at Regain are available online 24-hours a day.
Click here to get started with your free consultation.
---
Previous Article
Some Questions For Married Couples To Improve Your Marriage
---
Next Article
Finding Purpose In Your Marital Relationship
---
The information on this page is not intended to be a substitution for diagnosis, treatment, or informed professional advice. You should not take any action or avoid taking any action without consulting with a qualified mental health professional. For more information, please read our
terms of use.