How To Find A Therapist That's Right For Your Relationship
By: Corrina Horne
Updated March 16, 2021
Medically Reviewed By: Audrey Kelly, LMFT
Therapy can be an incredible thing for your relationship. Therapists are trained in many aspects of communication and diagnosis and can help individuals and couples develop the skills they need to lead fulfilled pleasant lives. Unfortunately, like many good therapists, some people have had negative experiences with therapists and are hesitant to try a new one. Happily, you can take steps to make sure you find a therapist that is a wonderful fit for your relationship needs.
Why Do Relationships Need Therapy?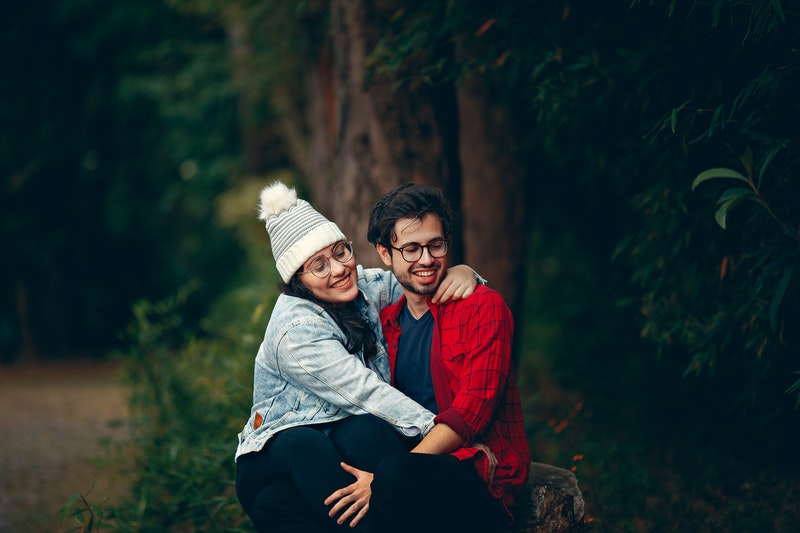 Source: pexels.com
All manner of relationships requires therapy-not merely romantic ones. Friendships can benefit from counseling after a falling out. Families can benefit from therapy to disrupt destructive communication and behavior patterns that have gone on for generations. Couples might seek therapy if they both feel resentful and frustrated but aren't quite sure why. Infidelity, betrayal, trauma, and abuse are all additional reasons to seek some form of relationship counseling.
Therapy can also function as maintenance or a preventative measure. Relationships can benefit from learning healthy habits before negative or unhealthy habits are ever given a chance to develop. This will allow any relationship you enter to operate from the beginning with your best feet forward.
Relationships do not necessarily have to be in crisis to enlist the help of a therapist, either. The beginning of a pattern of arguing, blaming, or other seemingly small behaviors can also signal the need for intervention, as many of these behaviors point to something greater at play for one-half of the relationship or even the relationship itself. Poor communication is one of the most common reasons all types of relationships go awry. A therapist can help you develop healthier, stronger communication skills to benefit your interactions with all the people in your life-not just a romantic partner.
Searching for Therapist
Although therapy can be immensely helpful, this doesn't always mean you should find the closest possible therapist and leap into an appointment; just as you compile a list of symptoms before seeing a specialist, you should create a list of any questions you might have, any particular concerns you have, and your exact reason for seeking out a therapist in the first place. As you create a definitive list of what you want and need, there are a few things to keep in mind.
1) Identify Your Needs
Your needs might differ from your relationship's needs, and your needs might focus on one thing initially before moving to another area of concern. To start, though, identify what your most pressing need is. For instance, when seeking family therapy, you might see communication and setting boundaries as your primary needs. When seeking couple's counseling, you might want to focus on figuring out why you and your partner are constantly fighting and are seemingly always at each other's throats. If you are going to learn how to better interact with colleagues and coworkers, you might want your therapist to focus on communication and conflict resolution with you. Identifying your exact needs can help you find a therapist familiar with them.
2) Identify Your "No Go" List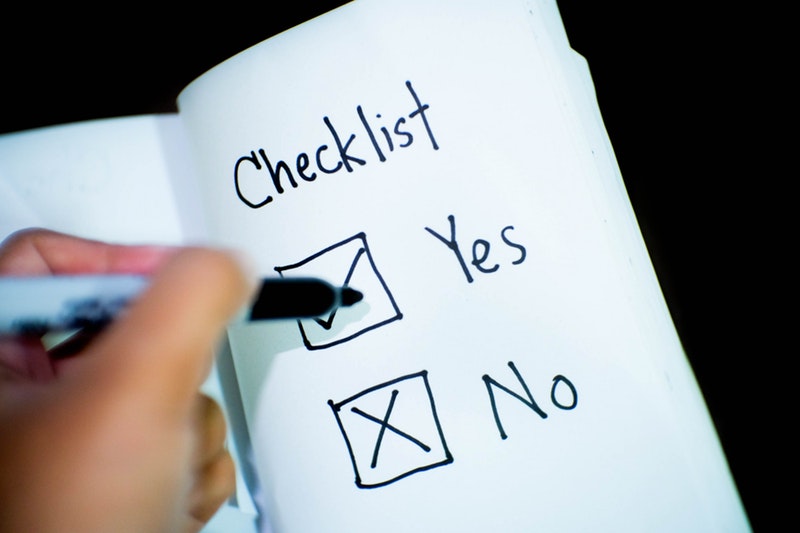 Source: pexels.com
Some therapists will have backgrounds, specialties, or worldviews that you are not willing to work with. For some couples, one gender is preferable over another. For some families, a therapist with a religious background is a must. Before you enlist a therapist's help, do your research and determine any therapy modalities you are unwilling to engage in. Any educational backgrounds you are uncomfortable with.
3) Talk to Family and Friends
Some of your family members or friends may have gone to a therapist in recent months or years and have a recommendation they can offer. Or, perhaps someone close to you had a horrible experience with a therapist's office and has valuable insight to offer. Family and friends can offer sage advice or perspectives while you are searching for a therapist to suit your needs, as they may have already gone through some of the trials and difficulties you are facing.
4) Research Online First
Many therapists will have websites or information on therapy listings online and can provide a window into exactly how they practice and their areas of strength. Before you make an appointment, complete some preliminary research on the therapist you are thinking of working with. Therapists will often list any religious beliefs they can bring into counseling, any areas they have focused on in their practice or school, and any areas in which they are uncomfortable working. Doing this beforehand can save both you and the therapist some time and will certainly save you some money through the process of elimination.
5) Consult Your Insurance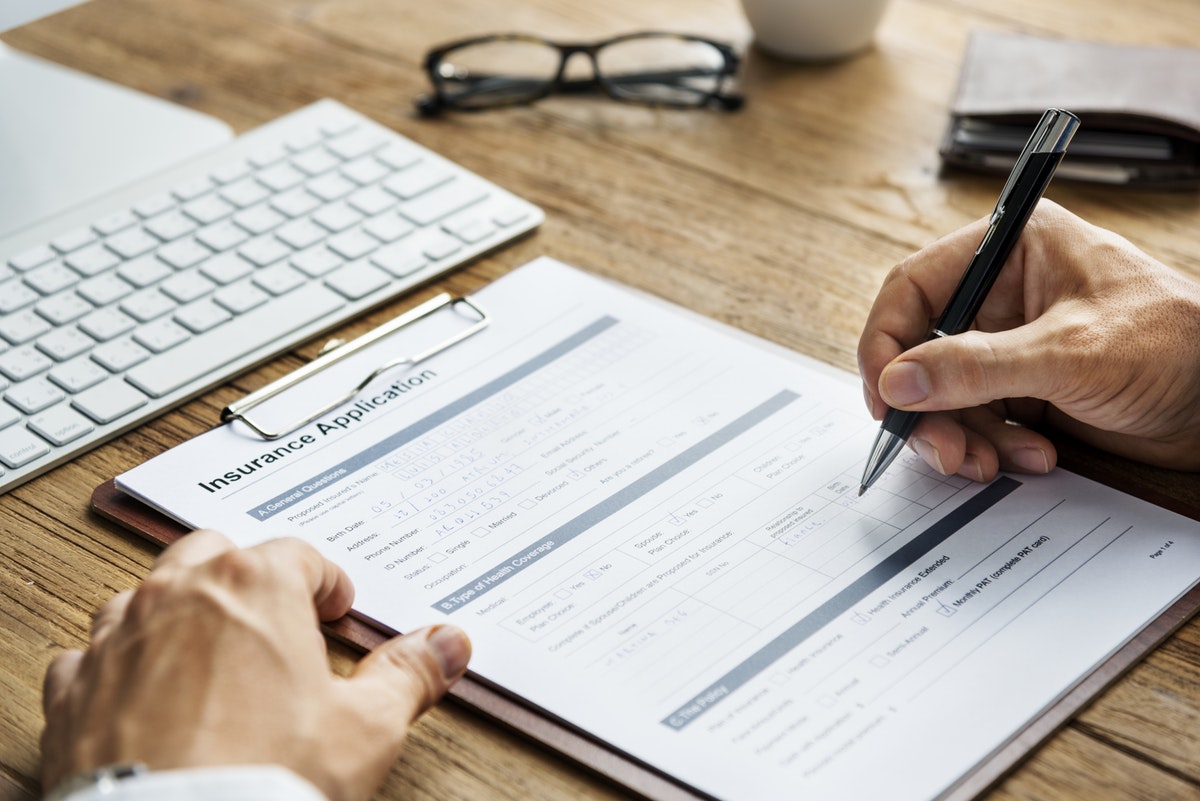 Source: rawpixel.com
Some insurance companies have strict in-network requirements before working with a mental health professional, with co-pays and deductibles that need to be paid. Before you meet with a therapist, make sure you ask about your insurance (or lack of insurance) to make sure the appointment is something you will be able to afford. Scheduling a session, meeting, and receiving an unexpected bill a week down the road is unlikely to help your relationship and can, instead, leave you feeling confused and angry. Determining how you will pay is an important part of researching and finding the right therapist.
When Therapists and Clients Don't Click
Even if you've done everything right-completed your research, identified your needs, consulted your insurance, and nailed down your "no's-you might find that the therapist you've selected is not quite right for you and your relationship. Sometimes, therapists and their clients don't quite connect, and sometimes relationships between therapists and clients wind up being contentious.
While it may be awkward to cut ties with a therapist, you do not have any obligation to continue working with a therapist you do not feel comfortable and safe with. Therapists are obligated, ethically, to refer you to someone who better suits your needs if your partnership does not work out, so do not be afraid to end your working relationship in favor of a therapist you feel supported by, safe, and comfortable with.
You may also need to move on from your therapist if your issues are largely resolved. Therapy is not intended to go on forever; it is intended to function as a treatment option that lasts a prescribed time. When you've reached the goals you set at the beginning of your therapy journey, and you do not have new goals to create, it is time to move on from your therapist and therapy sessions. Many people find that the need arises for some maintenance therapy from time to time, so keeping in contact with your therapist is possible and may even be wise.
Different Therapy Options
Although in-office sessions are the most common form of therapy, there are some other options for families, friends, and couples. In-home therapy might be an option if you have the funds and availability. This is most commonly done in family therapy, as some therapists prefer to see families in their natural habitat to see more organic interactions and behaviors. This is particularly common when families seek therapy to help with the difficult dynamics of a child or parent acting out.
Online therapy is an increasingly common form of therapy, too, as many people feel safer and more comfortable enlisting the help of a therapist from the comfort of their home or outside of standard office hours. Online therapy, such as the therapy offered through ReGain.Us, can provide different payment options and can be a wonderful tool for anyone seeking therapy but lacks access or drive to use an in-office clinician.
Finding a Therapist Right for You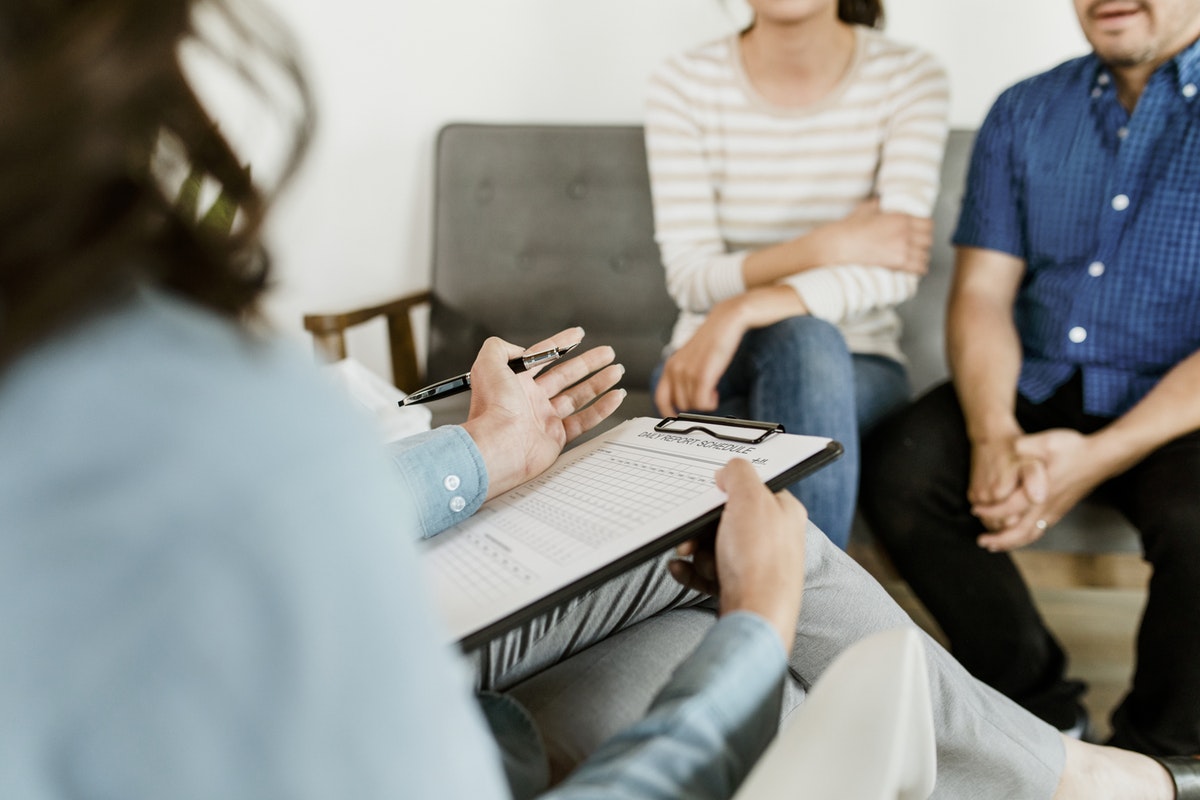 Source: rawpixel.com
The decision to enter a therapy relationship is a big one and can be a bit daunting. This is particularly true for people who have never been to a therapist before and are not sure what to expect. With some forethought, planning, and research, though, you can find a therapist that fits your needs, the needs of your relationship, and the direction you hope to take yourself and your relationship in.
Therapy offers many different approaches, backgrounds, and ideas. These ideas might coincide with your religious beliefs for a form of faith-based counseling or might align with the research you've pored over before seeking out a therapist. The most important thing to remember when searching for a therapist is that you are essentially the "boss" in the relationship; you are allowed to determine whether or not you and any prospective therapists are a good fit, and you are allowed to let go of your professional relationship at any time if you feel as though your relationship is no longer being served, or you no longer agree with the direction your therapy sessions have taken. Therapy can be a beautiful tool to keep your relationships strong and healthy if you find a therapist and modality that are truly right for you.
---
Previous Article
How To Stop Obsessive Thoughts: 4 Ways To Manage Rumination
---
Next Article
How To Stop Being Passive-Aggressive With Your Partner
---
This website is owned and operated by BetterHelp, who receives all fees associated with the platform.
The information on this page is not intended to be a substitution for diagnosis, treatment, or informed professional advice. You should not take any action or avoid taking any action without consulting with a qualified mental health professional. For more information, please read our
terms of use.