Why Are Online Counselor Jobs Becoming So Popular?
Updated July 01, 2020
Medically Reviewed By: Wendy Galyen, LCSW, BC-TMH
Introduction
In the last few months, the novel coronavirus (known as COVID-19) emerged, and many people who were suffering from issues with chronic mental illness were running out of options for getting to their therapy sessions. As a result of lockdown requirements and stay-at-home orders being implemented nationwide — mental health professionals including psychiatrists, psychologists, therapists, and other licensed mental health counselors almost instantly became unavailable for in-office therapy sessions.
Enter the online counseling platform. Online therapy options provide an alternative solution for people who are having trouble getting to offline mental health counseling appointments. In this article, we look at the online counseling world, including — what's required to become an online counselor, why online counselor jobs are becoming so popular, and where to find the best online counseling jobs on the internet.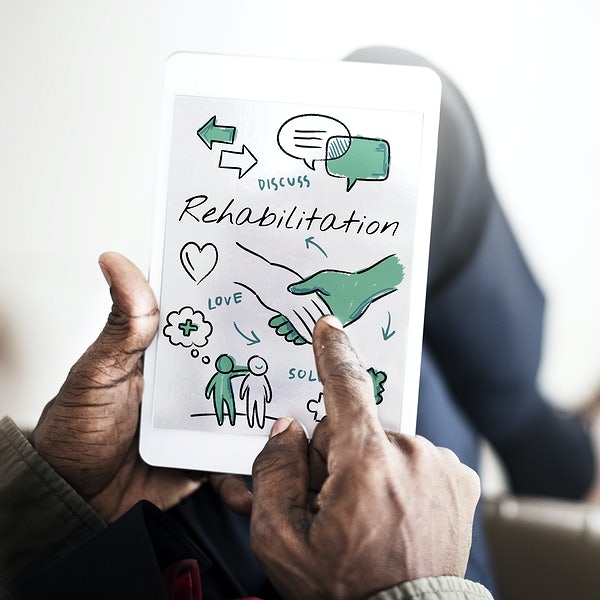 There are more online therapy options and online counseling services available than ever before. People who are not able to make it into the office for therapy appointments now have the option to visit a virtual therapist for online mental health care. The benefits of seeing an online counselor are limitless. Today's online therapy services now rival those of in-person therapy services, and the online counselor is playing a major role in providing services for people with mild-to-moderate mental health concerns.
Choosing a virtual therapist for online counseling is quickly becoming the new normal. Chronic mental health sufferers now have the option to take advantage of online therapy services that are convenient, affordable, and private. This increased demand for services is driving an increase in online therapist jobs and online counselor jobs.
Online counseling jobs allow licensed professionals to provide services to clients from the comfort and privacy of their home or office. The best online counselor and therapist jobs provide flexibility and ease of use for new providers seeking online therapy jobs. Many online therapy jobs are designed for new providers to complete an easy registration and sign-up process. Online therapy jobs with leading therapy sites require a virtual interview and background check of the provider's therapy credentials before they can provide services on the platform.
This means that people with transportation issues, those who live in rural areas, and those who are quarantining at home because of the coronavirus now have options to get mental health counseling from home.
Online telemental health services are also getting equal (if not better) results than their offline counterparts. In this article, we talk about the role of online counselors and popular online therapy platforms that specialize in providing discreet and affordable distance therapy services online. Subscribers of the largest online counseling platform, BetterHelp online, describe an enlightening counseling experience that helps clients to solve real-life problems and get better results. Online therapy jobs are keeping pace with the growth of the popular online therapy platform and similar platforms. This increased demand for online therapy services is fueling an increase in the number of online therapy jobs available for new and experienced counselors.
The Role Of Today's Online Counselor
Today's online counselors act as a bridge between mental health sufferers and mental health treatments. Online counselors and therapists conduct sessions with clients online. The sessions that online counselors lead are called online therapy, e-therapy, distance therapy, cyber counseling, or telemental health services. Regardless of what name online counseling services go by, they all fall into the categories of distance therapy and telemental health.
The differences between telemental health services and in-person therapy services include flexibility, affordability, and confidentiality. Long term subscribers to online therapy platforms like BetterHelp and ReGain are very happy with the quality of confidential therapy services they receive. These popular sites also provide a listing of online therapy jobs that are available for qualified therapy providers. The list of providers that are available on popular therapy platforms includes career titles like — enrollment counselor, health counselor, mental health counselor, genetic counselor, school counselor, drug counselor, therapist jobs, and other telemental health-related jobs that can be found online.
People are using online counseling services more often as world issues like the COVID- 19 pandemic and other issues prevent them from getting to in-office appointments. Proponents of online counseling tout discretion, privacy, and affordability as top reasons people were seeking online counseling options before the recent outbreak of the coronavirus.
When you consider the cost of in-person therapy vs. the costs of online therapy, there can be substantial cost-savings by getting therapy online. The national average for getting face-to-face therapy services can start at as much as $200.00 for a 45-minute therapy session with a licensed provider. In contrast, online therapy platforms like ReGain offer affordable therapy subscriptions that start as low as $40.00 a week for unlimited access to online therapy.
For these reasons, online therapy platforms subscriptions are skyrocketing, and the need for more online counseling professionals is also on the rise. People who seek out online therapy services are the same people who would traditionally get mental health counseling services in private therapy practices, clinics, and hospitals. This means that the demand for online counseling services is steady. It's a great time to consider becoming an online counselor as the number of online counseling services and therapist jobs continues to rise.
What Online Counseling Jobs And Therapist Jobs Are Available?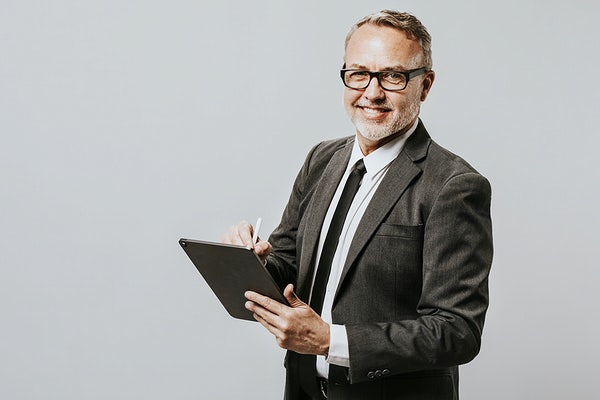 Online counselor jobs are becoming essential services as the coronavirus continues to change the way that we all engage, work, and even get therapy. According to Careers in Psychology, online counseling jobs are projected to grow at three times the rate of other tasks. Other industries that provide health and medical services are also seeing an increase in the number of services offered online as stay-at-home and lockdown orders remain in place nationwide.
In addition to health counseling jobs realizing an increase in demand, there is also an increase in the demand for other telehealth professionals like medical doctors, therapist jobs, and clinical practitioner jobs. If you browse popular job sites or job search engines, you'll find a variety of listings for online counseling jobs for mental health counseling.
While mental health counseling jobs are probably the most well-known online counseling jobs around, there are also many types of other online counseling jobs available. A Google search for "online counseling jobs" will likely yield results for mental health counseling jobs, online therapy jobs, nutritional health counseling jobs, genetic counselor jobs, online counselor jobs, and other related counselor jobs.
Following are examples of popular online counseling jobs that include online therapy jobs, mental health counselor jobs, therapist jobs that are expected to be on the rise as mental health complications continue to be a concern for people in the US.
Mental Health Counselor, Therapy Jobs, And Online Counselor Jobs
A mental health counselor is a licensed and trained therapy professional that provides mental health counseling services online. These are the most common counselor jobs that people are familiar with. Online counseling is becoming more popular as people begin to understand the value of getting mental health counseling online.
An online counselor provides the same services as an in-office therapist and specializes in online counseling. People who see a mental health counselor online often do so because of issues with chronic mental illness or to get professional advice.
A mental health counselor provides psychotherapy treatments for conditions like anxiety, depression, post-traumatic stress disorder, and bipolar disorder. Your mental health counselor can also make referrals to medical providers and other community services in an effort to provide complete care and a holistic healing solution for their clients.
If you're thinking about becoming a mental health counselor (and you've already met your state licensing requirements), you can easily find and apply for therapist jobs and online counseling jobs by searching the largest online therapy provider sites.
The largest online therapy sites in the United States are BetterHelp (the world's largest online counseling platform), and Talkspace, another popular counseling platform. There are many online counselor jobs available with these leading providers and other similar sites who post listings for online counselor jobs as online counseling services are on the rise.
Substance Abuse Counselor Or Drug Counselor Jobs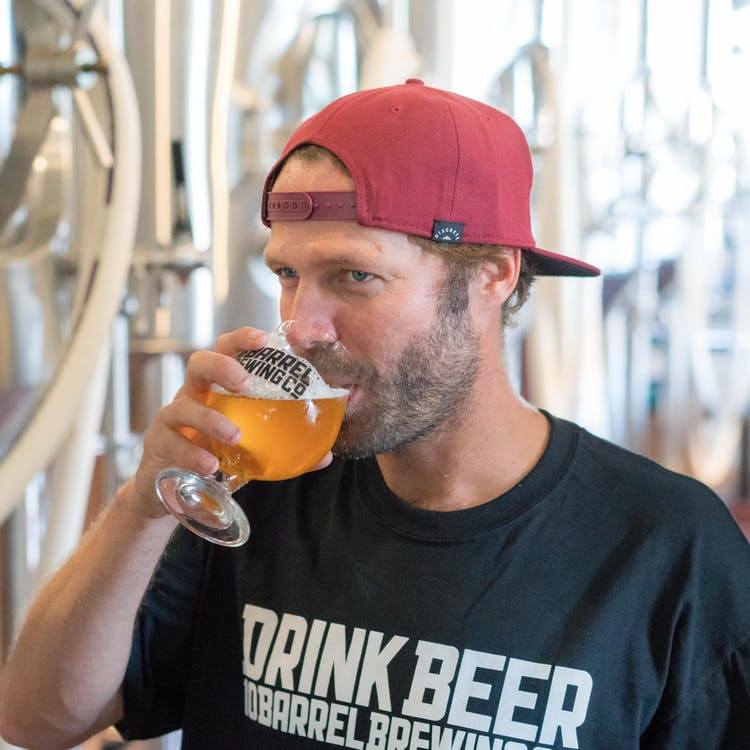 A substance abuse counselor essentially provides the same services as a drug counselor. These mental health counseling and social services experts provide mental health counseling and online counseling services for clients who have substance abuse and addiction disorders. Online counseling options for virtual substance abuse counseling are available online from popular online counseling providers like to ReGain.
ReGain provides substance abuse clients with confidential access and discreet online counseling with licensed professionals. A drug counselor is a licensed or trained professional who provides one-on-one therapy and drug treatment services for their clients. Learn how to become a drug counselor or substance abuse counselor by visiting the largest online counseling platforms like BetterHelp and ReGain.
If you're looking for substance abuse-related counseling services, a mental health counselor, or trying to find an online counselor to help you manage substance abuse issues — start by checking the largest online counseling platforms first.
Enrollment Counselor Jobs
When people have issues achieving their educational goals or they are seeking guidance to help them stay on the right track, they may also seek online counseling from an enrollment counselor. The enrollment counselor provides online counseling services and specializes in assisting the students in achieving their educational goals. The role of an enrollment counselor is to offer educational advice to students, parents, and families. This is another category of counseling jobs that is on the rise.
Today's enrollment counselor can offer support and advice for students with academic challenges, those who are planning for their future, and answer questions regarding standardized testing requirements or college placement. Online counselor jobs for enrollment professionals offer a rewarding career and an alternative to traditional online counselor jobs and therapy jobs. For the professionals in this industry, enrollment counseling jobs give them an opportunity to make a real difference in the lives of the families they support.
If you're looking for alternatives to traditional online counselor jobs and online therapy jobs, consider becoming an enrollment counselor. Today's prospective enrollment counselors can find online counseling jobs at schools, colleges, and universities online. Online enrollment counseling jobs are also available in other industries. A quick Google search for "enrollment counselor," "enrollment counseling jobs," or "online counselor jobs" will let you know what jobs are available that meet your criteria.
School Counselors
A school counselor is very similar to an enrollment counselor. Both of these online counseling jobs specialize in providing information and support for students and families related to educational pursuits. The main difference between these two counseling jobs is that while enrollment counselors provide support to get students in school, school counselors generally provide support after students are enrolled in school.
School counseling jobs focus on helping students to put their best foot forward while enrolled and attending school. Counselor jobs in schools focus on the success of the student and may provide counseling and resources for tutoring, school supplies, financial support, and other issues that may prevent a student from being successful while enrolled in school.
Counselor jobs that operate in this capacity are also very rewarding and provide a service to the entire community. If you're looking for school counselor jobs online, start by reviewing your state licensing requirements for school counselor jobs in your area. A quick Google search will yield a list of available school counselor jobs that meet your qualifications and search criteria.
Learn more about other online counselor jobs that are available as an alternative to online therapy jobs by doing research and a keyword search that highlights the kind of counselor jobs you're looking for. Be sure to verify your state licensing requirements before you apply for counselor jobs online.
What It's Like To Be An Online Counselor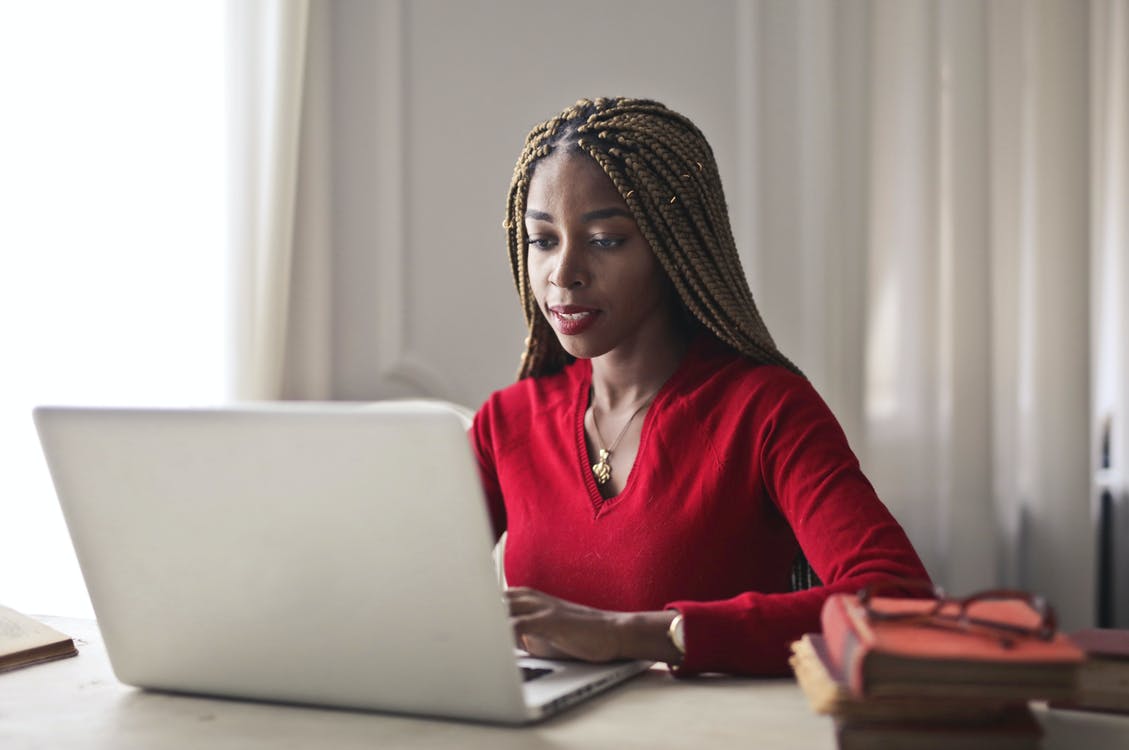 Now that you've learned more about the role of an online counselor, online counselor jobs, and what it's required to become an online counselor, you're probably wondering what it's actually like to be an online counselor. Not surprisingly, many online counselor jobs are filled by professionals who already provide mental health counseling services offline.
Licensed counselors, including marriage and family therapists, clinical social workers, and licensed mental health counselors who already provide counseling services, are turning to online counseling jobs to expand their practices and make more money. Online counselor jobs are a great way for existing providers to expand their practice and fill their free time. According to popular recruiting sites like zip recruiter, the average salary for online therapy jobs, online counselor jobs, and similar careers in the United States is $64,960.00 a year.
Online therapist jobs offer flexibility in scheduling for clients and mental health counseling providers. When you become an online counselor, you decide what days and times you're available to provide counseling services. Counseling services are provided to mental health counseling clients via telephone, video chat, email, and SMS messaging.
How To Find The Best Online Counselor Jobs
If you're looking for the best online therapy jobs, start by looking for online counseling jobs using a Google keyword search. Your search will lead you to popular online therapy sites, including the world's largest online counseling sites. Use keywords like "counseling jobs, online therapy jobs, online counselor jobs, online therapist jobs," and similar search terms to get the best results.
Other search terms to use include terms like "online counselor job listings, licensed therapist, part-time online job for counselors will also bring up listings for jobs that see clients online.
Places that are likely to be looking for an online counselor include clinics, hospitals, and private practices that offer online therapy services and also post openings for online counseling jobs. The day in the life of an online counselor consists of meeting with online counseling clients, responding to inquiries from clients, and engaging with your online counseling clients via an independently owned online counseling platform.
If you meet the requirements to become a licensed counselor online in your state of residence — start by searching the largest online counseling platforms like BetterHelp and ReGain for the best results.
---
Previous Article
Is Alcohol Counseling What I Need?
---
Next Article
10 Reasons You May Want to Talk To A Counselor
---
The information on this page is not intended to be a substitution for diagnosis, treatment, or informed professional advice. You should not take any action or avoid taking any action without consulting with a qualified mental health professional. For more information, please read our
terms of use.