How An Online Career Counselor Can Help You
Updated March 03, 2020
Medically Reviewed By: Whitney White, MS. CMHC, NCC., LPC
Career counseling is something that virtually everyone needs at some point. Even if you think of yourself as being an undisputed expert in your field, at some juncture, you're bound to be looking for work, and trying to find it on your own is seldom advisable. Having someone knowledgeable on your side is beneficial, which is why many people utilize career counseling services online.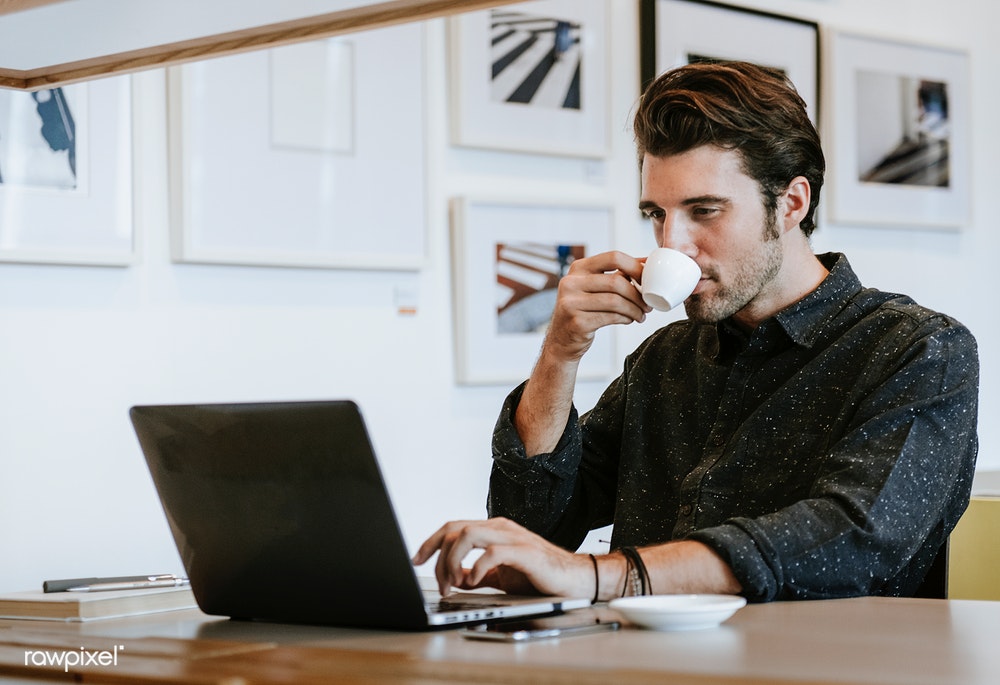 Source: rawpixel.com
What Is An Online Career Counselor?
Career counseling online is something that has exploded in popularity over the past two or three decades. That is because the internet is now the greatest resource tool that anyone can use to find a job. Gone are those days of skimming through the wanted help section of a newspaper and circling some of the positions that seem interesting or for which you might be a suitable fit.
Much of what career counselors do is help individuals find the resources that they need to apply for positions for which they seem qualified. They may also discuss stumbling blocks in a job search, help you determine what career or education path is best suited to you, and provide you with support as you make decisions about your career.
How It Works
The way that online career counseling works in most cases is that you go through one of the available resources, such as one of the more prominent websites that are out there. If you're not sure which site to go to, the NCDA is a great place to start. The NCDA is the National Career Development Association. Their goal is to empower individuals who are trying to achieve their life goals by attaining the best career possible for themselves. They have explicit rules of inclusion, and if you explore their website, you can find videos, links to other sites, self-assessment tools, and various job searching databases.
Once you have located the site that seems like it will be the best fit for you, you might reach out to them to try and set up an appointment with one of their career counselors. There may be some different ways for you to communicate with them. You can do so via real-time chat, through a video conference, or email.
They Can Offer Advise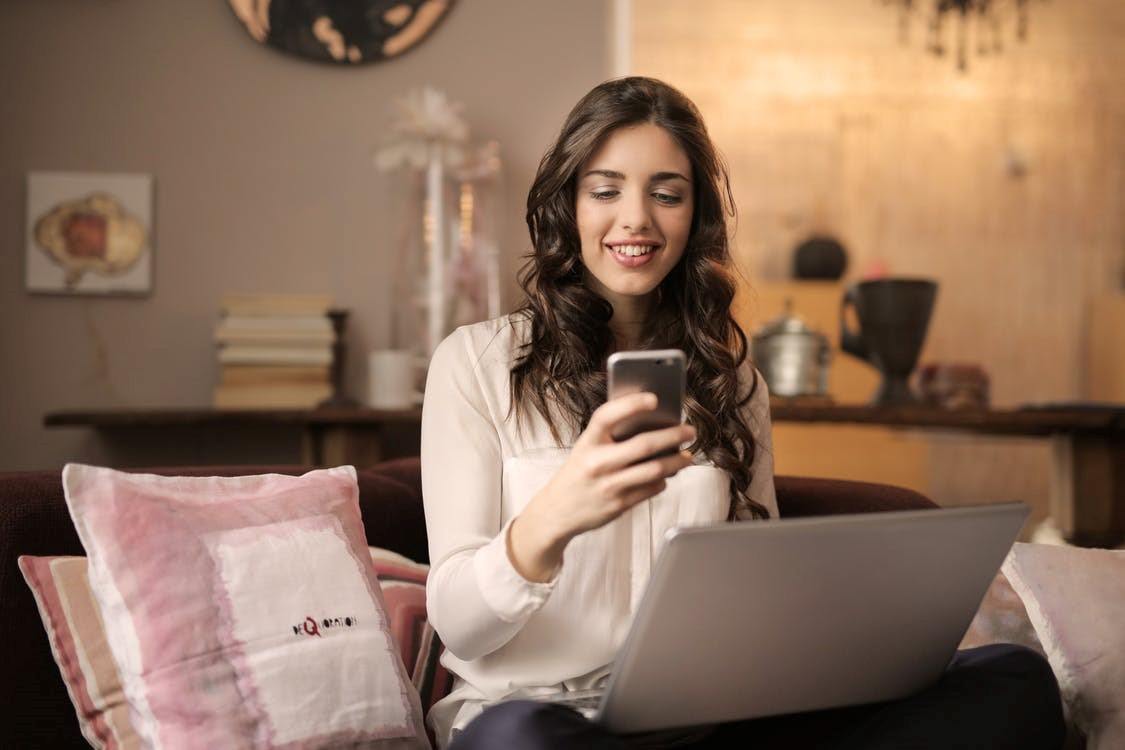 Source: pexels.com
During your counseling sessions, you can layout the groundwork what career-related challenge you're presently experiencing. You probably have some idea of what it is that you want to do based on your skillset, but a career counselor can help you sort that through or be a great help to you if you're going to change careers and you're not sure how to get started.
Even if you're just now entering the workforce and you have no clue what it is that you want to do they can offer assessments, feedback, and some insight as to what might fit best with you based on your personality and interests. They may ask you what it is that you like doing and what sort of talents you have.
They Can Explain Your Options
Career counselors will know about useful resources available to you, regardless of what career path you intend to pursue. They may give you some phone numbers of individuals who might be working in the career that you are considering if you want to get a better idea of what the job entails. They might also help you find a mentor who can give you some further guidance as you begin to send out your resume and inquire about various open positions in your geographic area.
Assessing Your Resume
Another thing that a career counselor may do for you is to evaluate your resume and give you some useful pointers as to how you might improve it. Sometimes you may be qualified for certain jobs, but what is holding you back is unprofessional formatting for your resume or poor descriptions. You may be focusing on the wrong skills, or you might not be adequately explaining your capabilities.
It could even be that you're a person who is rejoining the workforce after a long layoff. Maybe you took that time off to raise a child, but now you want to get back into the job market. Together with a career counselor, you can figure out what unconventional skills you might have that will be of interest to potential employers.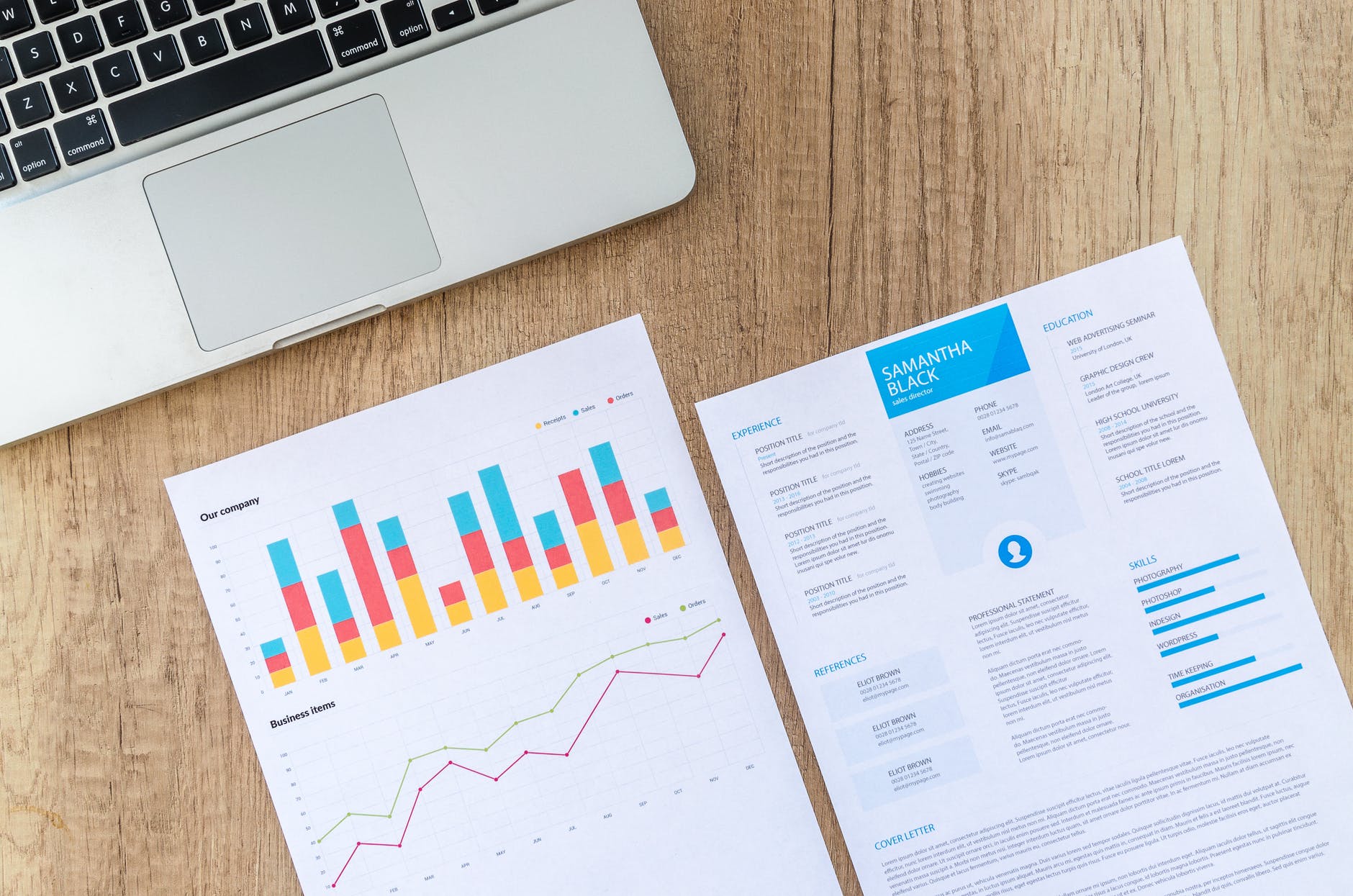 Source: pexels.com
Taking Stock Of Your Personality
If you are unsure of what career is right for you or you're ready to change careers, then a career counselor can also work with you to figure out what sounds right based on how you describe yourself. If you love interfacing with other people every day and you get along with everyone, then something like customer service or sales might be the way to go. If you're shy or you have a little bit of social anxiety, then it might be better for you to work with animals or in a tech job where you rarely have to have many face-to-face conversations.
Part of what's nice about interacting with a career counselor is that they might have some suggestions that would not necessarily have occurred to you on your own. You can get some inspiration from a person whose job it is to match the right individual to the correct position.
How Might You Find the Best Career Counselor For Yourself?
If you don't want to go to a site that's a hub for career counseling of all kinds, then you might instead want to select one that caters to more specific career choices. You might try using a search engine and typing in a phrase like "bookkeeping career help" or "dog grooming career counselor." You might also try an area-specific search, like "career counselors Detroit" or "career help Boston." Whatever is it that you do, if you use keyword-specific phrases, the internet itself can be the best tool to find the person who can help you.
You can also use resources like your local library. They should have all kinds of career counseling services onsite, though that does mean having to leave the house to go there during regular business hours. It's likely going to be more convenient to confine your search to cyberspace.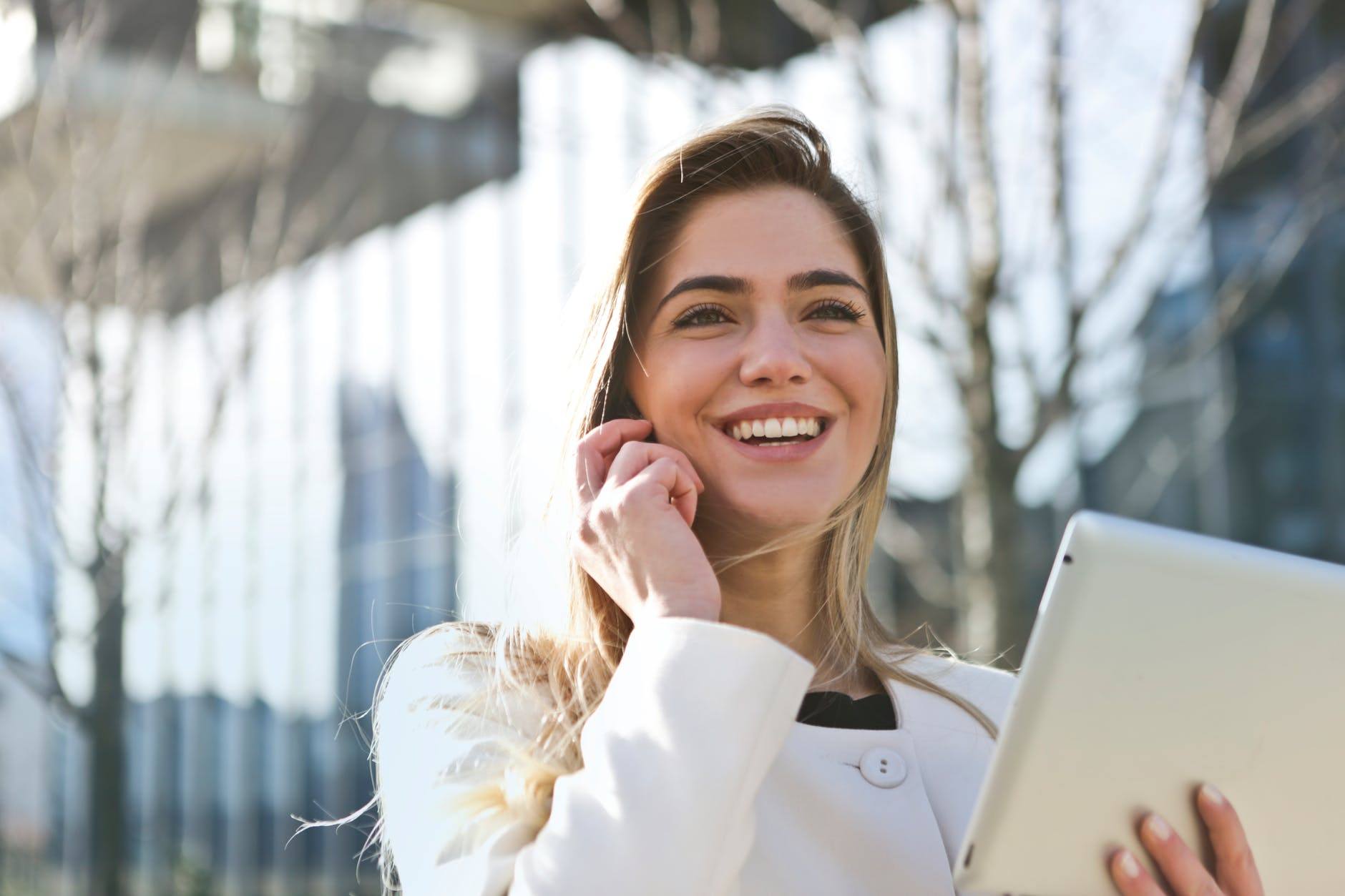 Source: pexels.com
Couples' Counseling For Your Career
It is possible that you'll want to include your spouse or partner in your career decisions. That's because whatever you choose, presumably it is going to impact them as well, not to mention the rest of your family.
There might be only particular times or days of the week that you can work if things like childcare are a consideration. If you want to have a conversation regarding any of this, you can click here to get in touch with one of our mental health professionals at Regain.
Career counseling services online are only one of the many resources that are available to you as you set out to decide on a career, changing your career, or simply seek feedback on aspects of job hunting or life that are impacted by career.
---
Previous Article
What Is A Mental Health Counselor, And How Can They Help You?
---
Next Article
Online Counselling or Online Counseling - What's The Difference?
---
The information on this page is not intended to be a substitution for diagnosis, treatment, or informed professional advice. You should not take any action or avoid taking any action without consulting with a qualified mental health professional. For more information, please read our
terms of use.