What To Search For In Finding The Best Marriage Counseling Book
Updated September 04, 2018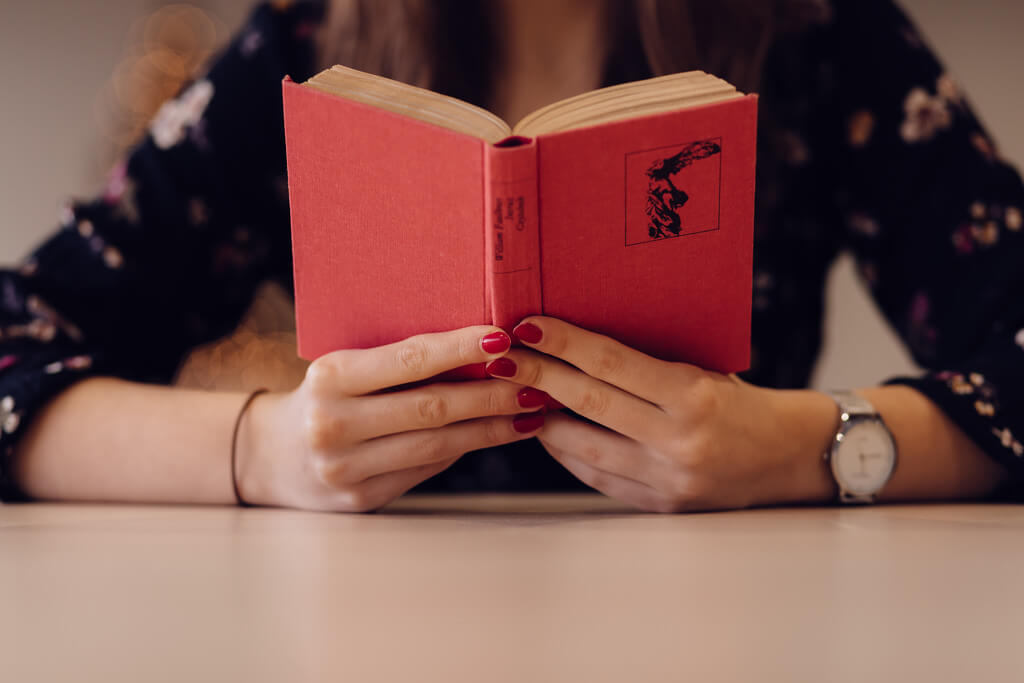 Source: flickr.com
What is the best marriage counseling book in the market? Is there a recognized author who's more trusted than others? Or is the best marriage book all about credentials, written by a doctor, or even a team of psychologists?
The truth is that there is no best marriage counseling book, since the value of a book and the wisdom of the author is somewhat relative to each individual reader's point of view. There are certainly books with a large following of readers.
Examples Of Top Selling Books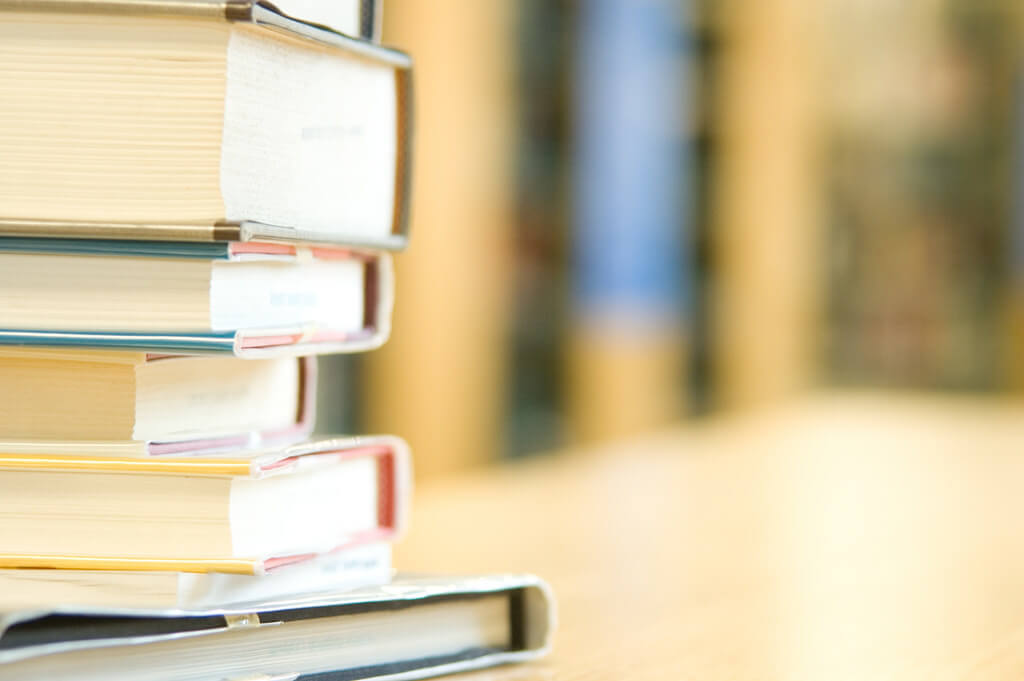 Source: flickr.com
Dr. Sue Johnson's "Hold Me Tight" guide for Christian couples is a popular book, as is Harville Hendrix who wrote "Getting the Love You Want". H. Norman Wright and Wes Roberts' book "Before You Say I Do" is a premarital counseling book, whereas "The Five Love Languages: How to Express Heartfelt Commitment to Your Mate" and "Things I Wish I'd Known Before We Got Married" by Gary Chapman are books for couples trying to heal a troubled marriage.
It's also important to consider deeper questions about the author, such as their credentials. For example, does the author specialize in couple's therapy? Does the author belong to organizations like the American Association for Marriage and Family Therapists (AAMFT) or the American Association for Sex Educators, Counselors and Therapists (AASECT)?
The real question is, does this person have a history of working with clients one on one or is the person just an author who's writing general information?
Can The Best Marriage Counseling Book Replace A Therapist?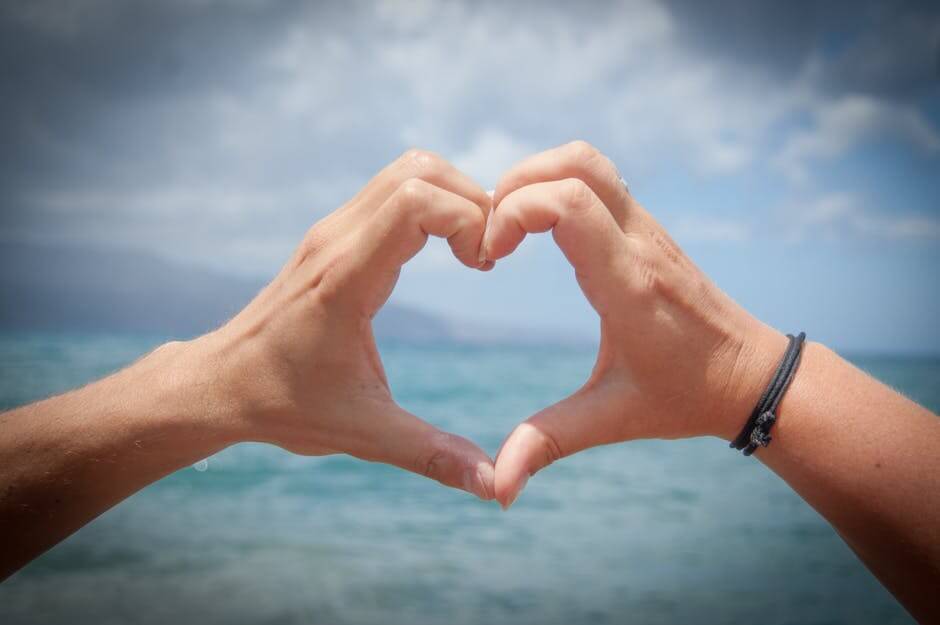 Source: pexels.com
The real question is whether you can buy a book for a very low price and save huge sums of money having to pay a therapist. Of course, you can gain a great wealth of information and wisdom by reading a successful book. You may learn new coping strategies or communication rules that will help strengthen your marriage.
The problem is that even the best marriage counseling book cannot provide specific advice that's applicable to your unique situation. A counselor giving you customized and personalized advice could give you the attention and the unique examples that a generalized book could not provide.
For example, if your partner has a unique job with a variety of challenges to overcome, or if you live in a certain city, there may be geo-specific issues to deal with. The answer may very well be a compromise between affordable book reading and expensive in-person therapy. Online therapy offers the chance to speak with a licensed and experienced counselor, and one who has had experience in giving guidance to couples.
Sites like Regain.us offer counseling to both newlyweds, or engaged couples, as well as couples who have been having difficulty or even heavy conflict. Counselors can reach out to one or both partners and offer personalized advice. Sometimes the personal approach makes all the difference.
---
Previous Article
How You Can Benefit From Online Marriage Counseling
---
Next Article
Why Marriage Help Books Don't Always Work
---
The information on this page is not intended to be a substitution for diagnosis, treatment, or informed professional advice. You should not take any action or avoid taking any action without consulting with a qualified mental health professional. For more information, please read our
terms of use.