Rough patches in marriage are normal. Most of the time you can weather the storm, and you and your partner come out of the difficulties as a stronger and more complete couple. Sometimes, however, communication becomes stalled, too much space develops between you and your partner, and there seems like there's no way out. That's when it is time to ask if you should seek marriage counseling near you.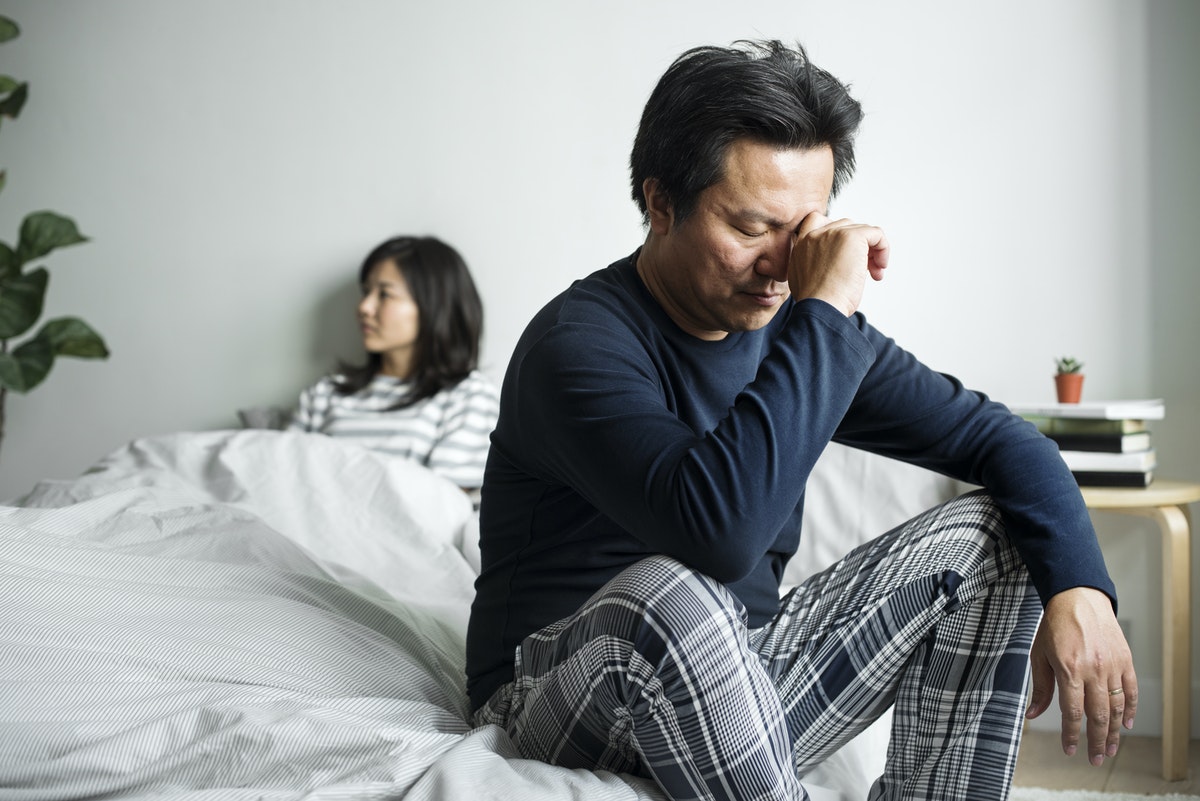 This website is owned and operated by BetterHelp, who receives all fees associated with the platform.
Source: rawpixel.com
Marriage Counseling - What's it All About? And Should I Seek Marriage Counseling Near Me?
Marriage counseling is a form of therapy that can help married couples communicate effectively, preserve relationships, encourage the longevity of relationships, and much more. Marriage counseling can be a spark to relight the bedroom, accomplish your goals, and bring the hope, love, and joy back into your relationship.
When couples have trouble in their relationships, there are many factors involved. The factors of relationships troubles are varied, and there a few examples below of factors that may require couples counseling. As you read, just remember that every one of these problems have paths to recovery.
Couples Have Individual Mental Health Issues
Remember that there are two members of a couple, and each of those people can have individual mental health issues. For example, imagine one member of a couple has a binge eating disorder. That person may be discussing their problems with a different therapist in addition to sharing it with the couple's marriage counselor. However, it's relevant to bring up their binge eating disorder in couple's counseling, because their partner wants to be supportive. Eating disorders can be secretive, but if you're in a relationship, you're likely to notice if your partner is suffering from one.
fiAny mental illness is bound to affect a couple's relationship. For example, one member of the couple could have bipolar disorder, and their partner may have trouble coping with the mania and depression that come along with the illness. These are individual issues to discuss in couples counseling, and (by talking about them) it could save the marriage.