Considering A Career In Mental Health? How To Be A Therapist
Updated February 28, 2020
Medically Reviewed By: Aaron Horn
If you have a passion for helping people, therapy can be one of the most rewarding career paths to take. It will take time and planning, but most people who are searching for a career in the helping fields, can fit into one of these types of mental health jobs. This article will show you what to expect when pursuing a career as a therapist.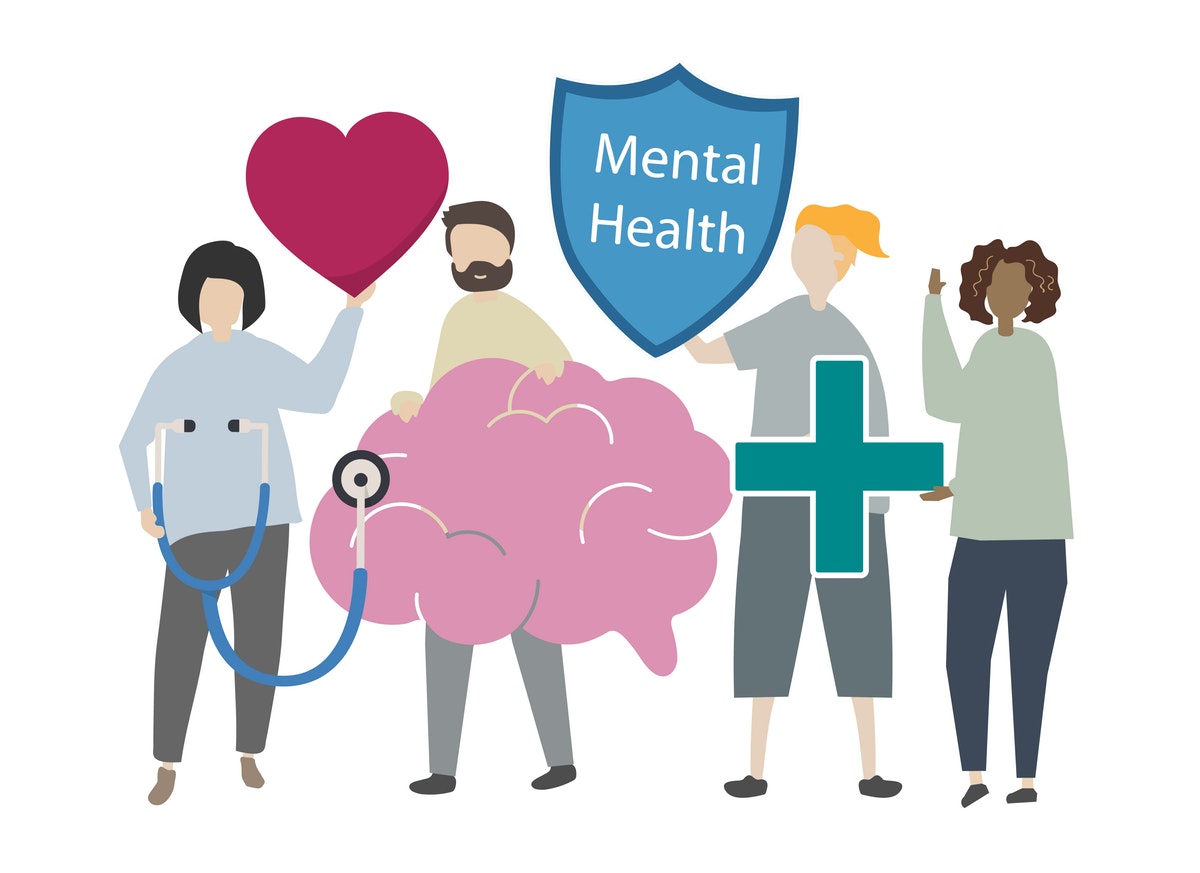 Source: rawpixel.com
Educational Requirements
To receive your credentials to become a therapist, you will have to undergo several years of education. This section will cover the basics of what you should anticipate before becoming a licensed therapist in your state.
Pre-Higher Education
Many people do not have their career paths planned out until their in college. However, if you already know that you are interested in psychology and mental health, you can start preparing early for what is to come in the future.
Most high schools across the United States offer psychology as an elective course. If this is not the case at your school, you can opt for reading textbooks or articles on the subject, or watch videos. Many resources online are fun and engaging but are effective at the same time, which makes learning much easier.
Undergraduate Studies
During your undergrad years, you can participate in various degree programs that will lead to your desired career in therapy. Some colleges and universities offer programs specifically related to mental health and therapy; however, most of the time, students who become future therapists will get their bachelor's degrees in:
Psychology
Social Work
Child Development
Neuroscience
These are some of the most popular majors for getting into graduate school to further study therapy. According to the National Center of Education Statistics, out of the 1,895,000 bachelor's degrees that were awarded during 2014 to 2015 academic year, 118,000 of them were in psychology[1]. Because of their popularity, subjects related to psychology are also frequently offered as online courses, which can make pursuing a career in therapy more flexible and convenient.
Keep in mind, though, having a psychology degree or one of the other ones listed here is not required to gain admission into a good graduate school, but it can certainly make it easier. Having a background in psychology and related subjects will also make you more prepared for the next chapter of your education. It can help you avoid having to take remedial classes to catch up with graduate course material.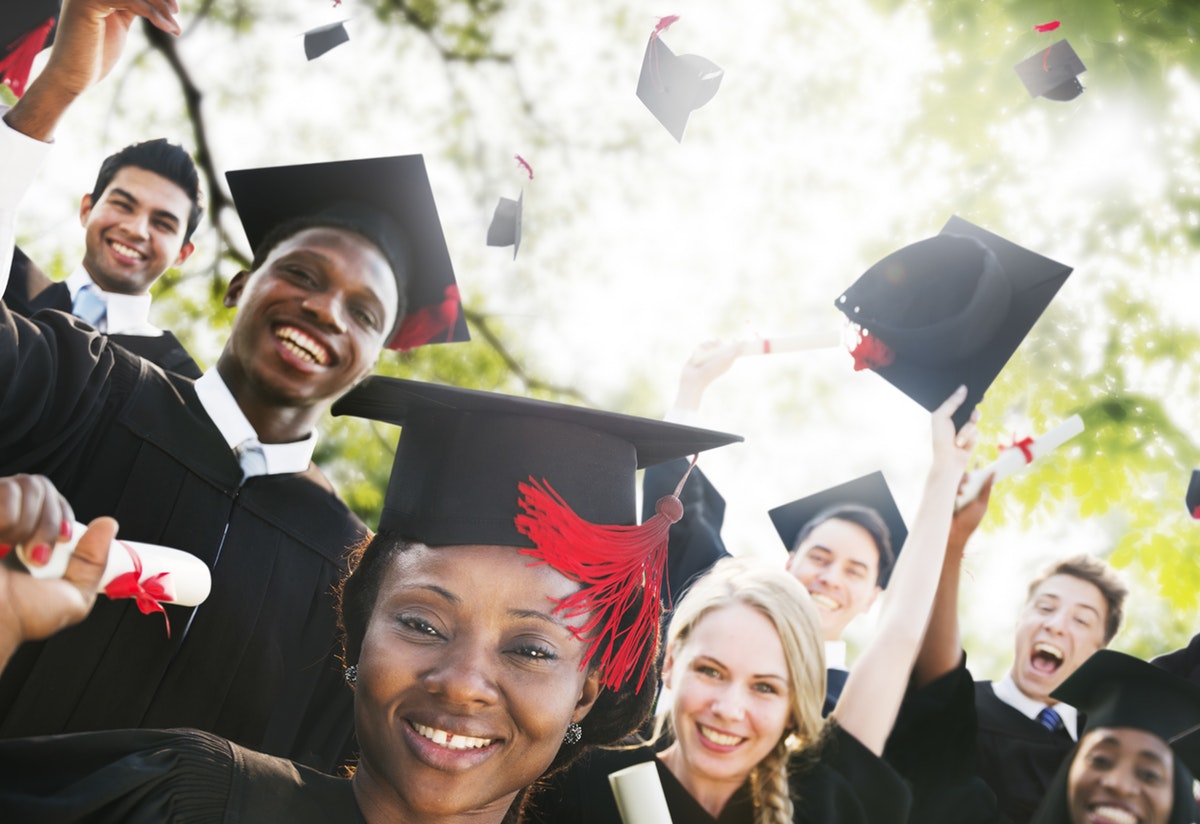 Source: rawpixel.com
Graduate School
If you have not yet decided on a specific type of therapy, graduate school will be the time you will need to make that decision, but hopefully, you have some understanding in mind while you were applying to various graduate programs.
There are many different types of therapy that a person can choose to specialize in such as, but not limited to:
Psychotherapy (Cognitive Behavioral Therapy (CBT), Applied Behavioral Analysis (ABA), etc.)
Marriage and Family Therapy
Social Work
Recreational Therapy
Depending on your undergraduate background, you can be prepared for the niche that you decide to settle in. For example, someone who majored in child development for their bachelor's degree will likely do well with helping kids who struggle with autism spectrum disorder (ASD), behavioral disorders, or maladaptive behaviors in general.
In addition to the courses you will take, you will also work in the field directly. Most schools offer some type of supervised clinical work or other internships and externships. While this might seem a lot to juggle all at once, many students enjoy this because it gives them the hands-on experience so they can be successful after they graduate.
How long it takes to complete a program can vary. A Master's degree is a prerequisite to becoming a licensed therapist, and it can take two or three years to complete. On the other hand, Ph.D. coursework often takes at least five years. A Ph.D. is not mandatory to be a therapist, but because you will be required to write a dissertation and present it, a doctorate program is excellent for those who want to perform research and further our understanding of the field.
Graduate school will be the most challenging part of your education, and according to an article by the American Psychological Association, you will need to be curious, conscientious, resilient and confident to succeed because these are predictors of grad school success. You will also not only need to be intelligent in the general sense (if you have made it this far, you already have this covered), but you will need to be emotionally intelligent as well, meaning you can "discern others' feelings through subtle cues" [2]
With this in mind and the persistence and drive to succeed, you will receive your degree and be ready for the last steps to becoming a therapist.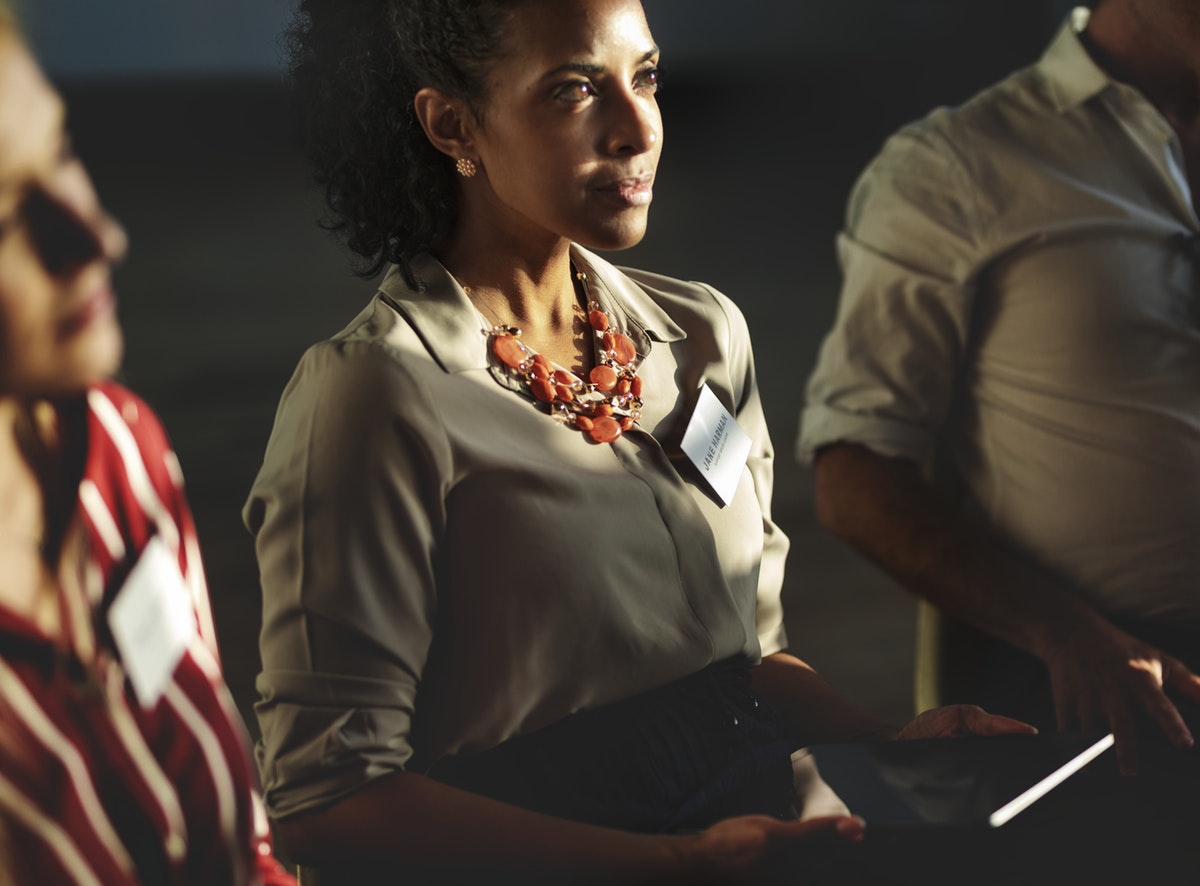 Source: rawpixel.com
Licensing And Renewal
Finally, after several years of education, and once you graduate with your Master's degree or Ph.D., you can now apply to become a licensed therapist in your state or country. Requirements can vary depending on your region and which type of therapy you plan to practice in, and you can find this information on its respective licensing board.
For example, a person who is either looking to become a licensed marriage and family therapy (LFMT), a licensed clinical social worker (LCSW), or a licensed professional clinical counselor (LPCC) in the state of California will need to register with the California Board of Behavioral Sciences. [3] This is just an example to give you an idea of what to look for, and your state should have a website that is very similar and have the same information.
Regardless of where you apply though, you should expect to take more than one examination, and pass them, to demonstrate that you are trained and ready to practice therapy in your area. You will also most likely need to pay a fee.
Once you have succeeded with all of these steps… Congratulations! You will be a licensed therapist and can help people immensely with your services.
However, after a few years or so, you will need to renew this license to keep being a therapist. This will also mean that you should stay current with any new findings and trends in your area of practice. To do this, you should keep taking classes and reading articles to stay current on your education. This will not only inform you of any new research, but it will provide you with the most up-to-date information and treatment practices for your patients.
Conclusion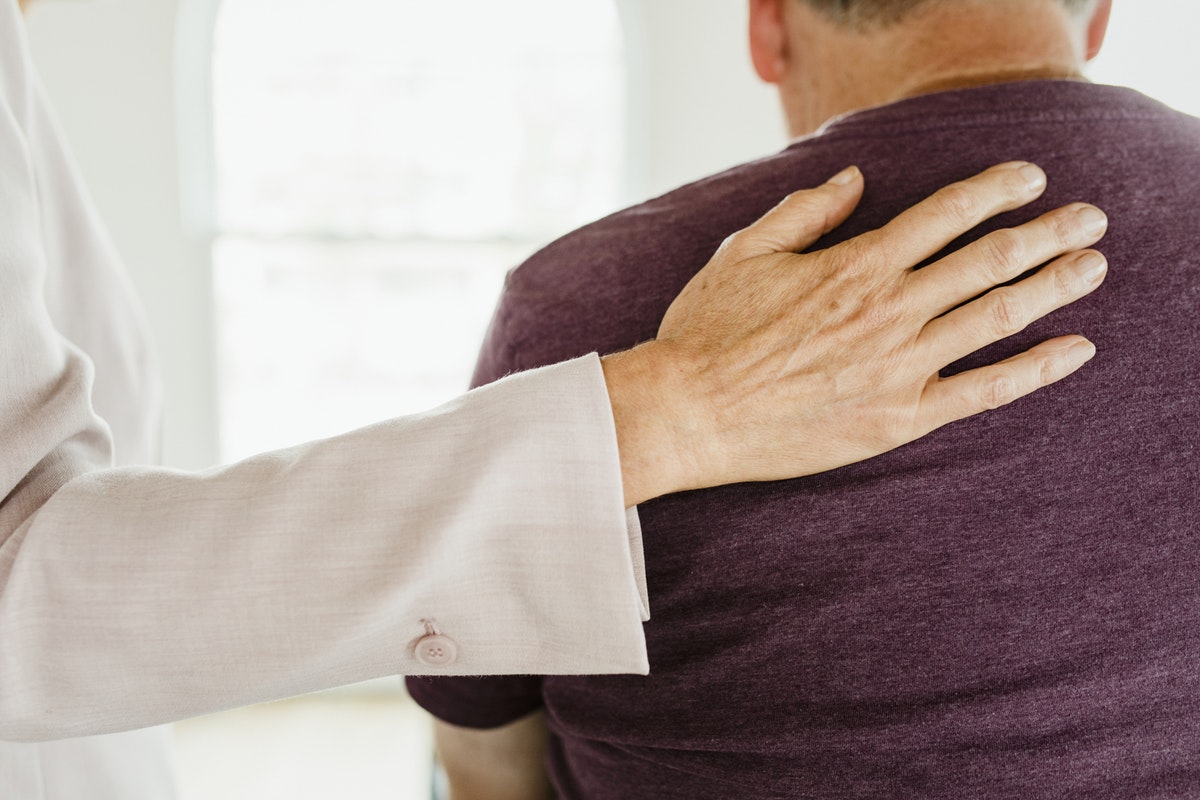 Source: rawpixel.com
Becoming a therapist is a long journey, but once you have completed everything you set out to do, you will be a part of one of the most rewarding career paths out there. Not only will you be doing what you planned and studied for, but you will be helping others, and this is what makes therapy fulfilling for millions of practitioners.
Therapy can take on different forms as well, and people can choose to do one-on-one or group sessions, and thankfully, in today's modern and digital age, online services are also an option, such as the counseling and therapy provided by ReGain.us.
Nonetheless, learning does not stop once you earn your degrees and certification, and as mentioned before, it is advised that you stay up-to-date with your area of study. In addition to the therapy services, Regain also offers informative articles like this one to help educate the public about psychology and mental health topics which can help people of all educational levels.
For those who are curious about starting a career in therapy, hopefully this article has given you insight on what it takes to be a therapist and has encouraged you to choose this path.
References
National Center For Educational Statistics. (n.d.). Fast Facts: Most Popular Majors. Retrieved July 22, 2019, from https://nces.ed.gov/fastfacts/display.asp?id=37
Swaminathan, N. (2012, September). What predicts grad school success? American Psychological Association / gradPSYCH Magazine. Retrieved July 23, 2019, from https://www.apa.org/gradpsych/2012/09/cover-success
California Board of Behavioral Sciences. (2019). General Info & Requirements. Retrieved July 23, 2019, from https://www.bbs.ca.gov/consumers/info.html
---
Previous Article
How To Choose A Therapist That's Right For You
---
Next Article
11 Tips On How To Rebuild Trust In A Relationship After Infidelity
---
The information on this page is not intended to be a substitution for diagnosis, treatment, or informed professional advice. You should not take any action or avoid taking any action without consulting with a qualified mental health professional. For more information, please read our
terms of use.