Life Happens: 60 Things-Are-Changing Quotes To Deal With Transitions
By: Joanna Smykowski
Updated May 27, 2021
Medically Reviewed By: Amy Brown
Life is full of various chapters. You live in different stages: infancy, childhood, teenage years, and adulthood. Within each stage, there are chapters there as well: elementary school, middle school, high school, college, and post-graduate degrees. You enter the work field, then you retire. You go through changes in hair, clothing, and style. You enter in and out of relationships and friendships. You buy a car, property, vacations, and items for yourself. You live, you love, you learn, and you lose. All of it is part of the cycle of life.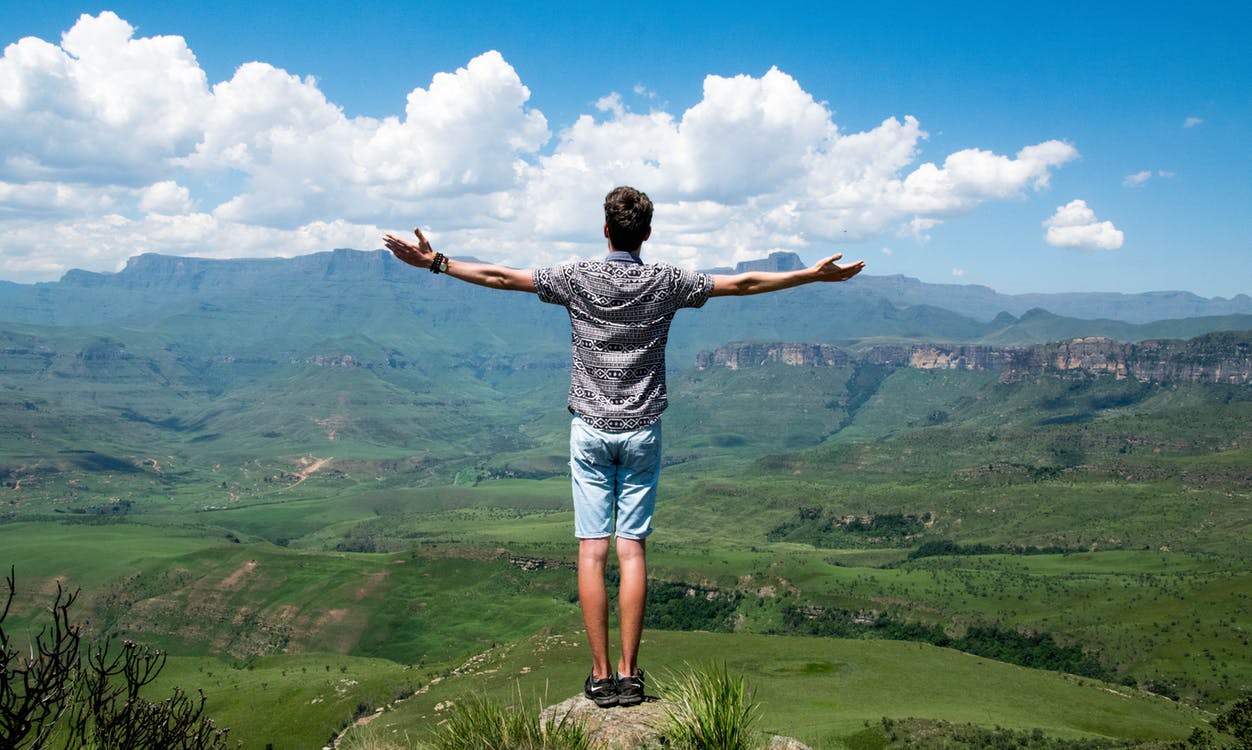 Source: pexels.com
While each change is different, and some are larger than others, people handle changes differently. For some, change is welcome. For others, it may be a source of anxiety.
Whether the change is good or bad, welcome or unwelcome, there are people and quotes out there that exist that can help you deal with the transition that is happening. Here are 60 things-are-changing quotes to deal with transitions.
Any transition is easier if you believe in yourself and your talent. - Priyanka Chopra
It is when we are in a transition that we are most completely alive. - William Bridges
Sometimes good things fall apart so better things can fall together. - Marilyn Monroe
Those times of transitions are great opportunities to look for recurring patterns in your life and make adjustments to build on the good and reduce the bad. - Dan Miller
It is not the strongest of the species that survive, nor the most intelligent, but the one most responsive to change. - Charles Darwin
She knew this transition was not about becoming someone better but about finally allowing herself to become who she'd always been. - Anonymous
You miss 100 percent of the shots you never take. - Wayne Gretzky
All great changes are preceded by chaos. - Deepak Chopra
Life is a series of natural and spontaneous changes. Don't resist them; that only creates sorrow. Let reality be reality. Let things flow naturally forward in whatever way they like. - Lao Tzu
When you transition, everyone kind of has to transition around you. - Chastity Bono
Sometimes God brings times of transition to create transformation. - Lynn Cowell
Transitions in life can offer opportunities for discovery. - Robbie Shell
Transitioning is a radical act of self-love. - Anonymous
The snake which cannot cast its skin has to die. As well as the minds which are prevented from changing their opinions; they cease to be mind. - Friedrich Nietzsche
If transition isn't painful, then you aren't making progress.-Anonymous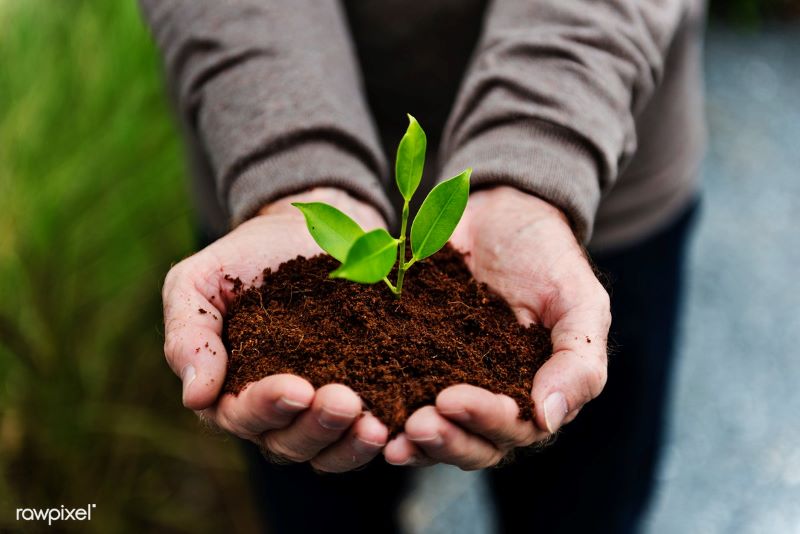 Source: rawpixel.com
Life belongs to the living, and he who lives must be prepared for changes. - Johann Wolfgang
Never too old, never too bad, never too late, never too sick to start from scratch once again. - Bikram Choudhury
You're always you, and that don't change, and you're always changing, and there's nothing you can do about it. - Neil Gaiman
Change is situational. Transition, on the other hand, is psychological. It is not those events but rather the inner reorientation or self-redefinition that you have to go through in order to incorporate any of those changes into your life. Without a transition, a change is just a rearrangement of the furniture. Unless transition happens, the change won't work. - William Bridges
You're braver than you believe and stronger than you seem, and smarter than you think. - A.A. Milne
When in doubt, choose change. - Lily Leung
A lot of people resist transition and, therefore never allow themselves to enjoy who they are. Embrace the change, no matter when it is; once you do, you can learn about the new world you're in and take advantage of it. - Nikki Giovanni
No matter who you are, no matter what you did, no matter where you've come from, you can always change, become a better version of yourself. - Madonna
Never, never, never, never give up. - Winston Churchill
True life is lived when tiny changes occur. - Leo Tolstoy
Getting over a painful experience is much like crossing monkey bars. You have to let go at some point to move forward. - C.S. Lewis
When shifts and transitions in life shake you to the core, see that as a sign of greatness that's about to occur. - Anonymous
Crisis or transition of any kind reminds us of what matters most. - Russell Ballard
Learn to embrace a change in your work and personal life and make the transition to a better you. - Anonymous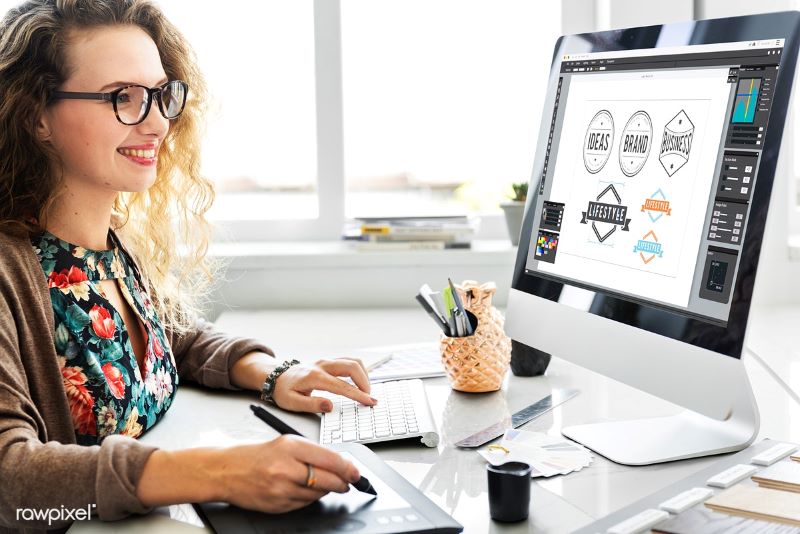 Source: rawpixel.com
Life is a transition from one form to another. The life of this world is the material for a new form. - Leo Tolstoy
Incredible change happens in your life when you decide to take control of what you do have power over instead of craving control over what you don't. - Steve Maraboli
The future is always all around us, waiting, in moments of transitions, to be born in moments of revelation. No one knows the shape of that future or where it will take us. We know only that it is always born in pain. - J. Michael Straczynski
Things change. And friends leave. Life doesn't stop for anybody. - Stephen Chbosky
Your life is a story of transition. You are always leaving one chapter behind while moving on to the next. - Anonymous
All I have to do is work on transition and technique. - Usain Bolt
Action is the key to transition. - ATGW
The transition was difficult. It's hard to stop something that you've enjoyed, and that has been very rewarding. - Kareem Abdul-Jabbar
When you are transitioning to a new season of life, the people and situations that no longer fit you will fall away. - Mandy Hale
The greatest mistake you can make in life is to be continually fearing you will make one. - Elbert Hubbard
Life must be a preparation for the transition to another dimension. - Terence McKenna
Any transition serious enough to alter your definition of self will require not just small adjustments in your way of living and thinking but a full-on metamorphosis. -Martha Beck
The true transition takes place within. - ATGW
When shifts and transitions shake you to the core, see that as a sign of greatness that's about to occur. - Anonymous
Man cannot discover new oceans unless he dares to lose sight of the shore. - Andre Gide
If you already understand your purpose, are you prepared to change your plans to match God's will? If you aren't, you can easily become bitter because things that used to work for you may no longer work. Be willing to transition at every stage of your life. If your heart is open and you have an open mind, the blessing will flow. - T. D. Jakes
The only way to make sense out of change is to plunge into it, move with it, and join the dance. - Alan Watts
Transitions themselves are not the issue, but how well you respond to their challenges! - Jim George
Light precedes every transition. Whether at the end of a tunnel, through a crack in the door or the flash of an idea, it is always there, heralding a new beginning. - Teresa Tsalaky
Times of transition are strenuous, but I love them. They are an opportunity to purge, rethink priorities, and be intentional about new habits. We can make our new normal any way we want. - Kristin Armstrong
Some people believe holding on and hanging in there are signs of great strength. However, there are times when it takes much more strength to know when to let go and then do it. - Ann Landers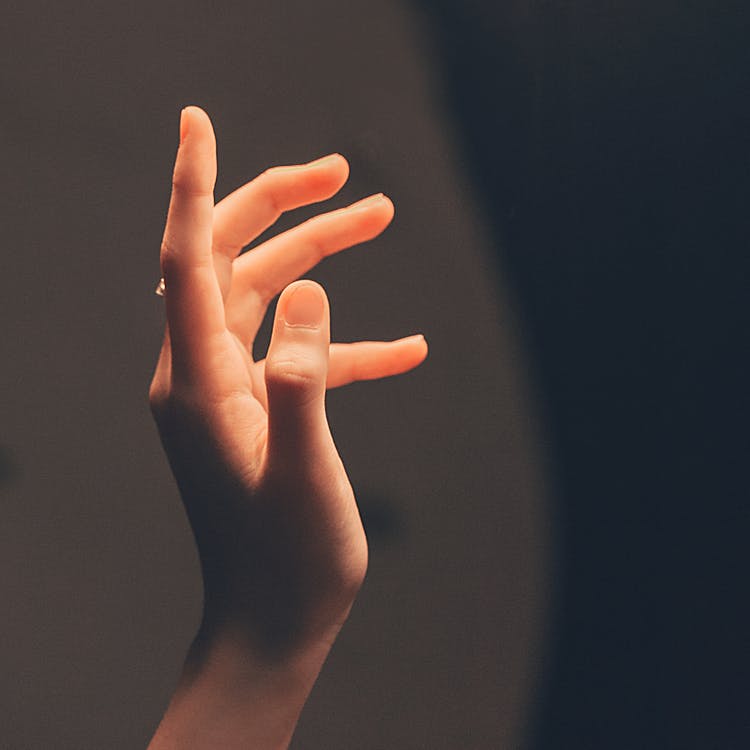 Source: pexels.com
Change will not come if we wait for some other person or some other time. We are the ones we've been waiting for. We are the change that we seek. - Barack Obama
The changes we dread most may contain our salvation. - Barbara Kingsolver
Only I can change my life. No one can do it for me. - Carol Burnett
Progress is impossible without change, and those who cannot change their minds cannot change anything. - Charles Bernard Shaw
Lay a firm foundation with the bricks that others throw at you. - David Brinkley
It doesn't matter where you are; you are nowhere compared to where you can go.- Bob Proctor
We can't be afraid of change. You may feel very secure in the pond that you are in, but if you never venture out of it, you will never know that there is such a thing as an ocean, a sea. - C. JoyBell C.
I have accepted fear as part of life - specifically the fear of change… I have gone ahead despite the pounding in the heart that says: turn back. - Erica Jong
Life is either a daring adventure or nothing. To keep our faces toward change and behave like free spirits in the presence of fate is strength undefeatable. - Helen Keller
Time may change me, but I can't trace time. - David Bowie
Change is never necessarily easy, but it is a sure part of life. If your relationships are changing and you are having issues with or need help coping, know that you can reach out to someone to help. Click here to begin that journey.
---
Previous Article
Getting The Timing Right: When Is The Best Time To Text A Girl?
---
Next Article
I Can't Get Over Him – What Should I Do?
---
This website is owned and operated by BetterHelp, who receives all fees associated with the platform.
The information on this page is not intended to be a substitution for diagnosis, treatment, or informed professional advice. You should not take any action or avoid taking any action without consulting with a qualified mental health professional. For more information, please read our
terms of use.