BetterHelp Editorial Team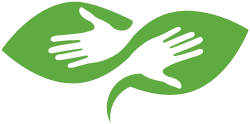 The BetterHelp Editorial Team is made up of professional researchers, writers, editors, and licensed therapists from across the globe. All members of the Editorial Team have received specialized education in their fields, and come from diverse backgrounds while all sharing an expertise and passion for mental health. Our team works together to ensure all of our content is always accurate, compassionate, and up to date.
For Additional Help & Support With Your Concerns
Speak With A Licensed Therapist
This website is owned and operated by BetterHelp, who receives all fees associated with the platform.