What Does Chronic Loneliness Feel Like? 
Updated May 11, 2021
"Nobody chooses to be lonely" sounds like the lyrics of a song, but it is the truth. Being the life of the party does not exempt anyone from chronic loneliness. The feeling is complicated, not so easy to talk about, and unique to each individual. Here's one reason why; a lonely teenager struggling to make friends has to deal with loneliness differently than a woman who recently lost her husband.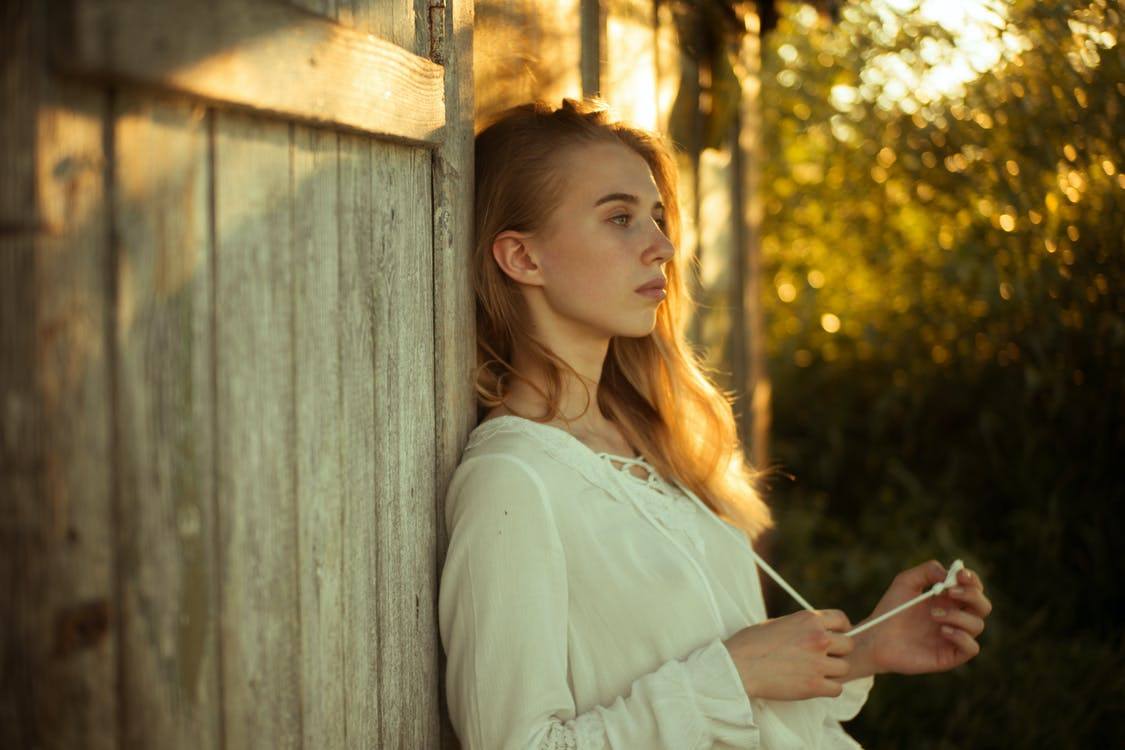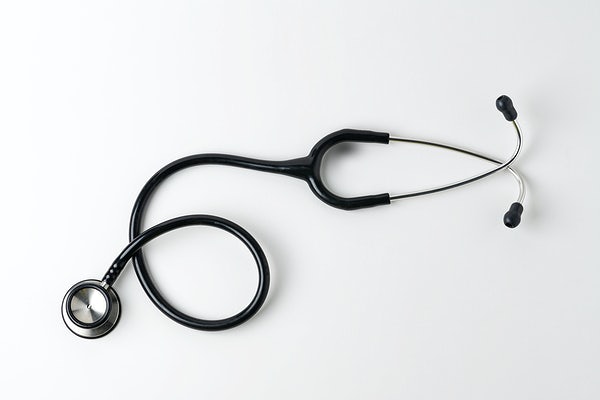 Experts report that loneliness and social isolation, even chronic loneliness are not as specific and exact as we talk about them. They (experts) have elucidated the many ways by which a person might be affected both physically and emotionally. In the event of uncovering such symptoms, an online session could be of tremendous help. Even though there is no direct diagnosis for chronic loneliness, access to support and helpful resources will go a long way.
Treatment
One-on-one interaction with a licensed therapist is a traditional and effective way of combating any situation liable to affect anyone's mental health. You deserve all the help you can get, so; you may opt for this.
Indeed, online therapies are gaining popularity since the World is more technologically inclined than it used to be. You may wonder if you'd be interacting with real people, and that's understandable. You're lonely, and you'd prefer to share your feelings of loneliness with a person, not an android. Again, that's logical and valid. According to the American Psychological Association (APA), online counseling is as effective and resourceful as in-person therapy.
If you're looking towards therapy, the licensed mental health professionals at ReGain can help. You work through the challenges. A lot of persons have gone past chronic loneliness and are doing well for themselves.
Exercise And Sunshine
While online therapy is an excellent option for treatment, it is not the only treatment. If you struggle with loneliness and isolation, getting some exercise and sunshine can help. Serotonin, a sleeping hormone, improves your sleep, helps moods, and makes people generally happier. Sunshine promotes the secretion of the hormones and, conversely, your feelings of loneliness.
Support Groups
We have established the fact that chronic loneliness is a natural and emotional response to change. With the right help, everything is set for a turnaround. Joining a support group helps. Listening to other people talk about their challenges will help ease your symptoms, so will receiving support.
Adopt A Pet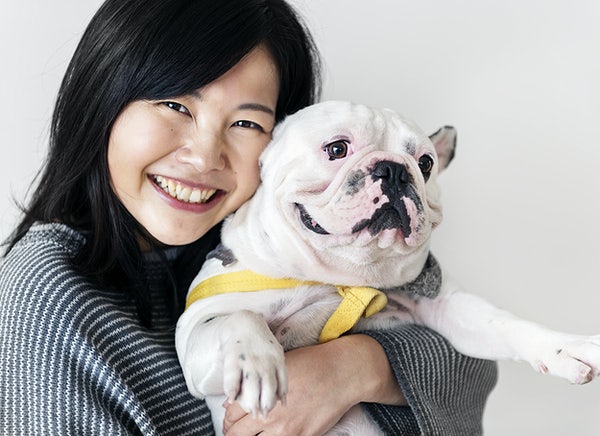 Having a pet around is what experts refer to as animal-assisted treatment. Anecdotal evidence provided by volunteers reports that having a living creature around eases the symptoms. Research goes further to suggest that having a pet around you kicks off companionship. The thought and consciousness of another living being around you will foster your feelings of connection. A pet will also increase your chances of meeting new people and getting out more. According to reports from the Centers for disease control and prevention, health benefits people derive from pet ownership include lowered blood pressure.
Before It Escalates
Loneliness and isolation are feelings that linger. The following can help you keep it in check;
We all have our moments.
Yes, we all have our lonely moments. Long-term loneliness can present a person with the idea that their situation is unique and no one else can understand. Of course, the situation is individual, but we all have those little moments of loneliness—some more prevalent than others. A study found that only 22% of its respondents had never felt lonely. It suggests that four out of every five people have a similar feeling. So, you're not alone.
Dealing With It
Chronic loneliness gets tricky because there are studies that report it as emotional. Therefore, it is easy to lean towards losing hope when you hear people talk about how they made it through. It gets harder when the tips don't work for you as they did for the other guy. Stop stressing. We each deal with challenges such as chronic loneliness differently. Understanding your symptoms and needs will help tailor the options you choose. You're almost there.
Expect The Best
Feelings of Loneliness have people expecting negative things because the fear of rejection is quite hard to embrace. Chronic loneliness can occur as a result of refusal so that a person anticipates such reactions. You can foster a positive expectation by relying on the positive thoughts that you're capable of conjuring. This attitude improves social relationships and kicks off chronic loneliness.
Consider Picking Up New Hobbies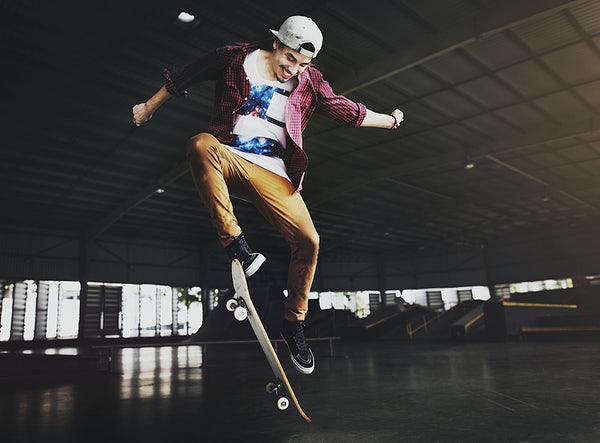 New hobbies present great opportunities to cultivate new ideas and break out of the norm and chronic loneliness. In trying new things, you become open to developing friendships. While you may have plans to hide away, avoid being critical about it; instead, give yourself time to ease into the idea and move ahead slowly.
---
Next Article
Do You Need Online Grief Support?
---
This website is owned and operated by BetterHelp, who receives all fees associated with the platform.
The information on this page is not intended to be a substitution for diagnosis, treatment, or informed professional advice. You should not take any action or avoid taking any action without consulting with a qualified mental health professional. For more information, please read our
terms of use.