When it comes to personal therapy, you have plenty of types to choose from. Today, we'll be looking at one such type. Interpersonal therapy or interpersonal psychotherapy (IPT) is a form of therapy that looks at society's relationships and roles.
What Is IPT?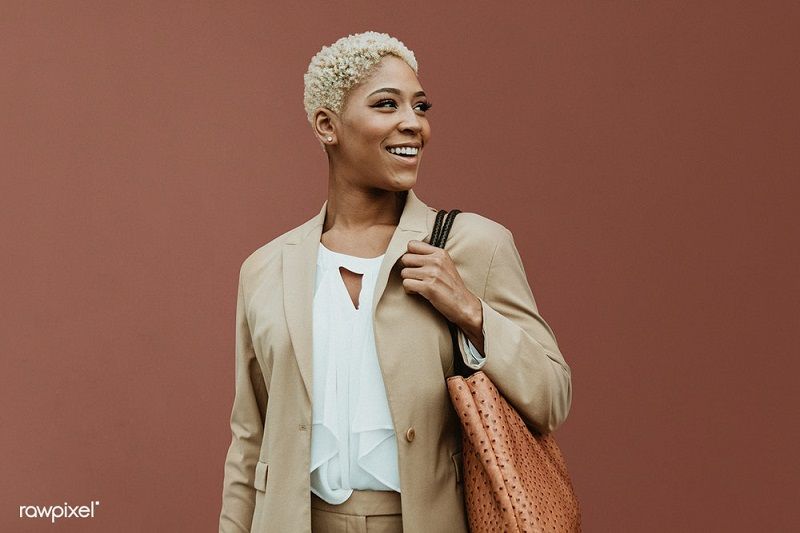 Not Sure If Interpersonal Therapy Is Right For You?
This website is owned and operated by BetterHelp, who receives all fees associated with the platform.
Source: rawpixel.com
IPT focuses on the social roles in one's life, as well as life changes. While many therapies focus on remedying the past, IPT focuses on the present and how to fix the problems in the now. The therapy is quite short (around 2-4 months on average,) but it can be longer depending on the problem's severity.
The Four Problem Areas
IPT fixates on four problems in life:
Role disputes are when you and someone else in your life have different opinions on what the roles should be in your relationship. This can be parents who figure out who does what or simply friends who do not know how they should handle their friendship. The therapist will help the client figure out the problem, look at the patterns, and find a solution that satisfies both parties. However, if the relationship just can't be fixed, the therapist should not try to fix it.
This is when a big life change happens. Someone has a new job and can't seem to get into it. A young man finally leaves his home and is stressed about trying to make it in life. Someone who was once happily married is now divorced. Life changes happen fast, and while some people can adjust, others need help. Especially if you've been in the new role for a while but still haven't adjusted and instead yearn for the past.
Your therapist will help you learn how to move on from your old role and embrace your new one.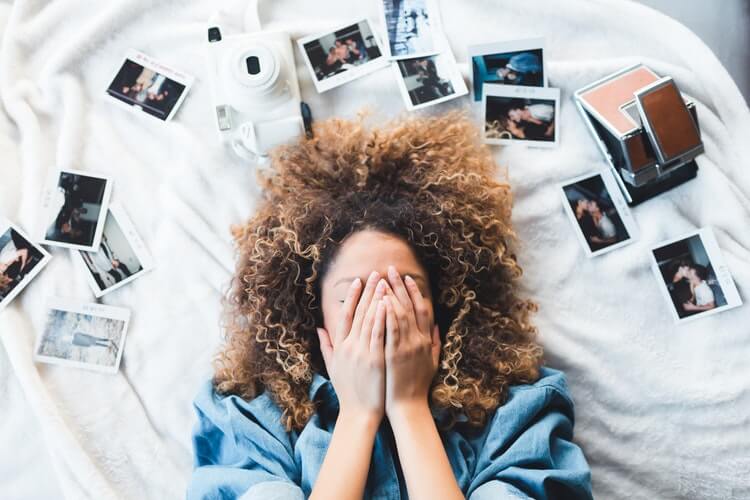 Source: unsplash.com
Losing a loved one takes a while to heal from, especially if the loved one died unexpectedly or young. It's normal to feel upset for a while after the death, but when it gets to the point where it's stopping you from living your life, then it becomes a bit of a problem. Sometimes, the grief comes later, and delayed grief can be confusing, as you might not know the earlier loss causes your depression. Your therapist will guide you in how to cope with your grief in a healthy matter. You'll learn to move on from your life and fill the void that was left behind.
This is when the client has never had a relationship that was fulfilling. Whether it's a friendship or a relationship, they have not had a deep friendship with someone or have constantly failed relationships. The client feels like something is missing in their lives, and they may feel depressed or isolated. The therapist will look at the client's past relationships, present ones and teach the client how they can have relationships that will last.
As you can see, most of the problems IPT solves come from avoiding being left in your life. You feel a void where that loved one once was, and you must fill it with something else with the grief problem. With the role disputes, there is a void leftover about what your role should be. Role changes involve a void from your last role. You suddenly don't have experience in your new role, and it can be damaging. Finally, interpersonal relationships can be avoided if you have no good ones to fill them with.
History
IPT originated at Yale University in the late 1960s. Myrna Weissman and Gerald Klerman were seeing how an antidepressant works alongside and without any psychotherapy. They discovered IPT, which they originally called high contact therapy.
How Can IPT Benefit Me?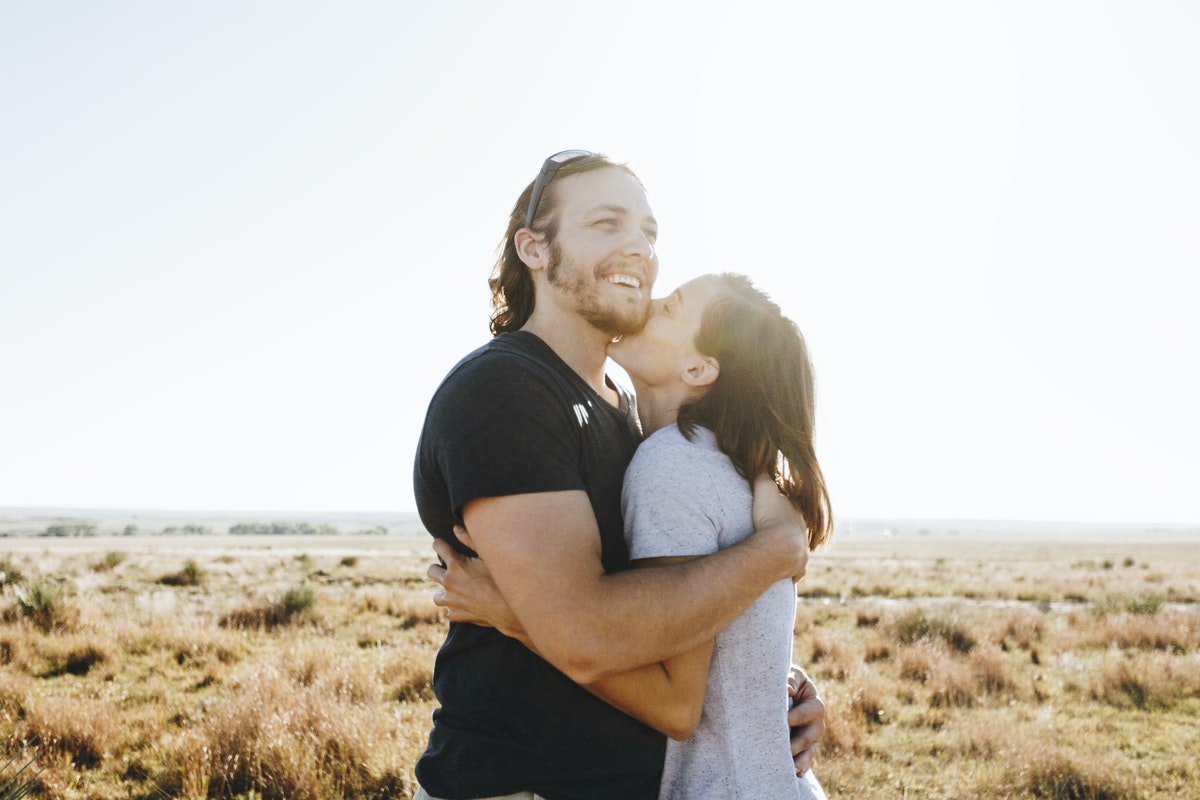 Not Sure If Interpersonal Therapy Is Right For You?
Source: rawpixel.com
IPT has plenty of benefits for clients. These include:
The client will learn how to have healthy and fulfilling relationships instead of meaningless relationships that fall apart.
When coping with grief or an undesired emotion, you'll learn how to handle it in a much healthier way. For example, when you feel anger, you'll learn how to calm yourself down instead of letting it out on someone else. If you're grieving, you'll learn how to grieve without it interfering with your life.
When you go through an IPT session, you will learn how to solve your problems in productive, safe ways. You can learn how to handle stress, communicate your thoughts, and more. You won't be finding yourself struggling to solve a problem but instead solving it yourself.
IPT can also help treat mental disorders, including:
While you can never cure your depression, you can learn how to handle an episode and make it easier for you. You'll learn how to look up when everything else has you down. IPT can also treat mental disorders similar to depression, such as bipolar disorder, anxiety, and more. Of course, with these mental disorders, the best treatment is a combination of therapy and other possible treatment options. Talk to your doctors and see what the best route to treating your condition is.
Addiction can be a tough problem to admit you have, but once you admit you have a problem, you can take steps to learn how to handle it. IPT can help you get the skills that you need to cope with your addiction. It won't be easy, but you can succeed with some therapy and willpower on your end. You've admitted you have a problem, and that is a good first step in treating it. Now, you need to figure out how to rid yourself of your addiction.
There are other mental disorders IPT can treat as well. Talk to your therapist and see if IPT is right for your situation.
IPT Techniques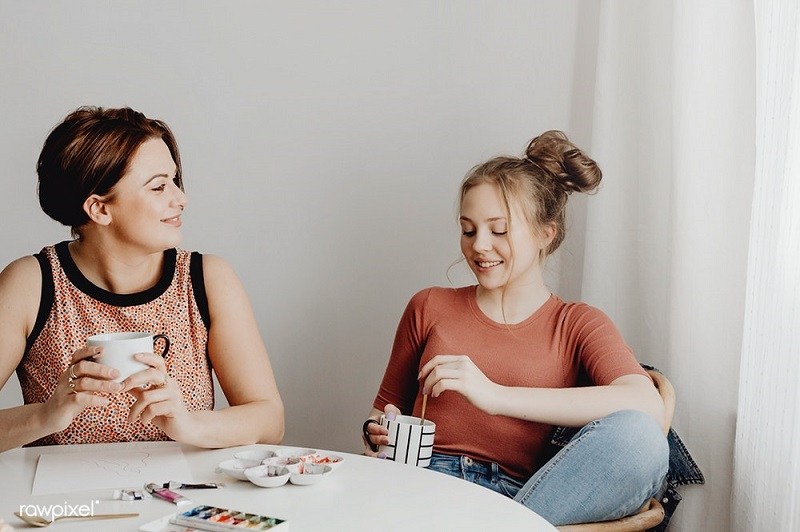 Source: rawpixel.com
Now that you know what IPT can do for you, you may wonder how it can benefit you. The techniques used in IPT are quite numerous, and they include:
Emotion Identification - A therapist can help a client figure themselves out by identifying the underlying emotion. Sometimes, what we think is anger may be sadness or vice versa. By figuring out their emotion, and where that emotion originates, you can move on to the next step.
An example: You're having a hard time controlling your anger at your friend. Your friend just got a new job, and you got rejected from it. You discover that your emotion is a disappointment from the job rejection and a bit of envy, and you can now figure out how to handle your emotions.
Healthy Expression - Now, the therapist must help the client learn how to show emotion in a non-destructive way.
An Example: If you talk to your friend with anger, your friend will be angry back. Instead, you want to talk to your friend about how you feel calmly. You're not going to resolve any issue if you're angry all the time. You learn how to calmly talk to your friends or partner about your issues and not keep it all bottled up, only for it to explode in your face later on.
Dealing with The Past - While IPT focuses more on the present, it still looks at the past as well. The past can affect the present, after all. By teach the client how their past affects the present, they can learn how to be aware of their biases and instead look at the present situation with more objectivity than they could if the past blinded them.
An Example: With the job rejection example, let's say your parents had trouble getting jobs in the past. This led to trouble in the household. Your parents could barely afford to raise you, and they sometimes took their anger out on you. Now that you're grown, you thought that you moved on from the past, but as it turns out, you have not. You're taking the past frustrations and applying them to the present. By realizing this, you can now learn how to cope with the present without being blinded by the past.
Seek Help!
IPT can help you cope with many problems, but some people think there is a shame when seeking therapy. This is not the case at all. There is no shame in seeking help if you need it. We all have our problems, and sometimes, we need someone else to talk to. A professional knows how the mind works and can teach you some techniques to cope productively. IPT can teach you this and more.
If you're interested, speak to a counselor today. A good counselor will tell you if they can help you, and you can try a session and see if it's for you. Odds are, you'll find yourself improving little by little, and you'll come out with a new outlook on life.
Frequently Asked Questions (FAQs)
What does interpersonal mean?
Interpersonal means the relationship between people. In the case of interpersonal psychotherapy (IPT), you can work through your relationship with someone else in a therapeutic environment with a licensed therapist. This form of therapy can help you navigate interpersonal disputes, role changes, grief, deficits, or non-fulfilling relationships.
Interpersonal psychotherapy can also act as a treatment of depression in many instances, as major depression can arise and affect one's relationships, according to WebMD. In addition to being a depression treatment, you can use interpersonal psychotherapy to maintain your relationships even if they don't seem like they are failing. The efficacy of interpersonal therapy is clear, as it helps you manage your relationships and can even act as an effective depression treatment.
What is the focus of interpersonal therapy?
Interpersonal psychotherapy (IPT) uses your interpersonal relationships as a jumping-off point for the treatment of depression. Interpersonal therapy, like other forms of cognitive therapy such as cognitive-behavioral therapy (CBT), does not take a psychoanalytical approach to get to the cause of things like major depression. Rather, it aims to alleviate difficulties by using concrete strategies you can apply in your relationships.
In patients with major depression, symptoms may arise for any number of reasons. Still, this form of therapy for depression attempts to resolve any immediate conflicts coming from interpersonal connections. These conflicts can include adjustment difficulties, role transition, role dispute, and interpersonal deficit, according to healthline.com. The key focus of your depression treatment is up to you, as everyone is different, and it is an individualized treatment. For example, someone experiencing postpartum depression will have a very different depression treatment than someone going through a divorce.
Though originally only for adults, interpersonal psychotherapy for depressed adolescents is also available, as teens may experience recurrent depression due to the rapid changes in their interpersonal relationships.
What is interpersonal therapy used to treat?
Interpersonal psychotherapy (IPT) is a short-term depression treatment that aims to treat and alleviate any conflicts in a patient's interpersonal relationships that may be contributing to recurrent depression. Like other cognitive therapy forms, such as cognitive-behavioral therapy (CBT), interpersonal psychotherapy takes a solutions-based approach to treating depression. Rather than attempting to discover the roots or causes of major depression, it looks at real-life situations that may contribute to distress, such as interpersonal conflicts. Your therapist will help you take an interpersonal inventory to determine if you are experiencing any difficulties with role transitions (like marriage or divorce), adjustment difficulties, grief from loss, or even role disputes (a fight with your significant other). From there, you will examine your interpersonal functioning and discuss concrete problem-solving strategies and the skills you need to process your emotions.
What is the primary emphasis in interpersonal psychotherapy?
The primary emphasis in interpersonal psychotherapy (IPT) is examining one's relationships and areas where one may feel strain to determine concrete ways to solve or deal with these strains as a depression treatment. IPT primarily looks at 4 types of strains one can experience: role disputes, role transitions, unresolved grief, and interpersonal deficits.
For example, a mother experiencing postpartum depression may be experiencing both a role transition in becoming a new mother and an interpersonal deficit, as her relationship with her infant is not what she imagined. Interpersonal psychotherapy for depressed adolescents is also available, as teens often experience their own strains in relationships, leading to depression.
How effective is interpersonal therapy (IPT)?
Several studies have proved the efficacy of interpersonal therapy. As therapy for depression, it has been proven to be extremely effective. Like other cognitive therapy forms, such as cognitive-behavioral therapy, interpersonal therapy takes a solutions-based approach to mental health. If a patient is experiencing symptoms of depression exacerbated by conflicts with their relationships, they can attend interpersonal therapy to learn how to solve these conflicts and navigate the emotions surrounding them. This, in turn, acts as an effective treatment for depression and alleviates the primary symptoms of sadness and hopelessness. For a comprehensive guide to interpersonal psychotherapy, you can read the book of the same title by Gerald Klerman, John Markowitz, and Myrna Weissman.