Cognitive Behavioral Therapy Near Me: How To Find the Right Therapist For You
Updated June 03, 2021
If you believe that you have fallen into certain habits that are hurting your life, then cognitive behavioral therapy has the potential to help you make a change.
In this article, we will answer some of your questions about cognitive behavioral therapy, go into depth about what you can expect from one of these therapy sessions, and also advise you about how to go about finding the right therapist for your needs.
At the end of this article, you will better understand cognitive behavioral therapy and feel more equipped to find a successful treatment.
What Is Cognitive-Behavioral Therapy?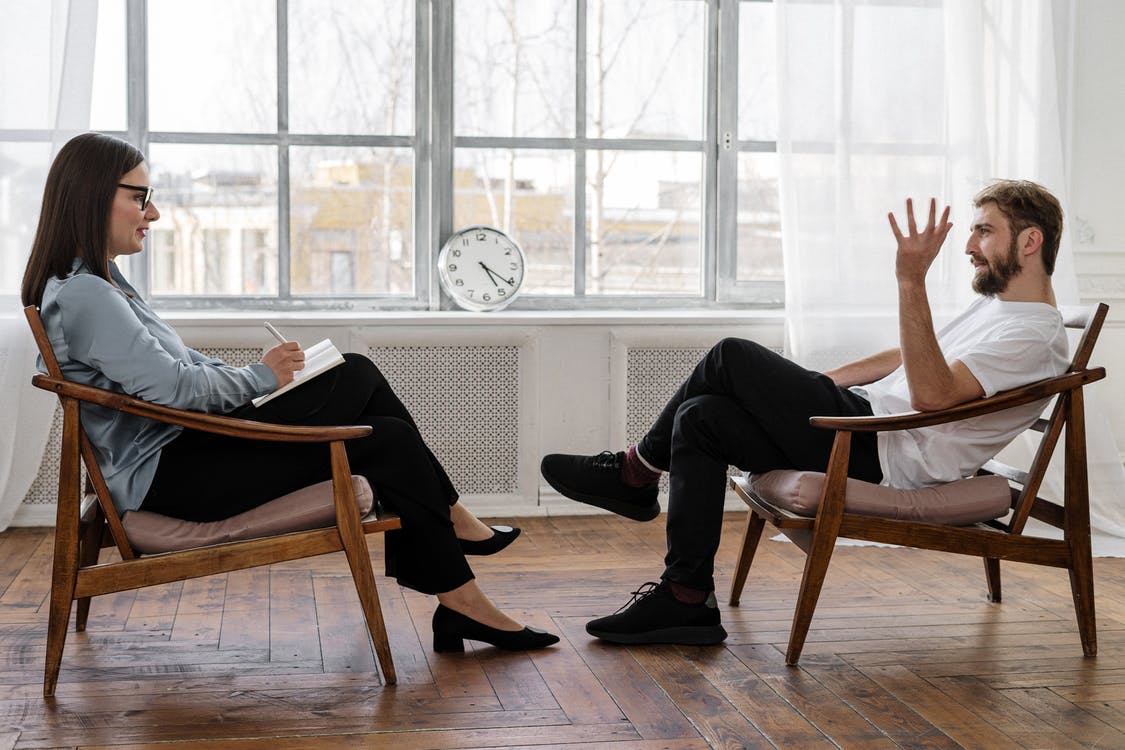 Cognitive-behavioral therapy, or therapy CBT, is a form of mental health treatment proven by experts to be useful for an extensive range of problems.
Therapy CBT is based on three main principles:
Unhelpful ways of thinking partially cause psychological problems.
Psychological problems are also partially a result of creating habits of unhelpful behavior.
There are specific methods that a person suffering from psychological problems can learn to lead a more effective life.
Cognitive-behavioral therapy has demonstrated impressive results for many people for a series of psychological problems. The important thing to remember is this: If you are really suffering, help is available. Therapy is effective.
What Can Cognitive Behavioral Therapy Treat?
Research shows therapy CBTcan ultimately lead to a drastic improvement in the quality of life.
If you are dealing with any of the following problems, then Cognitive Behavioral Therapy might be for you:
Depression
Anxiety
Alcohol and drug use
Eating disorders
Marital problems
Severe mental health problems
These are the issues that some form of cognitive-behavioral therapy can help. These psychological problems can be treated in group sessions, individual therapy, or couples therapy.
Cognitive Behavioral Therapy Sessions may focus on methods designed to control your body and mind, with the ultimate goal of building mental resilience.
Depending on your needs, you may want to narrow your therapy sessions down to one specific type of therapy, CBT, for example, Dialectical Behavioral Therapy.
What Is Dialectical Behavioral Therapy?
Dialectical Behavioral Therapy is a type of cognitive-behavioral therapy designed to break negative thought patterns that may lead to self-destructive behavior.
In Dialectical Behavioral Therapy sessions, as in therapy CBT, the therapist focuses on two main principles: acceptance and change. Your therapist will accept you and your situation as it is while also guiding you through steps necessary to change self-destructive behavior.
With this type of cognitive-behavioral therapy, there are four parts.
Individual therapy
Group therapy
Phone calls with staff members if there is an emergency between sessions
Medication management
Patients also complete homework assignments. An example of a homework assignment might include keeping a diary in which you track the emotions, urges, and habits throughout the day.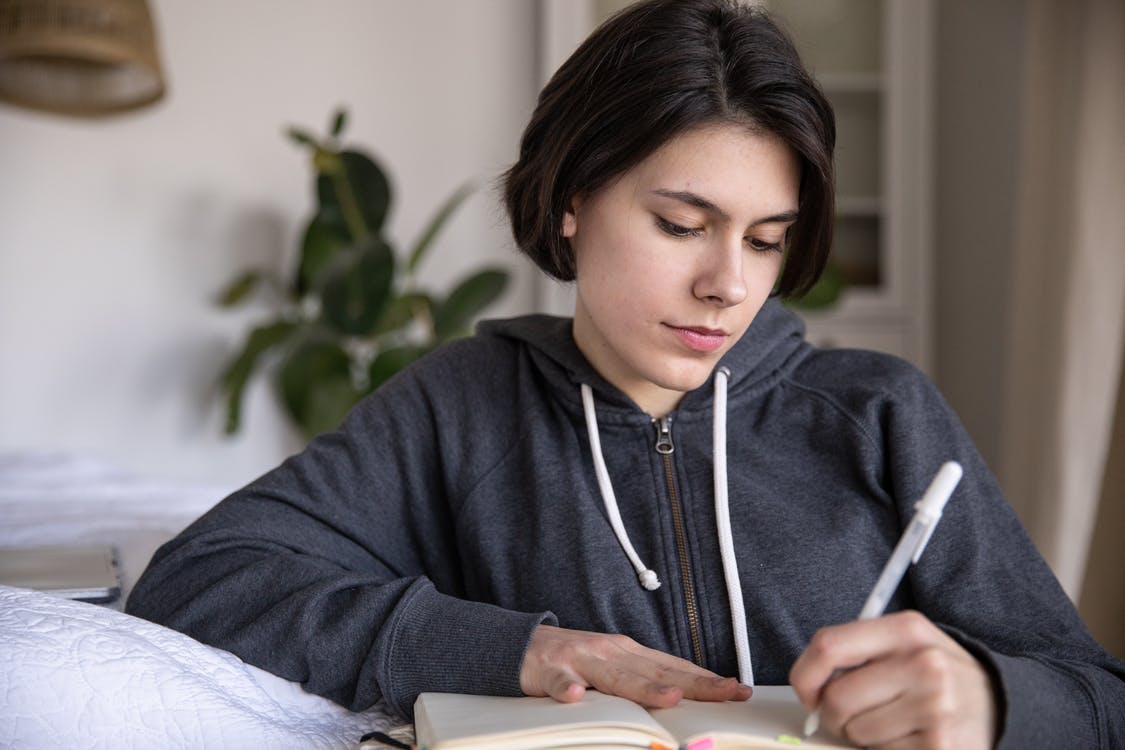 Research for therapy CBT and its offshoot therapy DBT have been proven as an effective treatment of anxiety, depression, and even the most severe cases of mental illness. Through acceptance and commitment, patients can truly learn to manage their mental health effectively.
It may sometimes seem like there is no light at the end of the tunnel, but even people with very intense mental health problems have found relief through Cognitive Behavioral Therapy.
Where Can I Receive Cognitive Behavioral Therapy?
Most cities have a center for Cognitive Behavioral Therapy. In one of these buildings, you will find a full physical support system.
The benefit of finding a center for cognitive behavioral therapy is that it comes with all the attention from staff and your peers in group therapy. It can be quite beneficial to meet other people like you at different phases of the therapy process.
However, many people deal with certain physical limitations, and now we have realized how international events and crises can restrict our ability to be together physically. It might not always be best to seek out a physical center for cognitive behavioral therapy for those reasons.
There are also plenty of excellent options online. For example, Regain.Us offers Cognitive Behavioral Therapy for couples. Take a quiz that will reveal your needs, and Regain.Us provides group therapy, individual therapy, and an entire staff of counselors available on-demand for when you need them. In this way, you can receive the help you need without ever having to leave your house.
How To Find The Right Therapist For Your Needs
Shop Around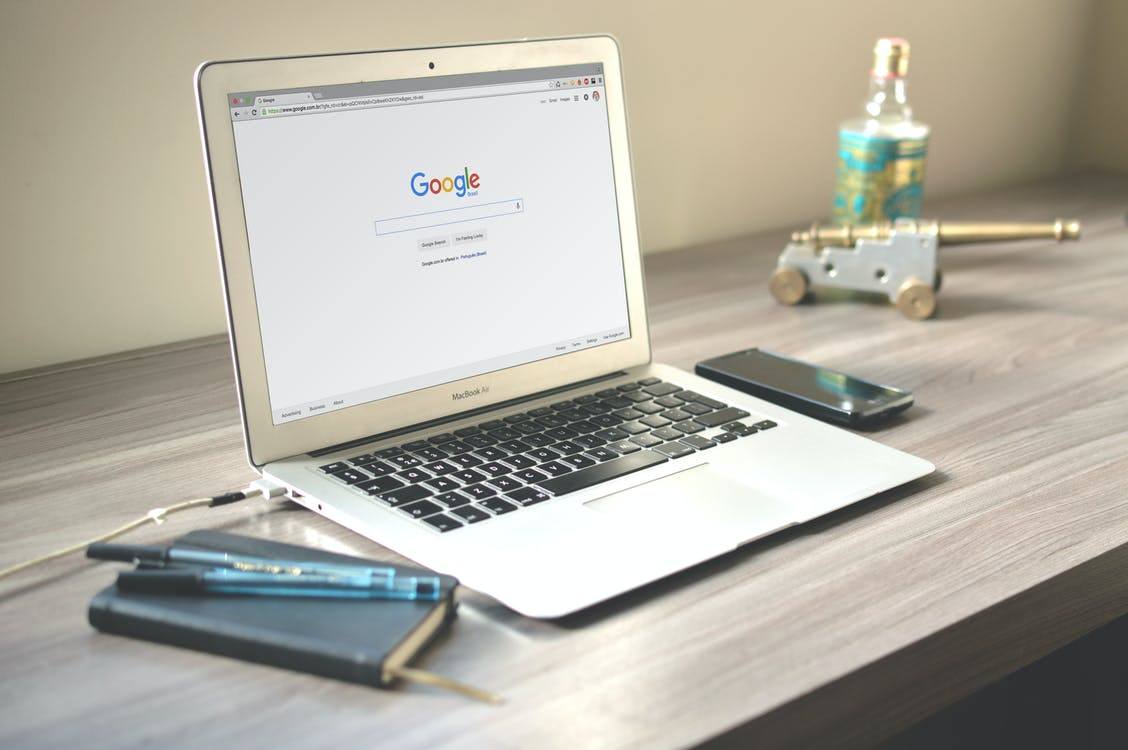 Do not be afraid to shop around. One of the many benefits of online therapy is the option of searching various profiles and even meeting with therapists to ask questions before you commit to long-term treatment.
Many counselors and therapists will specialize in a certain type of problem. For example, if you are struggling with anxiety, look for a counselor who already has extensive experience in that area.
But your needs do not just depend on your diagnosis. Perhaps you want group therapy, individual therapy, or couples therapy. The best thing you can do is meet a therapist and see if you have chemistry and feel comfortable speaking online with that person. If it is not a good match, do not feel guilty for looking around for a different counselor. Any therapist will understand the importance of finding someone you get along very well with.
Research Your Options
Familiarize yourself with terminology that might help you choose a type of therapy proven to work with your needs.
For example, a psychiatrist might focus on the physical reasons for your condition. They will look into chemical imbalances and prescribe a drug treatment. A counselor might focus on environmental issues like your job, your familial relationships, worldview, and thinking habits.
You should also consider the type of therapy recommended for your needs. Once finding out what kind of treatment is recommended for you and your goals, you can find a therapist that focuses on that time of counseling.
Remember to consider that if you want medications, your options are more exclusive. Only a small number of psychologists have the privilege of prescribing medicine. Consider if it is truly important for you to seek out medication management and ensure you choose a counselor who can meet your requirements.
Ask Questions
While online therapy ensures that they provide vetted, extremely qualified counselors, it will still benefit you to ask your own questions. Think about it; if you wanted to buy an expensive product, you would do the research and precisely determine what you are looking for. It is not any different from the correct therapist.
Some questions that you might ask include:
How long have you been practicing, and what are your certifications?
What results have patients similar to be found after your sessions?
Are you more directive or guiding as a counselor?
What is your philosophy as a therapist?
Have you been in therapy yourself? What methods work for you personally?
What does a typical session look like with you?
Do you give homework or reading assignments?
What would success with a patient look like for you? What are your goals?
Listen carefully and be open about your goals and needs. The counselor is present to make you feel better, and they want to know what helps you. Do not be afraid to be vocal about what you are looking for.
Set Goals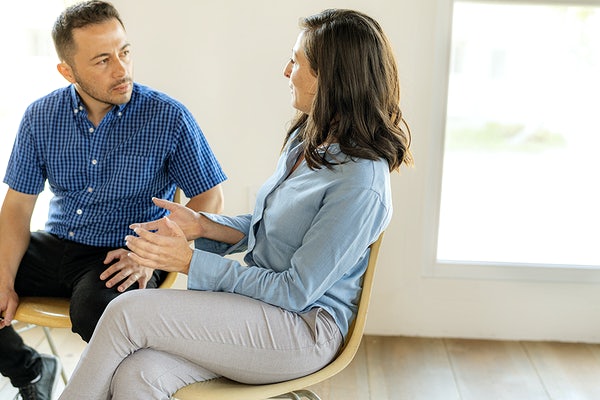 It is important to have a clear idea of when the therapy is going well and working for all parties involved. Sometimes it is difficult to recognize when a change is happening.
Luckily, Cognitive Behavioral Therapy includes a few clear goals so that patients and counselors know exactly when the sessions are going well.
Some Goals Of Cognitive-Behavioral Therapy
Increased self-awareness and emotional intelligence.
The ability to read your own thoughts and emotions and determine which are helpful, constructive, and harmful.
Recognize when your perceptions of reality are distorted and how this might lead to hurtful feelings
A dramatic decrease in symptoms
Making patients more self-sufficient by showing them how to identify distorted thinking and practice self-control
Changing core beliefs that could be the source of suffering and therefore preventing future problems with emotional distress
Ensure that your goals are realistic and easy to measure to see the difference in your ways of thinking and belief system.
With these techniques, you can find (and keep) a counselor that works for you. Ending up with the wrong therapist, or constantly switching therapists, can be hurtful, especially to someone who is already in a negative situation. With these methods, you can find an effective therapist before you start treatment.
Cognitive-behavioral therapy is real, it works, and it is available online. Many people prefer this mode of treatment because it is private and confidential. It also gives them a choice between hundreds of different qualified counselors to shop around, ask questions, and find a counselor that fits with them and what they need.
---
Previous Article
Therapist Vs. Psychologist: Which One Is Right For You?
---
Next Article
7 Ways That Long Distance Couples Therapy Can Help Your Relationship
---
This website is owned and operated by BetterHelp, who receives all fees associated with the platform.
The information on this page is not intended to be a substitution for diagnosis, treatment, or informed professional advice. You should not take any action or avoid taking any action without consulting with a qualified mental health professional. For more information, please read our
terms of use.