13 Tips For Finding The Right Therapist Near Me
Updated September 04, 2019
Choosing a therapist can be a complicated process. It doesn't matter why you want to meet with a therapist; there's a lot that goes into finding the right one for you. Knowing what things that you should consider will go a long way in helping you to answer the question "who's the right therapist near me?"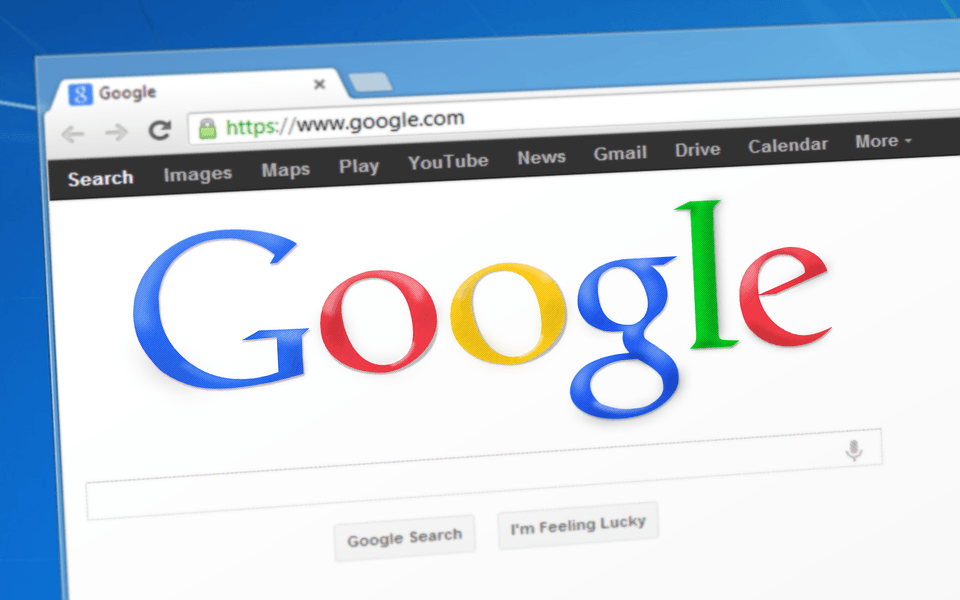 Source: pixabay
The following are 13 things that you will want to consider as you go through the process of choosing a therapist.
Don't Just Choose Randomly
When it comes to finding the right therapist near you, the last thing you want to do is randomly choose one. In the past you might have just found a name in the yellow pages and then set up an appointment. But now because we have access to more information with technology, you're going to want to take the time to find a therapist that's right for you.
Many different things go into making a therapist a good fit for you. Some of these things include their specialty, price, location, personality, and more. This is why you need to take the time to find the right therapist instead of just choosing a name out of a list.
Ask For A recommendation from your doctor
Depending on the challenge that you're facing, you may be able to get a referral from your general physician. While your doctor can prescribe medication that can help you with mental health challenges, they're not able to provide therapy services for you. However, they will most likely have a list of possible specialists that they can refer you to.
Contact Your Health Insurance Company
If you have health insurance, there's a chance that some of your expenses will be covered for therapy. But, to make sure that your services are covered, you're going to want to talk to your health insurance company. They can help provide you with a list of professionals that you can choose to work with.
If you choose a therapist to work with before talking with your insurance company, you're going to want to ask to see if they will accept your insurance. Just because you have insurance doesn't mean that you need to work with a therapist that accepts your insurance, but it's something that you're going to want to consider.
See What Your School Or University Has To Offer
If you're in college or looking for a therapist for one of your children, check with their school to see what options are available. Most schools have access to a therapist for your children, and most colleges have access to free or affordable therapy as well.
The administration office should be able to let you know more about the options that are available to you. There is also a chance that they'll have a separate list of therapists in the area that you could consider contacting.
Do An Internet Search And Research
The internet has tons of information on it. If you're looking for a therapist in your area, try an online search to see who's available. However, going back to tip number one, don't just randomly choose from one list of names. Make sure that you do your due diligence and look into the credentials and experience of each therapist before you contact one.
It can also be helpful to look at online reviews to see what other people's experiences have been. Just because others have had a good experience doesn't necessarily mean it's going to be the right therapist for you, but it never hurts to know how other people feel about the services that were provided to them.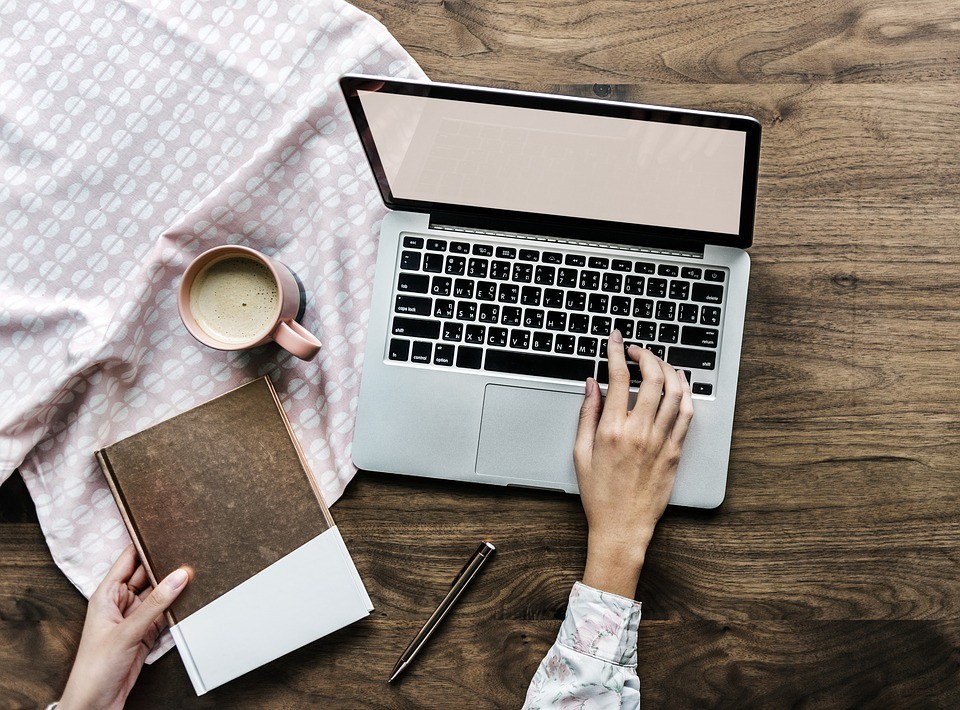 Source: pixabay
Check Education
When you're choosing a therapist, you may want to consider looking at their education level. Some therapists may have just a bachelor's degree, but most will have either a master's or doctorate. The type of degree and licenses that a therapist has will vary based on what their specialty is.
Don't hesitate to ask questions if you want to know more about their background and credentials. Any therapist that doesn't want to share this information with you is not one that you're going to want to work with.
Find Out About Their Experience
Just because a psychologist has a great education doesn't mean that they have the experience to go along with it. Make sure you understand the type of experience that your therapist has before working together. Just because a therapist is new and doesn't have a lot of experience does not mean that they're not going to be a good fit for you, but it's good to understand what they're coming into your sessions with.
And, if you're looking for help for a specific mental health challenge, you're going to want to see that the therapist is experienced and trained in those areas. For example, if you are struggling with bipolar disorder, you're not going to want to work with a therapist that specializes more in relational therapy.
Think About Your Comfort Level
When choosing a therapist, it's important to consider what you're comfortable with and what you're not. For example, if you're a woman that is going through struggles because of abuse that you experienced as a child by a male in your family, you may not be comfortable with a male therapist and vice versa.
Your comfort level is very important for the success of your therapy sessions. So, even if they are the highest rated therapist if there's something that doesn't feel comfortable about it to you then choose a different one.
Consider All Options For Therapy
There are many different options for therapy, not just in person sessions. To choose the right therapist for you, it's important that you also consider all options of therapy to see what works the best for you. For example, there are support groups that could be beneficial for you to join instead of one-on-one sessions. Or, online therapy may be a better fit for you, especially if you're not able to find a therapist in your local area that you want to work with.
Think About Preferences Such As Religion
If you are a religious person, you may want to find a therapist that understands your religion and possibly shares beliefs with you. If this is an important part of who you are, then it's going to be an important part of your therapy process as well. If you draw strength, support, and comfort from your religion, then it can be helpful to find a therapist that understands it and how it's going to impact your behavior and the things that you do and believe.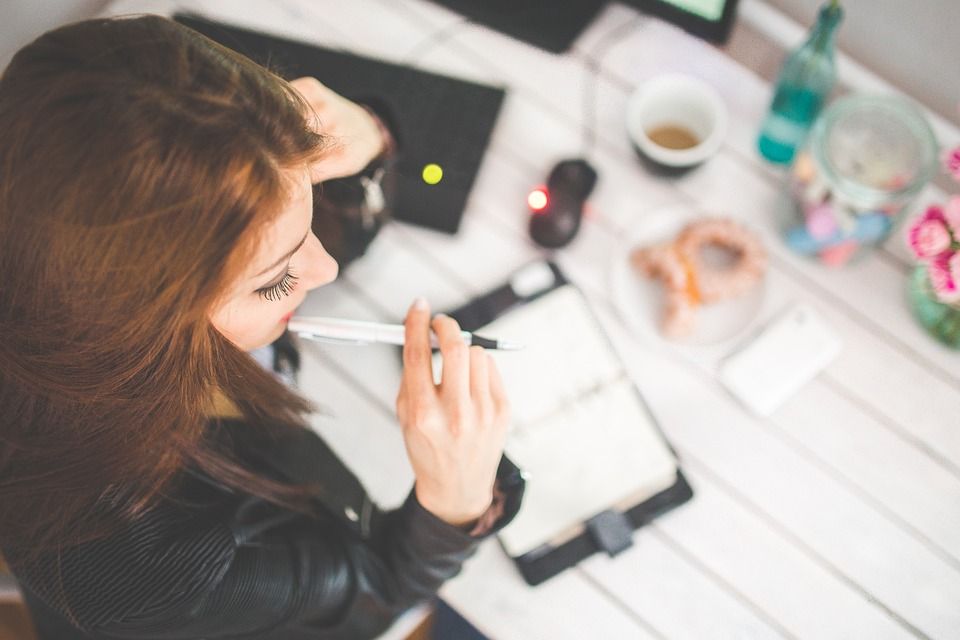 Source: pixabay
Ask For Personal Recommendations
If you know people in your life that have been to therapy before it can be helpful to ask them if they have any recommendations. They may have tried a certain therapist in the past that they had a negative experience with, or they may have one that they enjoyed working with. This can help determine who you can try and who you should stay away from.
However, you want to remember that everyone is different. Someone may have a fantastic experience with a certain therapist, and even if you have a lot of things in common with that person you may have a different opinion. Make sure that when you get personal recommendations that you also do your research into the therapist to see if they are good match for you in other areas as well.
Talk To Them Before You Have Your First Session
Before you spend your time and money on a session, it can be helpful to get the therapist on the phone to ask them any questions that you have. This can give them a chance to explain how their process works, and it gives you a chance to get a feel for the therapist and if you think they'll be a good fit for you or not.
Trust Your Instincts
Sometimes you will know that a therapist isn't going to be a good fit even if you can't quite put your finger on why. And, sometimes you know that a therapist is not a good fit even if you can't quite explain it. Make sure you trust your instincts because in the end if you go against them, you're not going to be comfortable with your decision which is going to impact the results that you get from therapy.
Make A Decision
It's easy to get stuck in the planning stages of finding a therapist. You may be nervous about starting therapy, and so instead of making a decision, you continue to research different options. If you're struggling in any area of your life or with your mental health, you need to get the help that you need.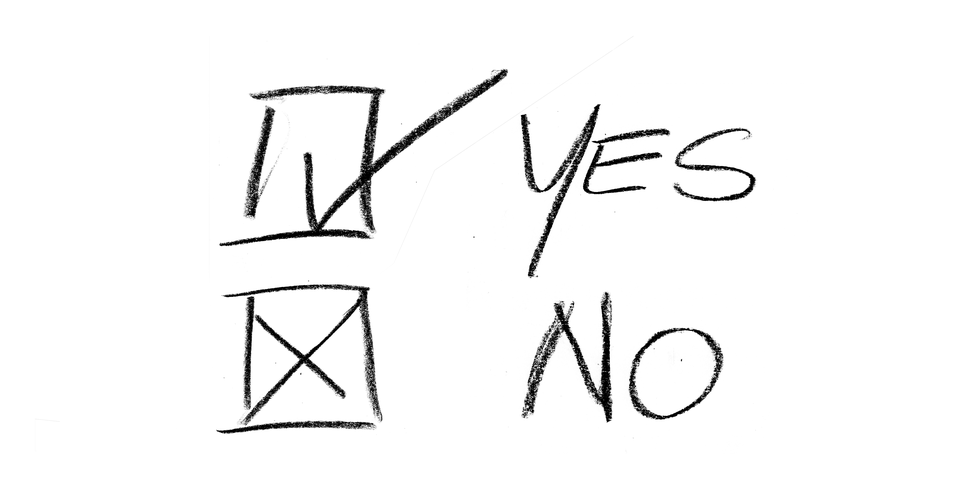 Source: pixabay
If you're more comfortable not having to sit face-to-face with a therapist, consider getting online therapy like that offered by ReGain.us a try. It could be the exact answer that you're looking for.
---
Previous Article
Sliding Scale Therapy Near Me And Other Affordable Alternative Options
---
Next Article
Somatic Psychotherapy: How Body-Centered Therapy Can Heal Psychological Trauma
---
The information on this page is not intended to be a substitution for diagnosis, treatment, or informed professional advice. You should not take any action or avoid taking any action without consulting with a qualified mental health professional. For more information, please read our
terms of use.